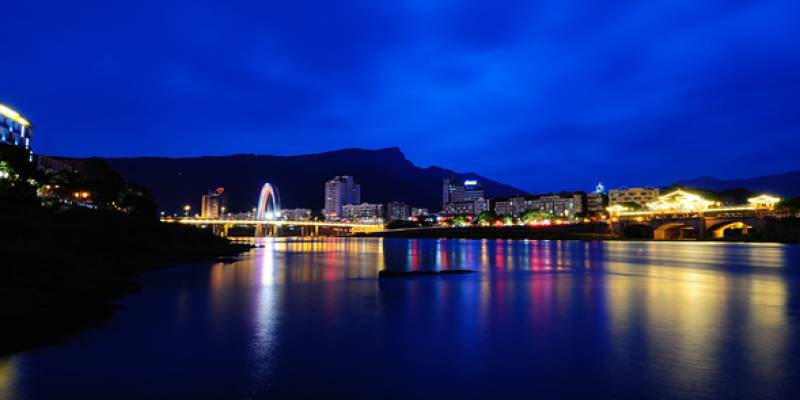 About Ya'an
Located 2hrs southwest of Chengdu, the city of Ya'an is the starting point of the Sichuan-Tibet stretch of the Tea-Horse Road. The brick tea produced in Ya'an, which was originally called 'frontiers tea' was carried by caravans traversing the Erlang Mountain to Tibet and further afar to India and Nepal to exchange for horses and drugs. Those trading activities went on for centuries, which boosted economy along the road and brought peace and a stable atmosphere to the frontier regions.
Today the city is used as a stopping point on the journey from Sichuan and Yunnan into Tibet. Nearby attractions include Mount Erlangshan covered in primitive forests, rugged peaks and unspoiled streams with a variety of wildlife. The view from the summit is superb with towering peaks often shrouded in mist. Mount Mengding is home to an ancient royal tea garden with a temple and museum also.
Ya'an is one of the birthplaces of tea culture, whose tea growing history can be traced back to the Western Han Dynasty over 2,000 years ago. Tea trees planted at the Mengding Shang Hill by a man who was engaging in herds are believed to be the ancestors of China's tea. Even today tea grown at Mengding Shan is still considered superior.
As the world-famous hometown of giant pandas, Ya'an is the place where the first panda was discovered. The number and density of the giant panda in Ya'an rank amongst the highest in all of China.
Ya'an Tailor made suggestions
Here are some of the recent tailor made itineraries we have created for our clients which include a visit to Ya'an.