Croatia Sailing Holidays
With a sublime stretch of coast on the Adriatic Sea studded with hundreds of picturesque islands, Croatia's biggest attraction is sailing. Fringed with pristine turquoise waters, beautiful beaches and hidden coves, the islands also offer charming fishing villages, historical marina ports and countryside carpeted with acres of vineyards, all waiting to be discovered. Each of our sailing holidays feature a mix of sailing, swim breaks and plenty of free time to relax on deck and soak up the sunshine. Our local captains and crew chart the boat, freshly prepare and serve your meals and help keep the boat clean and tidy.
3 different styles of boats
Boats crewed by qualified Croatian captain and his team, plus a cook
Free time to explore on your own
Lots of authentic experiences
Balanced mix of sailing and island hopping
Sailing to Croatia's top islands
Local tour guides
Expert advice from our well-travelled team
Sun, sea and sail in Croatia
Setting sail from Dubrovnik, Split or Opatija, our Croatia sailing holidays offer eight blissful days aboard a motored sail boat stopping at the country's most scenic islands. Every night offers a new port of call to sample the local cuisine and nightlife with breakfast and lunch provided onboard. At each stop there's the chance to independently explore charming ports, medieval fortresses, green pine forests, unspoiled inland lakes and secluded beaches with plenty of time to lounge out on deck in the sun or swim in the warm waters.
The Inside Track
Our Latest Updates from across the globe News Tips and Trivia
Croatia by land
February 2, 2015 • OTG Team
Last week we asked the question – should you explore Croatia by land or sea? Now that had a a...
Read Full Story News Tips and Trivia
Croatia by sea
January 26, 2015 • OTG Team
In just a few months temperatures in Croatia will start warming up as it prepares for the hot summer...
Read Full Story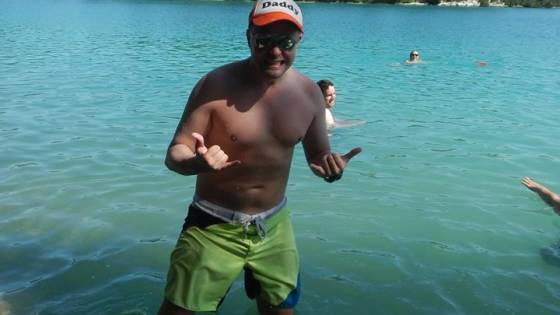 Photo Showcase
Sailing Split
July 30, 2014 • OTG Team
In May Miles Walker travelled to Croatia and enjoyed a week of island hopping on board a classic on ...
Read Full Story