Croatia Group Tours
With airport transfers and transportation included, along with experienced local English-speaking guides for sightseeing excursions and quality hotels used along the way, exploring Croatia on a group tour with us couldn't be easier or more enjoyable. Departing from Zagreb or Dubrovnik our Croatia tours offer a variety of mainland and island sights as well as venturing into neighbouring Bosnia and Slovenia with comfortable hotel accommodation every night. Depending on your travel style, we offer a choice of guided or semi-independent group tours in Croatia.
Fully guided or semi-independent tours of Croatia
Free time to explore on your own
Local tour guides
Expert advice from our well-travelled team
Visit neighbouring Bosnia and Slovenia too
See the real Croatia
Lots of authentic experiences
Complimentary airport transfers
Travelling through Beautiful Croatia
With an alluring mix of pretty beaches and sunny Mediterranean climate, ancient architecture and medieval cities, it's no wonder that Croatia is one of Europe's most appealing destinations. The country's lush interior remains relatively undiscovered from mass tourism and delights with pristine lakes and travertine cascades in the stunning karst landscapes of the Krka and Plitvice national parks. The attractive capital of Zagreb offers a wealth of cultural attractions with excellent museums and summer line-up of festivals and is only a few hours away from the breathtaking Lake Bled in neighbouring Slovenia.
The Inside Track
Our Latest Updates from across the globe News Tips and Trivia
Croatia by land
February 2, 2015 • OTG Team
Last week we asked the question – should you explore Croatia by land or sea? Now that had a a...
Read Full Story News Tips and Trivia
Croatia by sea
January 26, 2015 • OTG Team
In just a few months temperatures in Croatia will start warming up as it prepares for the hot summer...
Read Full Story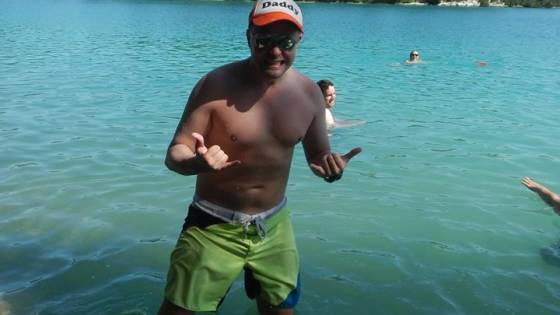 Photo Showcase
Sailing Split
July 30, 2014 • OTG Team
In May Miles Walker travelled to Croatia and enjoyed a week of island hopping on board a classic on ...
Read Full Story