India Festival Tours
What better way to experience the rich cultural heritage of India than by joining in the revelry of one of its many vibrant festivals. We have timed tours to coincide with some of the country's most vibrant festivals – offering an authentic experience that is truly unique to India. Travel into the heart of the Thar Desert for the spectacular Pushkar Camel Fair, join us for colourful Holi – India's most dazzling celebration, hear firecrackers fill the dark nights of Diwali - India's favourite festival; or witness the ancient rituals of the Himalayan festivals of Ladakh and Hemis.
Local tour guides
Festivals and all the best sites too
See the real India
Complimentary airport transfers
Holi, Diwali, Pushkar and Hemis
Lots of authentic experiences
Free time to explore on your own
Guaranteed departures
3-4 star hotels
Diwali - the most jubilant of the Indian festivals
While most festivals in India are local affairs, celebrated only in certain regions, Diwali truly unifies the country and is celebrated all over India as well as in Indian communities all over the world. Diwali celebrates the victory of light over darkness, which symbolises the triumph of good over evil and knowledge over ignorance. The myths and legends that surround the festival vary according to the part of India in which you find yourself, but what dominates proceedings is an affirmation of hope, a general sense of bonhomie and goodwill. There's loads of fireworks, sweets & presents are exchanged and traditional 'diya' lamps are lit everywhere in the evenings.
The Inside Track
Our Latest Updates from across the globe News Tips and Trivia
10 interesing things about the Taj Mahal
May 4, 2015 • OTG Team
Perhaps one of the most recognisable monuments ever built, the iconic image of the Taj Mahal has the...
Read Full Story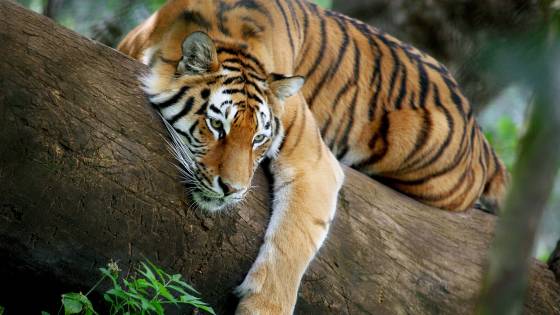 Photo Showcase
Travelling beyond India's Golden Triangle … our top picks
May 3, 2015 • OTG Team
If you are short on time and want to see some of India's most iconic sights then the Golden is...
Read Full Story
Video of the Week
Life in the Subcontinent
April 24, 2015 • OTG Team
Whether you are drawn to the fluttering prayer flags or Buddhist stupas of Nepal, the incredible of...
Read Full Story