India Food Tea Spas
Beyond tigers and the Taj Mahal, just the mention of India conjures up the image of curry, soothing tea and ayurvedic spas. If you love Indian cuisine then you must take a look at our cooking course in tropical Goa, tea lovers can sip a cuppa the world's finest chai in acclaimed tea estates set in the lofty hills of Darjeeling, or if you're in need of rejuvenation, Ananda Spa in the Himalayas may be just the ticket.
Learn to cook delicious Indian food in Goa
Head to a luxury spa in the Himalayas
Award winning tours
Explore the tea plantations of Darjeeling and Munnar
Rejuvinate at an Ayurvedic spa in Kerala
Learn to Cook Indian food in Goa
Brush up of your culinary skills with our cooking classes in Goa where we'll explore the art of cooking Indian food. Set on the banks of the Mandovi River, our bubbly chef Judy Cardoza will give your taste buds a real treat with her unique take on North Indian, South Indian and local Goan cuisine. Choose from our half day Curry Morning class to a 5-day culinary extravaganza that includes a visit to the local markets and more.
The Inside Track
Our Latest Updates from across the globe News Tips and Trivia
10 interesing things about the Taj Mahal
May 4, 2015 • OTG Team
Perhaps one of the most recognisable monuments ever built, the iconic image of the Taj Mahal has the...
Read Full Story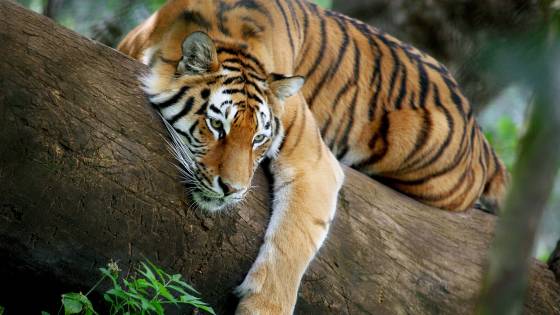 Photo Showcase
Travelling beyond India's Golden Triangle … our top picks
May 3, 2015 • OTG Team
If you are short on time and want to see some of India's most iconic sights then the Golden is...
Read Full Story
Video of the Week
Life in the Subcontinent
April 24, 2015 • OTG Team
Whether you are drawn to the fluttering prayer flags or Buddhist stupas of Nepal, the incredible of...
Read Full Story