India Private Tours
Our private tours to India are well-planned itineraries covering India's most important regions, including both favourite sites amongst travellers as well as a few hidden gems. Our experienced English speaking local guides will show you around while you travel at your own pace, plus our local representatives will also be on hand to help with anything else you may need. Feel free to change any of our suggested tour itineraries – upgrade your hotels, add in another few days of sightseeing, or spend more time in a particular location.
Local tour guides
Top sites and hidden gems
See the real India
Upgrade hotels as required
Tours depart on any day
Lots of authentic experiences
Travel at your own pace
Free time to explore on your own
Award winning tours
Our group tours can be done on a private basis too
Travelling to India on a private tour
India is so vast a country with such a variety of culture and tradition, from Himalayan foothills in the North to Kerala in the South, Darjeeling in the East to Mumbai in the West, that one almost thinks of it as more of a continent. With a very rich history that dates back thousands of years, India has absorbed many an invasion. Back from the times of Alexander the Great to its more recent pre-independence days of the British Raj, you'll certainly feel the echo of India's past as you travel around the country. We've handpicked some of our favourite spots in India on our private tours, but should you wish to visit parts of India that we have not covered, we can easily organise this for you on your own private tour of India.
The Inside Track
Our Latest Updates from across the globe News Tips and Trivia
10 interesing things about the Taj Mahal
May 4, 2015 • OTG Team
Perhaps one of the most recognisable monuments ever built, the iconic image of the Taj Mahal has the...
Read Full Story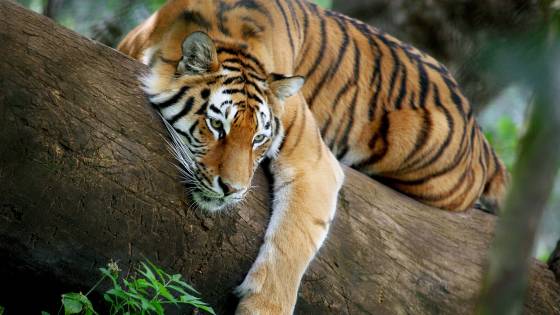 Photo Showcase
Travelling beyond India's Golden Triangle … our top picks
May 3, 2015 • OTG Team
If you are short on time and want to see some of India's most iconic sights then the Golden is...
Read Full Story
Video of the Week
Life in the Subcontinent
April 24, 2015 • OTG Team
Whether you are drawn to the fluttering prayer flags or Buddhist stupas of Nepal, the incredible of...
Read Full Story