India Short Stays
Our short stays in India are an easy way to add on a visit to that extra place or two which may not be included on your chosen group or private tour itinerary. You can also create your own itinerary by combining any number of our short stays into a longer holiday. We're also happy to adapt these short stay packages to suit your needs; from upgrading your accommodation, to adding more time to explore an interesting location, we're here to tailor things to suit your travel requirements.
The Inside Track
Our Latest Updates from across the globe News Tips and Trivia
10 interesing things about the Taj Mahal
May 4, 2015 • OTG Team
Perhaps one of the most recognisable monuments ever built, the iconic image of the Taj Mahal has the...
Read Full Story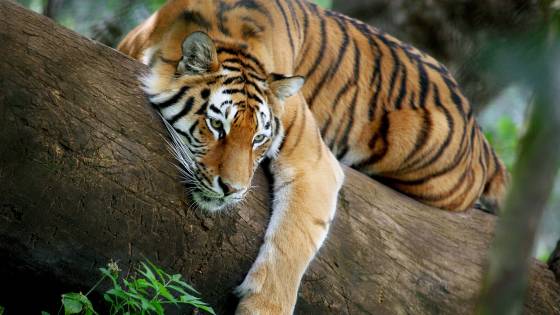 Photo Showcase
Travelling beyond India's Golden Triangle … our top picks
May 3, 2015 • OTG Team
If you are short on time and want to see some of India's most iconic sights then the Golden is...
Read Full Story
Video of the Week
Life in the Subcontinent
April 24, 2015 • OTG Team
Whether you are drawn to the fluttering prayer flags or Buddhist stupas of Nepal, the incredible of...
Read Full Story