India Tour Bolt-ons
Extend and enhance your holiday to India with our range of tour bolt-ons. Go hot-air ballooning over the Pink City of Jaipur, cook up a curry in Goa, immerse yourself in the bustle of Mumbai or discover holy Rishikesh on the Ganges. Explore the wilderness of Panna National Park, cruise the backwaters of Kerala on a house-boat, head up to the cool climes of colonial Shimla or take in the sights of neighbouring Nepal, with some trekking in the Himalayas or a few days in Kathmandu.
The Inside Track
Our Latest Updates from across the globe News Tips and Trivia
10 interesing things about the Taj Mahal
May 4, 2015 • OTG Team
Perhaps one of the most recognisable monuments ever built, the iconic image of the Taj Mahal has the...
Read Full Story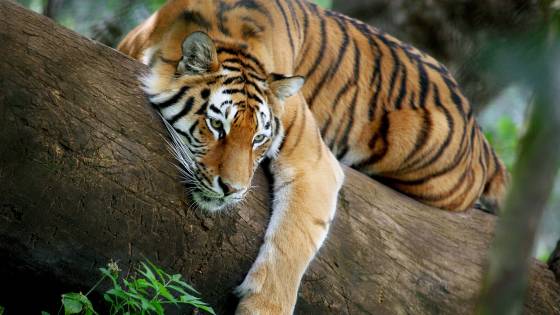 Photo Showcase
Travelling beyond India's Golden Triangle … our top picks
May 3, 2015 • OTG Team
If you are short on time and want to see some of India's most iconic sights then the Golden is...
Read Full Story
Video of the Week
Life in the Subcontinent
April 24, 2015 • OTG Team
Whether you are drawn to the fluttering prayer flags or Buddhist stupas of Nepal, the incredible of...
Read Full Story