India Wildlife Tours
India is home to some of the finest national parks on the planet for spotting deer, leopard, langur, wild boar, rhino, elephant, buffalo and of course the elusive Bengal tiger. Top picks include Ranthambhore, Kanha and Corbett, where there's a good chance of spotting tiger. There are very few places where this rare and enigmatic big cat can still be glimpsed in the wild and India has the highest density of tigers in the world. And for something unique, consider Kaziranga - home to the rare one-horned Indian rhino.
Travel Operators for Tigers
As members of Travel Operators for Tigers (TOFT), we pledge a USD$30 contribution to TOFT for every traveller that visits a tiger reserve in India with us. TOFT is a collective global travel industry initiative that aims to advocate and support a more responsible approach to tourism in India's main wildlife reserves. TOFT have set up a Practices Under Guidelines (PUG) certification recognising lodges that follow best practice and meet higher ecological and ethical standards. We support PUG graded lodges and will be happy to recommend ones based on their PUG gradings.
The Inside Track
Our Latest Updates from across the globe News Tips and Trivia
10 interesing things about the Taj Mahal
May 4, 2015 • OTG Team
Perhaps one of the most recognisable monuments ever built, the iconic image of the Taj Mahal has the...
Read Full Story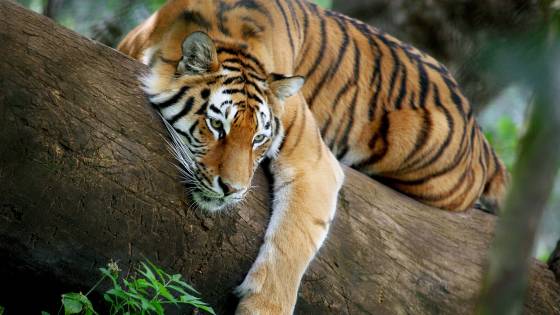 Photo Showcase
Travelling beyond India's Golden Triangle … our top picks
May 3, 2015 • OTG Team
If you are short on time and want to see some of India's most iconic sights then the Golden is...
Read Full Story
Video of the Week
Life in the Subcontinent
April 24, 2015 • OTG Team
Whether you are drawn to the fluttering prayer flags or Buddhist stupas of Nepal, the incredible of...
Read Full Story