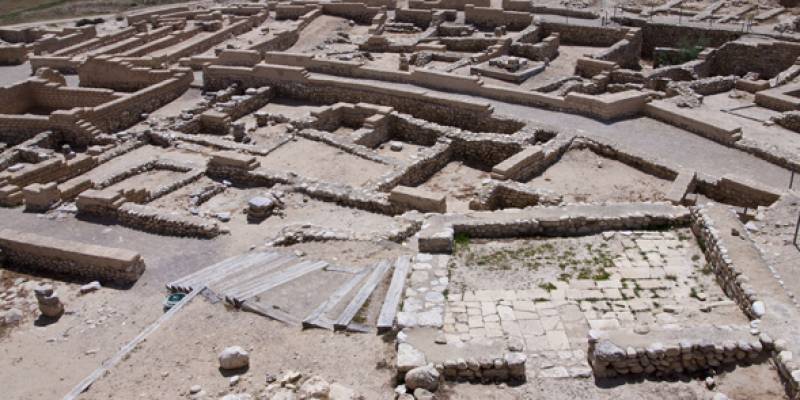 About Be'er Sheva
Be'er Sheva is the largest city in the Negev desert in southern Israel. Remains found close to the city suggest that the region has been inhabited since the 4th millennium BC. The town itself was founded by Israelites during the 10th century BC and the ruins of the original settlement remain largely intact. Known as Tel Be'er Sheva, 5km east of the city, the site was declared a UNESCO World Heritage Site in 2005.
An abundance of wells have also been found in the area and according to the Bible, these wells were dug by Abraham and Isaac on their arrival into the region. Modern day Be'er Sheva was founded at the start of the 20th century by the Ottomans, the only city in Israel to be built by the Turks during the time of their empire. The city now consists of an Old City and the famous Bedouin market. Visitors will also find the remains of buildings from the Ottoman era as well as from the time of the British Mandate.
The Jewish City within Be'er Sheva was established in 1949 and a large portion of the city's population is Jewish. Immigrants from Ethiopia and the former Soviet Union also form part of the population. Alongside the Russian immigrants came chess and Be'er Sheva now has more chess grandmasters than any other city in the world. It is also the base of the Israel Sinfonietta who, since their formation back in the seventies, have developed a broad repertoire of symphonic works.
Be'er Sheva Tailor made suggestions
Here are some of the recent tailor made itineraries we have created for our clients which include a visit to Be'er Sheva.