Japan Private Tours
Join us in Japan on one of our four private tours. Given Japan's excellent transport system, getting around is fairly hassle free and easy to combine a wealth of cultural sights and experiences in one tour. Whether you'd like to shop in Tokyo, experience Osaka vibrant nightlight, meet geishas in Kyoto or soak in a hot spring in Kinosaki Onsen - our private tours take in most of the highlights of Japan. Alternatively, we'd be happy to create a tailormade holiday to Japan for your specific requirements.
Local tour guides
Lots of authentic experiences
See the real Japan
Upgrade hotels as required
Our group tours can be done on a private basis too
Top sites and hidden gems
Travel at your own pace
Free time to explore on your own
Tours depart on any day
Expert advice from our well-travelled team
A tailormade holiday to Japan
We can design your ideal Japan itinerary, bespoke to your requirements. If you would like to alter any of our private tours to suit your personal requirements, would prefer a higher standard of hotel, would like an extra few nights here and there, or add another place of interest, simply let us know.
The Inside Track
Our Latest Updates from across the globe Festivals and Events
Let it snow in Sapporo
December 29, 2014 • OTG Team
For seven days every February the capital of Hokkaido, Japan's wild northern island, transforms a ...
Read Full Story
Video of the Week
Love Japan
October 17, 2014 • OTG Team
Often when we think of Japan the first thing that springs to mind is Tokyo, a buzzing city that is ...
Read Full Story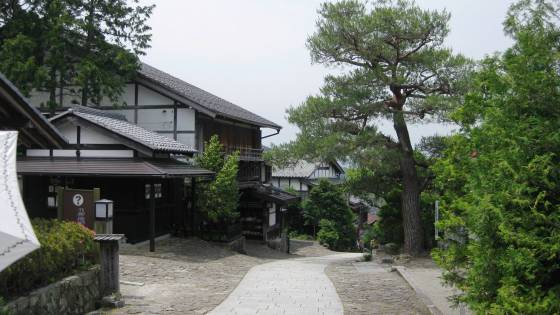 Photo Showcase
Konichiwa Japan
June 25, 2014 • OTG Team
Our very own Cherylyn Antao recently returned from a trip to Japan. In this week's photo she...
Read Full Story