Jordan Private Tours
If you prefer not to travel as part of a group, our private tours to Jordan might just be what you are looking for. With private transportation included, a choice of high quality hotels and experienced local Jordanian guides to show you around all of the key sites, plus local representatives available to offer further assistance should you require it, you'll get a true flavour of Jordan travelling with us. And if one of our group tour itineraries fits the bill, this can be arranged on a private basis, too.
Local tour guides
Lots of authentic experiences
See the real Jordan
Upgrade hotels as required
Our group tours can be done on a private basis too
Top sites and hidden gems
Travel at your own pace
Free time to explore on your own
Tours depart on any day
Expert advice from our well-travelled team
See the highlights of Jordan on a private tour
Enjoy a memorable private tour in Jordan - visit the Rose City of Petra, Crusader Castles & Mt Nebo, have a relaxing spa break at the Dead Sea, learn to cook traditional Jordanian cuisine in Petra, get behind the wheel on a self-drive holiday, sleep under the desert stars in Wadi Rum – and if you have a bit of extra time – consider visiting neighbouring Egypt or Israel too.
The Inside Track
Our Latest Updates from across the globe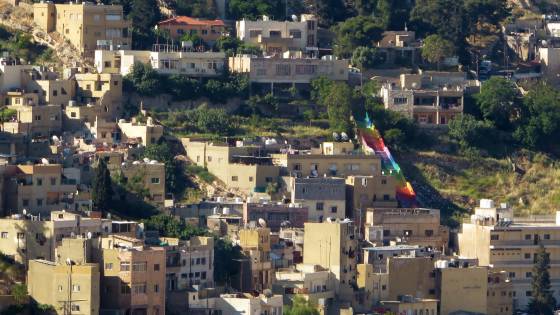 Photo Showcase
Extra time in Jordan
June 10, 2015 • Guest Bloggers
While the bustling capital of Amman, vast red desert landscape of Wadi Rum and the once lost city a...
Read Full Story News Tips and Trivia
Different views of Petra
May 25, 2015 • OTG Team
If I ask you to picture the country of Jordan, I can almost guarantee that one particular image to ...
Read Full Story Extra Time in...
Citadels, souks & museums in Amman
January 5, 2015 • OTG Team
If you've got an afternoon or evening to spare in Amman at the start or end of your tour, why to...
Read Full Story