Jordan Tour Bolt-ons
Enhance your Arabian adventure with a 5 star break at the Dead Sea, where you can float in it's mineral rich therapeutic waters and pamper yourself at the spa. Right next door to Jordan is Israel, with the spiritual sites of Jerusalem and the Holy Lands just ripe of exploration on our 4-day Jerusalem & Beyond bolt-on. And if you're a fan of Jordanian cuisine, try our cooking class at the Petra Kitchen.
The Inside Track
Our Latest Updates from across the globe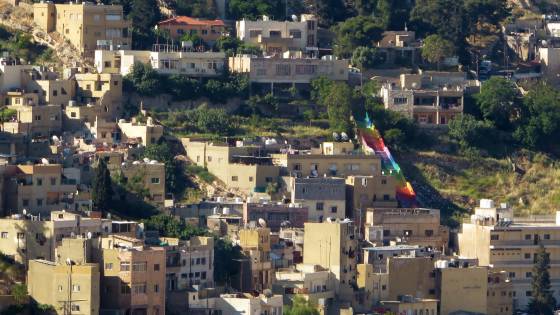 Photo Showcase
Extra time in Jordan
June 10, 2015 • Guest Bloggers
While the bustling capital of Amman, vast red desert landscape of Wadi Rum and the once lost city a...
Read Full Story News Tips and Trivia
Different views of Petra
May 25, 2015 • OTG Team
If I ask you to picture the country of Jordan, I can almost guarantee that one particular image to ...
Read Full Story Extra Time in...
Citadels, souks & museums in Amman
January 5, 2015 • OTG Team
If you've got an afternoon or evening to spare in Amman at the start or end of your tour, why to...
Read Full Story