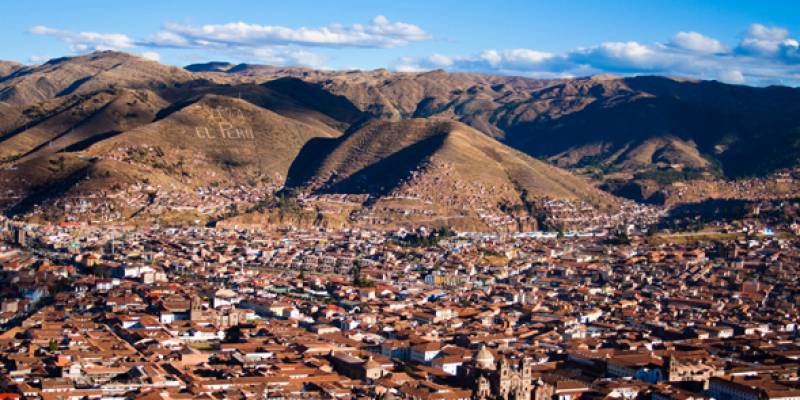 About Cuzco
Standing on the ruins of ancient Inca temples and palaces, the colourful city of Cuzco is a captivating blend of traditional Andean culture, architectural wonders dating from the time of the Incas to the colonial era, and a majestic setting in a highland valley. As well as offering exclusive access to Machu Picchu, Cuzco has a long list of attractions from the charming Plaza de Armas and imposing Catedral to the masterful stonework ruins of the Koricancha Inca complex. The UNESCO-listed fortress of Sacsayhuaman commands an incredible view across Cuzco and is the most impressive of the historical sites dotted across the surrounding hills. The formation of large polished dry-stone boulders is thought to represent the head of a puma and inside the walls are a number of towers and important temples.
South of Cuzco are the impressive Tipón ruins, a complex of Inca temples and aqueducts with amazingly preserved agricultural terraces, watered by channels lined with stone. Hidden in a natural valley shelf, the ruins are practically deserted with no habitation in sight. Perfect as a day trip, on the return journey to Cuzco stop at the traditional village of Saylla and try chicharrones, a delicious local pork dish. Nowhere better will you find such a dish and with barely a tourist in sight, it's a chance to see the real Peru. Back in town a range of restaurants, from the cheap and cheerful to the more gourmet establishments, serve a delectable variety of traditional Peruvian dishes including Luna Areja where you can grab a Chicha beer and hang with the locals over a plate of homely Andean food.
Cuzco Tours
Here are some popular itineraries for a trip to Cuzco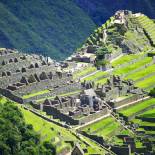 7 days FROM $1,929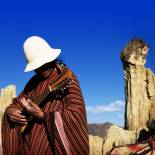 8 days FROM $3,129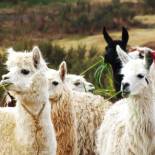 10 days FROM $3,089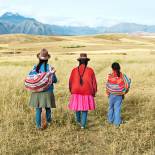 15 days FROM $3,989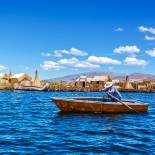 21 Days FROM $4,729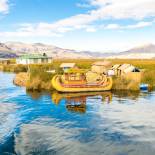 21 days FROM $5,659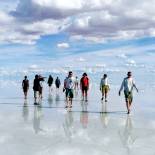 21 days FROM $6,329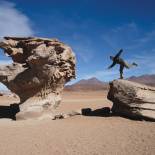 26 days FROM $4,839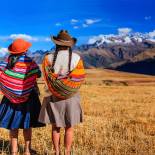 26 days FROM $6,029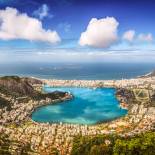 32 days FROM $10,159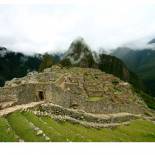 8 days FROM $2,939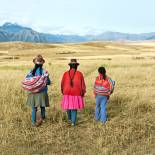 17 days FROM $4,139
Cuzco Tailor made suggestions
Here are some of the recent tailor made itineraries we have created for our clients which include a visit to Cuzco.