Russia Tour Bolt-ons
Our tours in Russia offer lots of guided sightseeing as well as plenty of free time for you to further explore at your own pace. If you are stuck for ideas, here's a selection of optional excursions which you are welcome to book locally. Head underground and explore a top secret Soviet Cold War bunker or marvel at acrobatics at the Moscow Circus. Alternatively, extend your stay and head out of the big smoke and enjoy the tranquil countryside in Novgorod.
The Inside Track
Our Latest Updates from across the globe News Tips and Trivia
Medieval wonder of Russia's Golden Ring
July 20, 2015 • OTG Team
Renowned for its stunning scenery, ancient towns and traditional architecture, The Golden Ring is at...
Read Full Story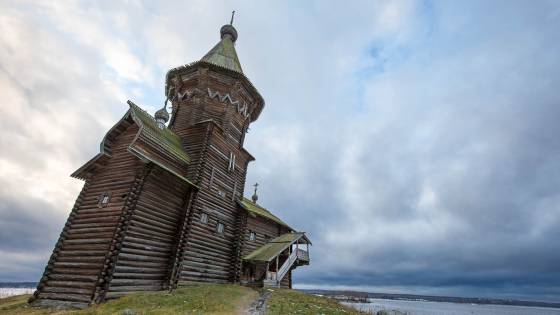 Photo Showcase
Land of a Thousand Lakes
April 29, 2015 • Guest Bloggers
Spanning the border between Russia and Finland, the region of Karelia covers more than 260,000 With ...
Read Full Story Extra Time in...
Exploring St Petersburg
November 3, 2014 • OTG Team
So, you've got a couple hours of free time in St Petersburg and are wondering how to spend your no...
Read Full Story