Southeast Asia Private Tours
If you prefer not to travel as part of a group, our private tours to Southeast Asia might just be what your are looking for. Get off the beaten track and travel at your own pace on a holiday tailored exclusively for you. Our experienced English-speaking guides in Southeast Asia will be there to guide you around each key site and our local representatives will also be on hand to give any further assistance you require. Our popular group tour itineraries can be arranged on a private basis too.
Local tour guides
Lots of authentic experiences
See the real Southeast Asia
Upgrade hotels as required
Our group tours can be done on a private basis too
Top sites and hidden gems
Travel at your own pace
Free time to explore on your own
Tours depart on any day
Expert advice from our well-travelled team
The Inside Track
Our Latest Updates from across the globe News Tips and Trivia
Under the spell of Hoi An
June 22, 2015 • OTG Team
Sitting back in Hoi An after many years absence, it's comforting to know that this ancient town as...
Read Full Story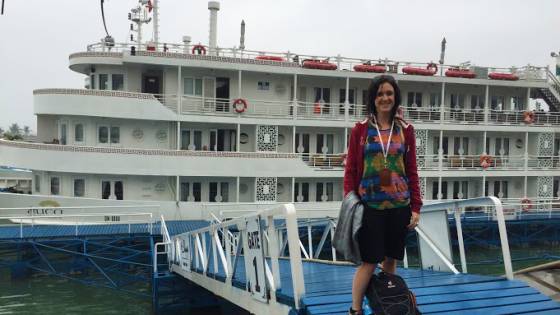 Photo Showcase
Junk boats, rickshaws & bicycles
June 3, 2015 • Guest Bloggers
In March this year, guest blogger Emma Drummond took some time out to embark on a foreign adventure....
Read Full Story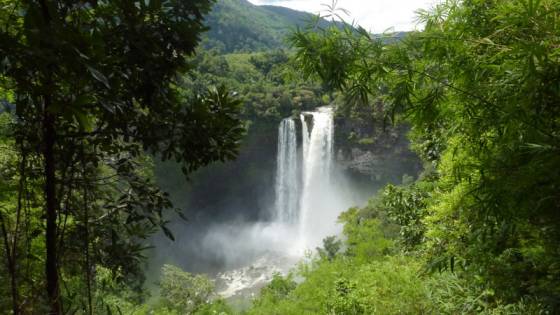 Photo Showcase
Top 8 things to do in Laos
March 11, 2015 • OTG Team
From the laidback capital city of Vientiane and the charm of UNESCO Listed Luang Prabang, to the of ...
Read Full Story