Southeast Asia Group Tours
From Buddhist temples to Communist monuments, sailing through limestone outcrops to cruising along narrow delta canals, trekking in the highlands or exploring sacred caves, Southeast Asia really does have it all! Add to this idyllic beaches, exciting Bangkok, a tempting mix of Asian and French cuisine and Angkor, one of the world's most spectacular prehistoric temple complexes, and you have yourself the perfect holiday destination.
Local tour guides
Complimentary airport transfers, any day, any time
3-4 star hotels
Guaranteed departures
No single supplements
Lots of authentic experiences
Expert local guides at certain sites of interest
Escorted by a tour leader
Free time to explore on your own
Average group size of 15-20
Travelling on a group tour to Southeast Asia
On our Southeast Asia group tours we combine a range of genuine travel experiences, visit plenty of fascinating places and experience lots of local interaction, for a holiday that will leave you with a lasting impression. To get the most out of your holiday to Southeast Asia we include plenty of free time in our group tour itineraries so you can enjoy some independent exploration, and your guide will always be at hand to give you advice.
Highlights of our group tours to Southeast Asia
Whether its tending to the fields in Tra Que, taking a boat ride on Tonle Sap Lake or meeting hill tribes in Chiang Rai, our Southeast Asia group tours offer countless authentic travel experiences. Sometimes travelling from one place to another within a destination can be an experience in itself. While flights between cities are fast and convenient, an overnight train journey on the infamous Reunification Express lets you experience a typical Vietnamese transportation and you can explore the Mekong Delta in a longboat.
The Inside Track
Our Latest Updates from across the globe News Tips and Trivia
Under the spell of Hoi An
June 22, 2015 • OTG Team
Sitting back in Hoi An after many years absence, it's comforting to know that this ancient town as...
Read Full Story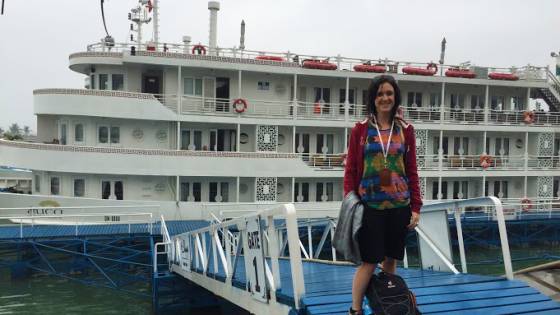 Photo Showcase
Junk boats, rickshaws & bicycles
June 3, 2015 • Guest Bloggers
In March this year, guest blogger Emma Drummond took some time out to embark on a foreign adventure....
Read Full Story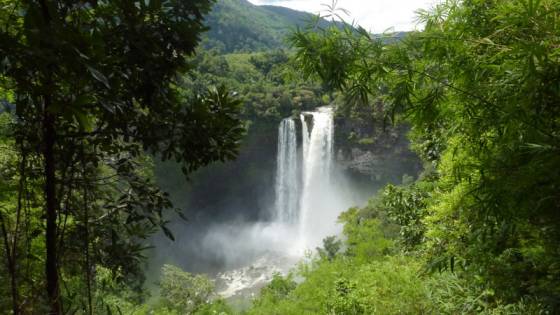 Photo Showcase
Top 8 things to do in Laos
March 11, 2015 • OTG Team
From the laidback capital city of Vientiane and the charm of UNESCO Listed Luang Prabang, to the of ...
Read Full Story