Turkey Private Tours
Our private tours to Turkey are well-planned itineraries covering some of the country's most important regions, including key highlights as well as a few hidden gems off the beaten track. Travel at your own pace with the help of our expert English-speaking local guides to show you around. Feel free to change any of our suggested tour itineraries, whether you want to upgrade your hotels, add in another few days of sightseeing, or spend more time in a particular location - the choice is yours!
Local tour guides
Lots of authentic experiences
See the real Turkey
Upgrade hotels as required
Our group tours can be done on a private basis too
Top sites and hidden gems
Travel at your own pace
Free time to explore on your own
Tours depart on any day
Expert advice from our well-travelled team
Group tours on a private basis
If one of our groups tours to Turkey is exactly what you are looking for, but you would rather not travel as part of a group, we'd be happy to organise the exact same tour for you on a private basis. A price supplement will be applicable as shared services like transportation and guides will need to be paid for by you or your private travelling party.
The Inside Track
Our Latest Updates from across the globe
Video of the Week
More to Turkey than Istanbul
July 24, 2015 • OTG Team
While Istanbul is brimming with sights to see and experiences to be had, outside of the city limits ...
Read Full Story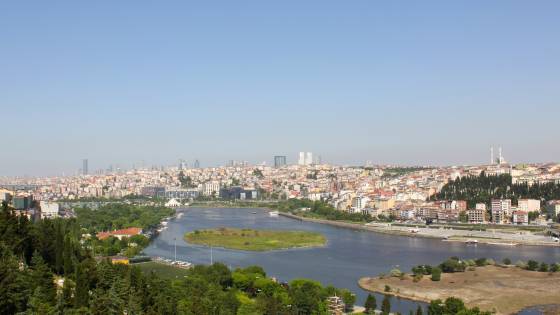 Photo Showcase
Turkey Unplugged
July 1, 2015 • OTG Team
Turkey was a new destination for Lena Nielson and somewhere she admits hadn't been high on her...
Read Full Story News Tips and Trivia
Where East meets West
June 15, 2015 • OTG Team
Touching down in Turkey I had a feeling I was going to enjoy discovering this new destination, but ...
Read Full Story