Turkey Tour Bolt-ons
Extend and enhance your holiday to Turkey with one of our tour bolt-ons. Take a relaxing beach break by the coast in Marmaris or take a step back in time on a journey to the peaceful Princes Islands in Istanbul.
The Inside Track
Our Latest Updates from across the globe
Video of the Week
More to Turkey than Istanbul
July 24, 2015 • OTG Team
While Istanbul is brimming with sights to see and experiences to be had, outside of the city limits ...
Read Full Story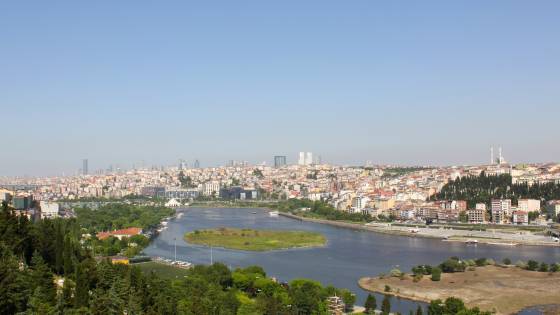 Photo Showcase
Turkey Unplugged
July 1, 2015 • OTG Team
Turkey was a new destination for Lena Nielson and somewhere she admits hadn't been high on her...
Read Full Story News Tips and Trivia
Where East meets West
June 15, 2015 • OTG Team
Touching down in Turkey I had a feeling I was going to enjoy discovering this new destination, but ...
Read Full Story