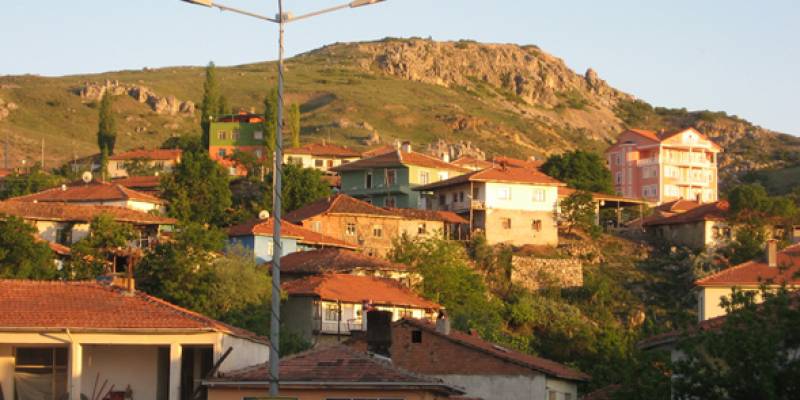 About Bogazkale
Bogazkale is a city in the Central Karadeniz region in Turkey. It lies next to the ruins of the ancient Hittite city of Hattusas, a UNESCO World Heritage site, dating from about 2000 B.C. to 1000 B.C. At one time it would have been a great and impressive city but today little remains except for the reconstructed foundations. Walking around the site gives a good idea of what the city was like in its hey day.
Bogazkale was known as the City of Temples because over 70 temples stood there. The largest ruins are those of the great temple of the storm god Tesup. The Acropolis contained government buildings, the Imperial Palace and the archives of the Hittite Empire. In 1180 B.C. the Phrygians devastated the city. After thorough excavations at the site the city walls are now being extensively restored.
The Bogazkale Museum has some artefacts from the Hattusas era and a fascinating collection of photographs of the excavations. You can see an excavation site containing Hittite buildings at Yazilkaya. The foundations of large religious buildings from that period are still visible.
Bogazkale Tailor made suggestions
Here are some of the recent tailor made itineraries we have created for our clients which include a visit to Bogazkale.