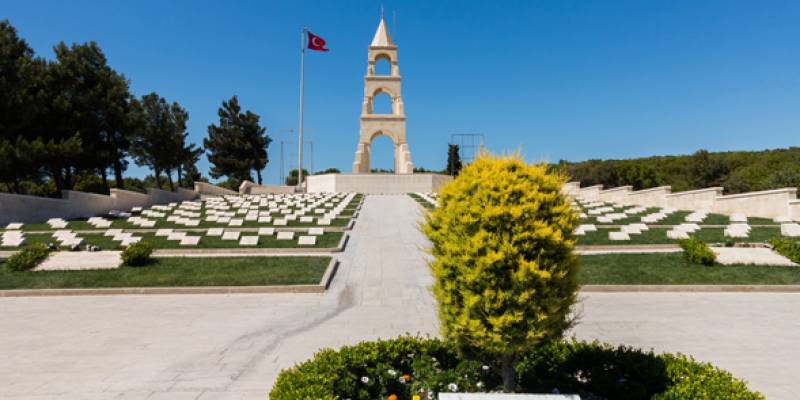 About Gallipoli & Anzac Cove
The Gallipoli and ANZAC Campaign - With the intention of capturing and securing the Ottoman capital of Istanbul, thus opening the road to Eastern Europe during World War One, Winston Churchill, British First Lord of the Admiralty, organised a naval assault on the strait. A strong Anglo - French fleet tried first in March 1915 but failed to secure the region. Then, on 25 April, 1915, British, Australian, New Zealand and Indian troops landed on Gallipoli at what is now known as ANZAC Cove. It is thought that the small harbour of Kabatepe Village may have been the object of the Allied landings on this fateful date but perhaps in the pitch dark of the early morning the landing craft were swept northwards by uncharted currents to the very steep cliffs of Ariburnu. A bit of bad luck really as whilst the Allies were forced to advance inland up and over the steep cliffs, Mustafa Kemal (Atatürk) had foreseen the landing here and sent his Turkish troops here to do ferocious battle with the partly unsuspecting Allies. Both Allied and Turkish troops fought desperately and gallantly, slaughtering one another in vast numbers. After nine months of ferocious and oft futile battle whilst trying to push forth, the Allied forces were withdrawn in January 1916.
In the nine months of this bitterly fought campaign more than 36,000 Commonwealth servicemen died. The 31 war cemeteries on the Peninsular contain 22,000 graves though it was possible only to identify some 9,000 of these. There are a further 27,000 remembered in unidentified graves and on memorials.
Gallipoli & Anzac Cove Tours
Here are some popular itineraries for a trip to Gallipoli & Anzac Cove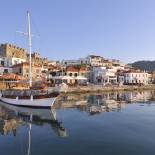 7 days FROM $1,499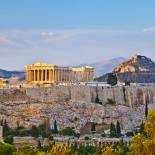 14 days FROM $4,299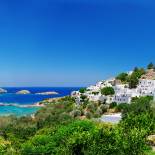 15 days FROM $6,399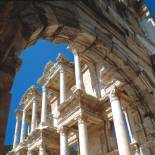 7 days FROM $4,259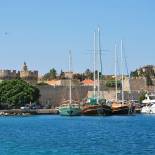 17 days FROM $9,089