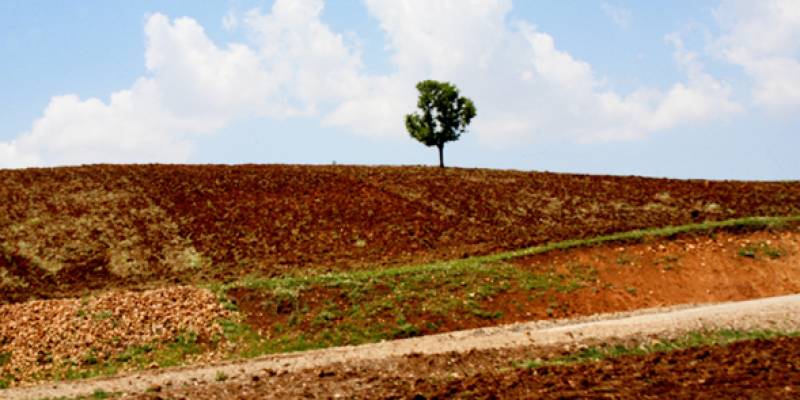 Tailormade Holidays and Tours To Eastern Turkey
Kahta
Kahta Tailormade Holidays
Kahta has the Euphrates River on the east and Gerger on the northeast of the city. To the north are the Taurus Mountains and it is 25 kilometres from the provincial capital. It is the main starting point for Nemrut Dagi, the amazing ruins of burial mounds and statue heads.
The fortress in old Kahta dates before the Common Era. It was a significant defensive enclave for the Arabs who captured it in the 8th century. The fortress came under the control of Selcuk Turks in 1085, Ottoman Turks in 1518. After the founding of the Turkish republic, Kahta become a part of Malatya province. In 1929 the administrative center of the district was moved to new Kahta.
On the Kahta-Old Kahta road is the one and only bridge over the Kahta stream. At the one end of the bridge there is one, and at the other end two columns.
Karakus Hill is actually a tumulus believed to be the grave site for the kings of Commagene. It is 35 meters in height surrounded by four 9-10 meter high columns. On one of these columns is an eagle statue from which the village also derives its name, Blackbird Village (Karakus).
Tailormade Holidays to Kahta
On the Go are expert at planning holidays in Turkey — tailored to suit your individual requirements. Please have a look at some of the tailormade itineraries below that we have created for our clients which include Kahta.
Inspired?
Our team is standing by to help build your perfect Europe itinerary
Create Your Holiday