For some Wednesday wanderlust, browse the finalists of our Shere Khan prize. We have some incredible trips up for grabs – visiting Peru's Inca ruins before heading into Bolivia, taking a thrilling safari in Tanzania then relaxing on Zanzibar's beaches, experiencing Russia's incredible history, travelling through Jordan and Egypt, and more. Just imagine the stunning photos the winners will take when they head off on their dream holiday.
Due to the outstanding quality of their photo, all finalists deserve to be winners, so it is down to you to vote for your favourite. But make sure you place your votes before the 28th of February.
1. When I travelled to Tanzania I felt in awe of the spectacular wildlife and landscapes
We were driving through the Serengeti on safari, and a large family of elephants came lumbering through the grass towards us. The herd had several adults, as well as youngsters of varying ages. This is one of my favourite shots from the Serengeti as you get a sense of the family bonds within the elephant herd. Plus the baby elephant is adorable!
Photography by Ashleigh Haskins
To vote for her photo click here.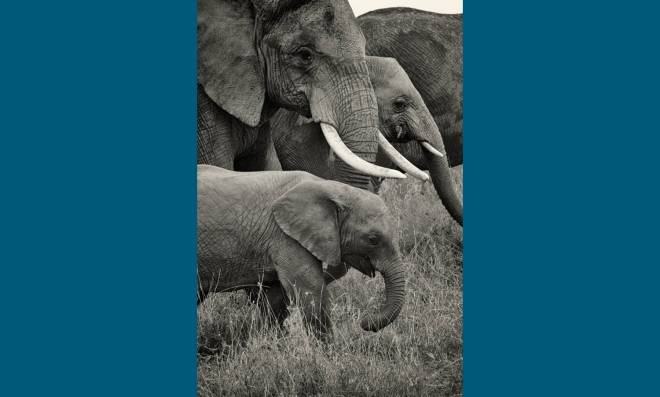 2. When I travelled to Jordan I felt dusty, tired but content
Preparing for the night in the red sands of Wadi Rum desert, Jordan, watching the sun set with the dog who lived at the Bedouin camp as my lonely companion.
Photography by Cayden Hsu
To vote for his photo click here.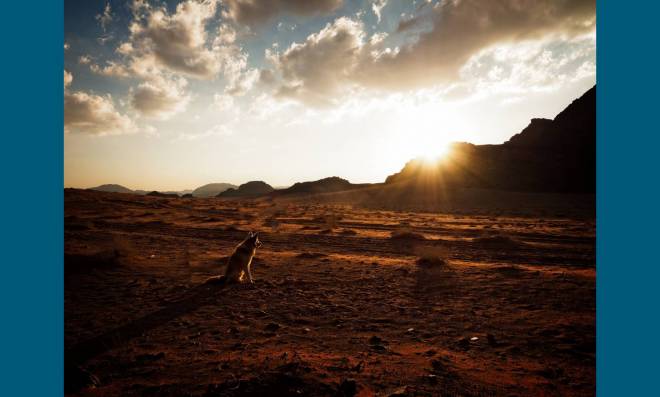 3. When I travelled to Burma I felt relaxed
Burma (Myanmar) is like a step back in time and one of the most photogenic countries I have visited.
Photography by Gavin Burnett
To vote for his photo click here.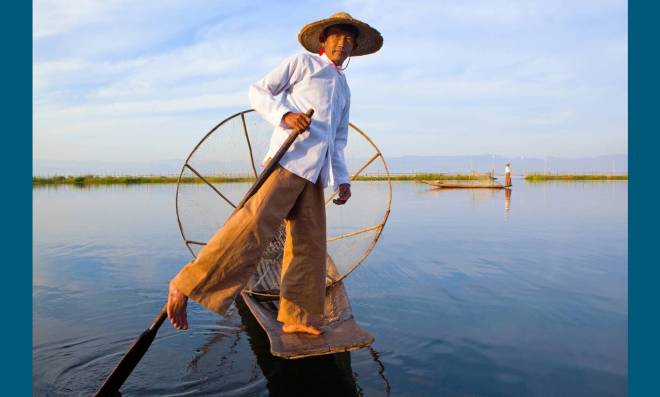 4. When I travelled to Canada I felt excited and exhausted
I love making the extra effort to get to somewhere especially beautiful. I have travelled Canada extensively to see the beautiful scenery, but have never left North America. I would love the opportunity to see and document a new adventure!
Photography by James McCulloch
To vote for his photo click here.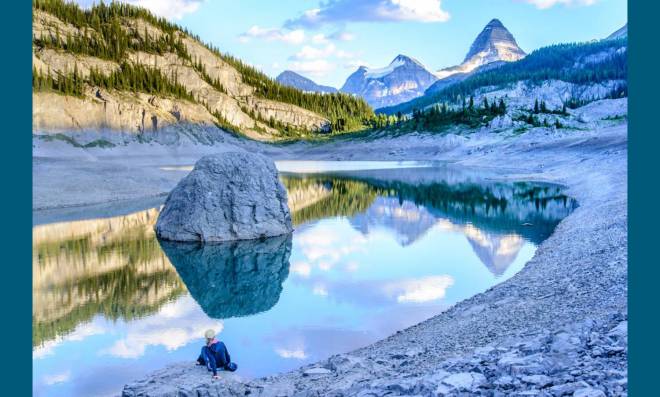 5. When I travelled to Zanzibar I felt at home
The people of Zanzibar generally have little, but are so welcoming to those who come with so much. They're quick to share a laugh or tell a tale about the island they're so proud of. I'm in awe of them. Not much fills their homes, but they wake up with the white sand beneath their feet, the aqua water before them and big infectious smiles on their faces. It makes you wonder who really is richer?
Photography by Kate Royce
To vote for her photo click here.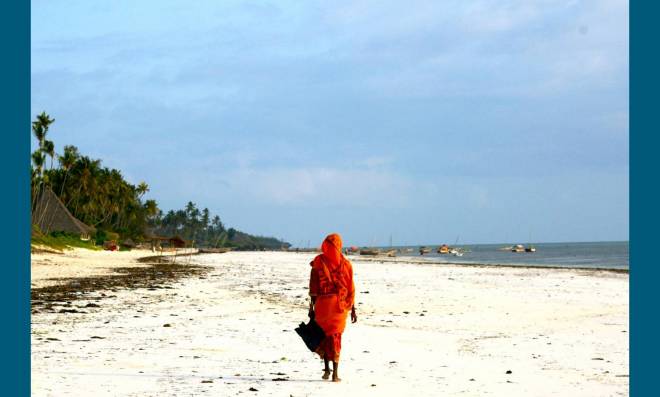 6. When I travelled to India I felt thrilled
I was thrilled to see the boy and the new born kid. It was a surprise as I was only expecting to see their village. The boy was so proud to show us his baby goat. I caught the moment when he put the kid against his face. It was only for a moment but I took the image and can remember that moment. I like travelling in small groups in order to see such sights.
Photography by Marilyn Steward
To vote for her photo click here.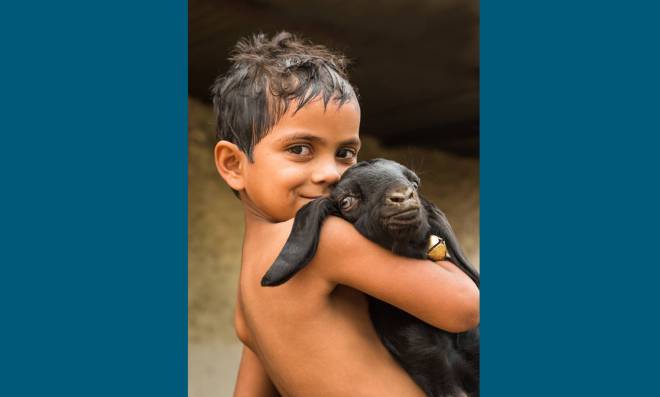 7. When I travelled to Peru I felt overcome with awe, and feeling lucky to be there
These are the salt ponds of Maras. They are not often included in tours of Peru, but, there is usually spare time in Cuzco, and if there is, you do not want to miss out on such a spectacular trip. There is wonderful scenery all the way to Maras, with views of the Andes. We arrived later in the afternoon, with few tourists still around, and the light was just right for photography.
Photography by Norman Price
To vote for his photo click here.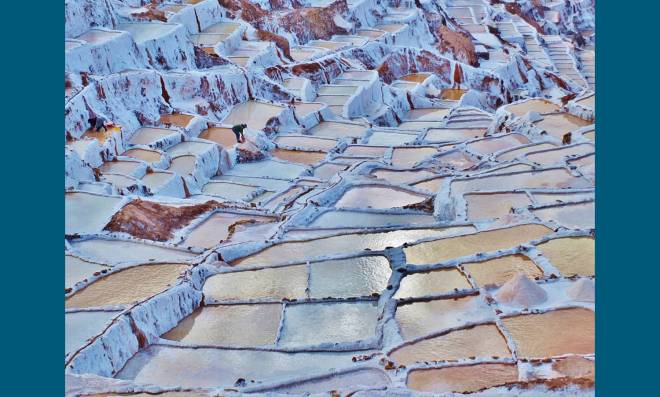 8. When I travelled to Canada I felt privileged, ecstatic & in awe
This was a dream come true, a memory and experience that will stay with me forever.
Photography by Sandra McCarthy
To vote for her photo click here.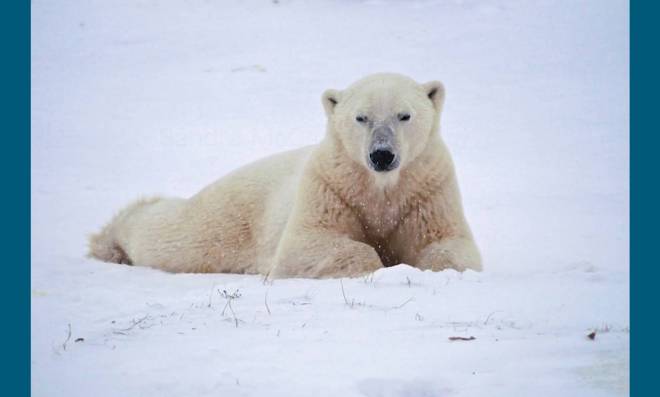 9. When I travelled to Rwanda I felt awestruck
This photo was taken at sunrise, looking towards Mount Sabynyo in Northern Rwanda. Mount Sabynyo, along with the other peaks that make up the Virunga Mountains, is home to the last remaining mountain gorillas. The region is comprised of lush rolling hills, home to some of the most fertile soil in Africa.
Photography by Shaadi Farts
To vote for his photo click here.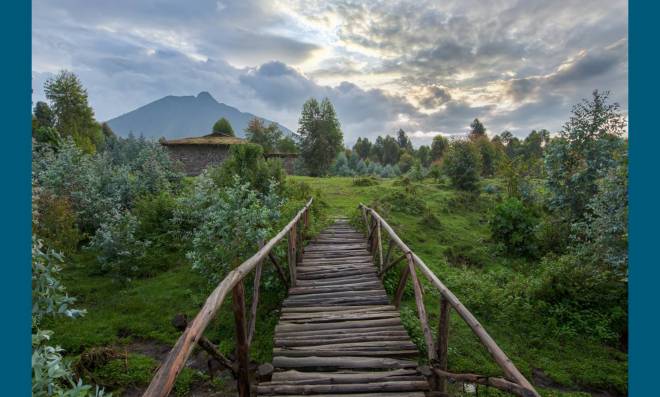 10. When I travelled to Peru I felt alive
Peru was so vibrant and there's such an array of things to see and do. Travel is soup for the soul. I've been lucky enough to see many far flung places but my bucket list is still long and India is a destination I've always wanted to immerse myself in. When I travel I love to meet local people and capture them going about their daily life. I've recently quit my job as I needed a better work life balance. I can't wait to find my first destination and get inspired!
Photography by Natalie Davison
To vote for her photo click here.