Last, but not least, we look at the entrants to our Turkey Unplugged category. Something we have loved most about this competition is seeing the many different ways travel makes people feel, whether interacting with a country's local people and culture inspires a feeling of humbleness, looking out over a bracing landscape makes someone feel alive, or spotting a family of lions on safari creates a feeling of exhilaration. How you feel when you travel is subjective, diverse and unique to each traveller, and is one of the things we love most about setting out on the open road.
Vote for your favourite photos from each category and keep your eyes peeled for the announcement of the eight winners on the 29th of February on our Facebook page.
1. When I travelled to USA I felt refreshed and amazed
This was my first time camping and hiking in the US. It felt so good to be able to sleep in a tent under the stars. I had the time of my life and will never trade this experience for anything else!
Photography by Abby Chua
To vote for her photo click here.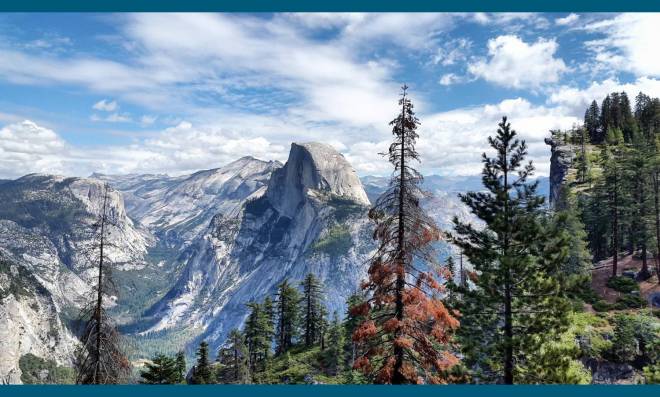 2. When I travelled to Israel I felt safe
The tour manager and guide were fantastic
Photography by Adrian Simm
To vote for his photo click here.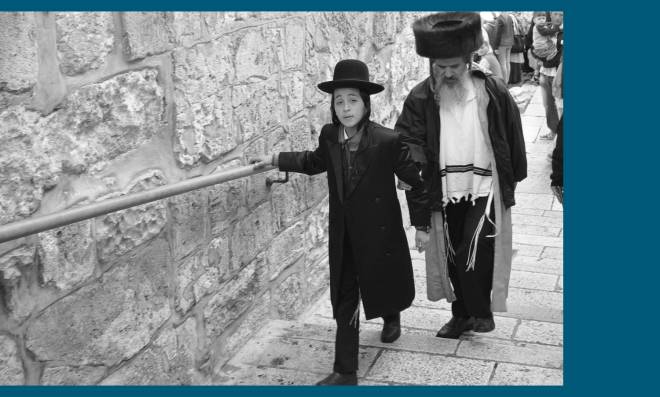 3. When I travelled to China I felt amazeballs
My friends and I are one of the very few visitors to the Great Wall of China who can gladly boast of hiking it for 10 kilometers and saw the first rays of the golden sunrise. It was an amazing feeling that would stay with us for a long time, if not forever. As the only and first three people who were there that one summer morning, we felt like we ruled and owned man's greatest architectural feat!
Photography by Alain L
To vote for his photo click here.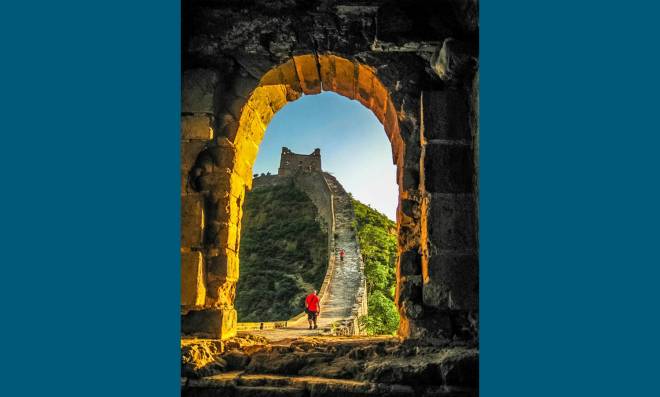 4. When I travelled to Swaziland I felt in awe
Nature is truly breathtaking.
Photography by Chrystal James
To vote for her photo click here.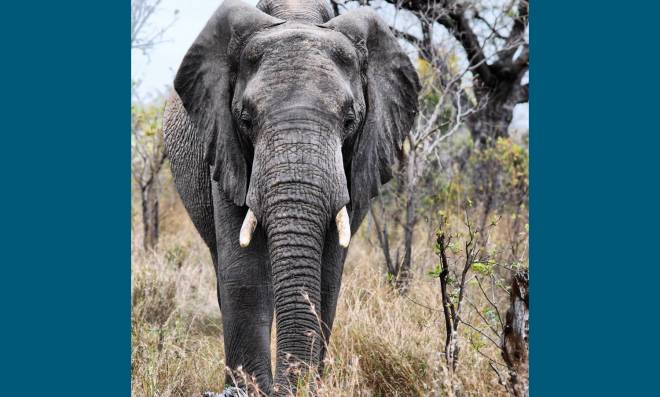 5. When I travelled to India I felt free
This photo was taken at The Taj Lake Palace on Lake Picola, Udaipur, Rajasthan, India. It is voted as one of the most romantic hotels in the world. I do not regards myself as a photographer, yet I have taken some beautiful photographs. This picture of a dancing girl was taken at night. I managed to capture her movements beautifully in the low light.
Photography by Mahandren Reddy
To vote for his photo click here.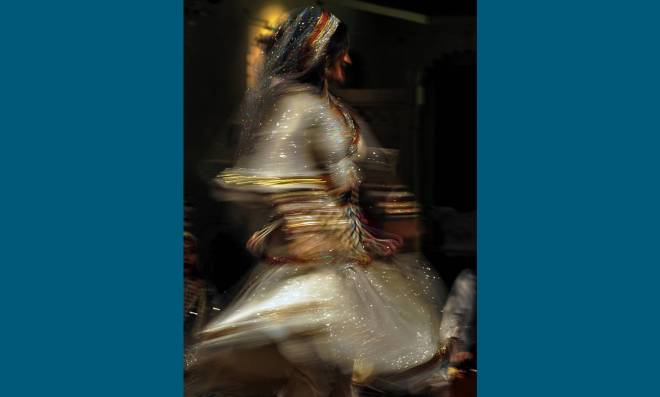 6. When I travelled to Kenya I felt totally exhilarated to click this dream shot....worth the wait
The travel bug had bit me since I was merely 3.5 years old.....The mantra is "better travel, than dead"....
Photography by Karishma Desai
To vote for her photo click here.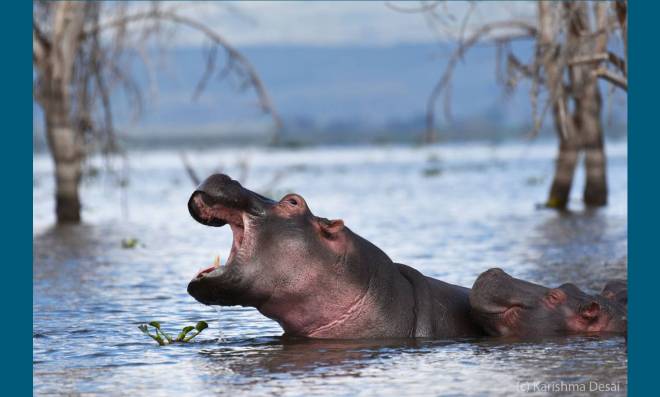 7. When I travelled to USA I felt very small in such massive Alaskan landscapes
I went in a canoe to the foot of a glacier. The glacier was thawing and there was a huge ice cave with a river of glacial water running through cracks, down its sides and out to the ocean. The landscape was bleak and inhospitable yet stunning. I felt very small and insignificant as the glacier had been there for thousands of years and made my lifetime like that of an insect.
Photography by Leanne Scherp
To vote for his photo click here.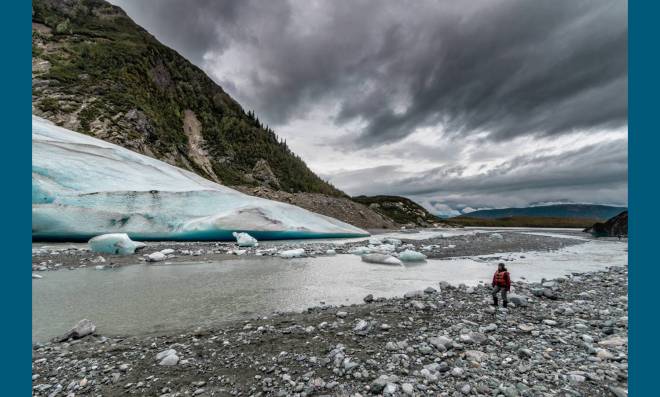 8. When I travelled to Vietnam I felt inspired
Photography by Libby Holmsen
To vote for her photo click here.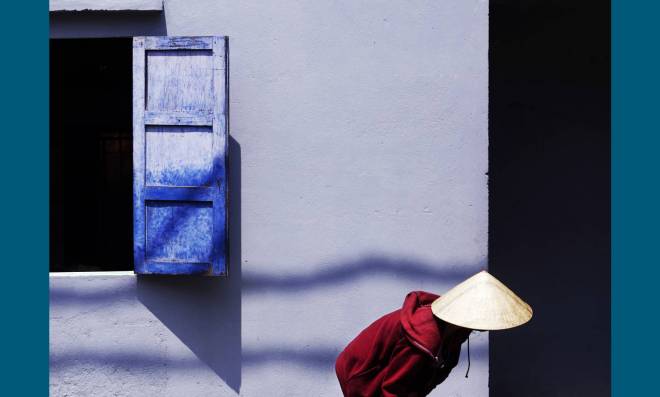 9. When I travelled to USA I felt swamped by a wave of emotion
My clever husband won a lottery at the ranger's station and our prize was a visit to Arizona's wonderful, amazing Wave. They only allow 20 visitors a day to protect the fragile landscape and you can easily see why. I'll always be grateful that we were lucky enough to get the chance. Happily, the people in the photo soon left and we had the whole place to ourselves for a memorable couple of hours.
Photography by Morag Wilson
To vote for his photo click here.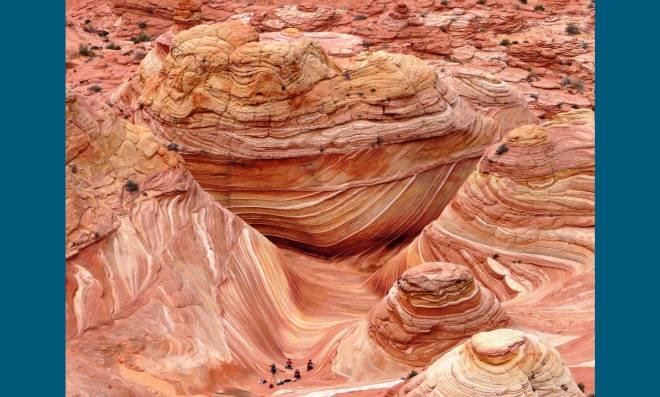 10. When I travelled to USA I felt where time is forgotten
I have traveled to over 50 countries and worked in 7 different countries. My favorite country is Namibia. It has wonders around every corner.
Photography by Joseph Richardson
To vote for his photo click here.