With an illustrious past stretching back thousands of years, amazing Ottoman architecture, ancient cities rich in archaeological treasures, historic battle grounds and bubbling thermal pools, Turkey cannot fail to inspire and captivate event the most-seasoned traveller. Our very own Alex Gonsalves recently returned from a trip to Turkey and gives us a glimpse at his time there in this week's photo showcase. Taking in the highlights of western Turkey, Alex travels from the illustrious and cosmopolitan city of Istanbul to the historic battlefields and poignant memorials of Gallipoli, before exploring the ancient ruins of Ephesus and Pergamum, and on to the calcium-rich thermal pools of Pamukkale.
To find out more about Alex's trip, please email him at Alex@onthegotours.com.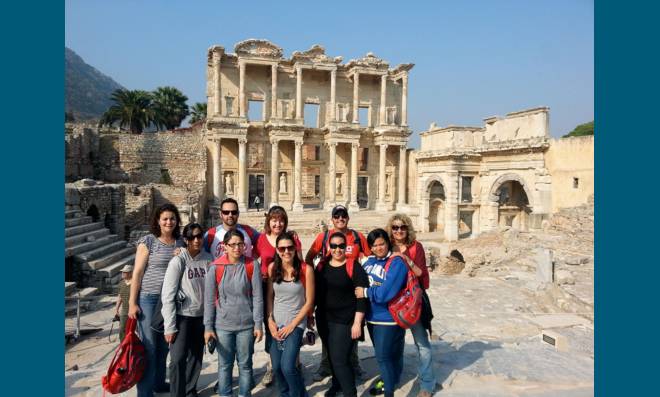 1. The ancient city of Ephesus
Perhaps one of the most iconic sights in Turkey, the ancient city of Ephesus was once home to some 250,000 Romans. Here I felt as though I was stepping back in time as I wandered through the cobbled city streets, seeing public toilets, even brothels and the famous library of Celcus.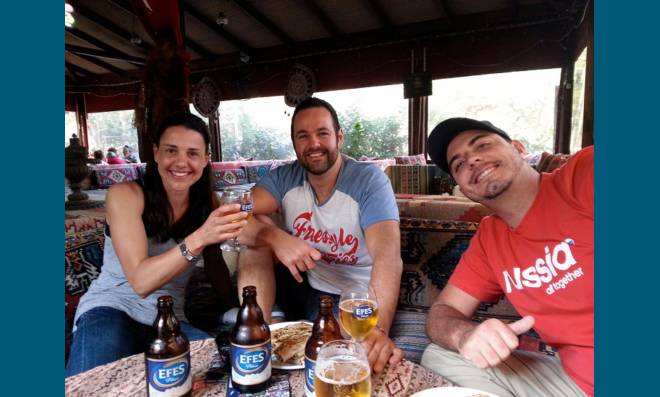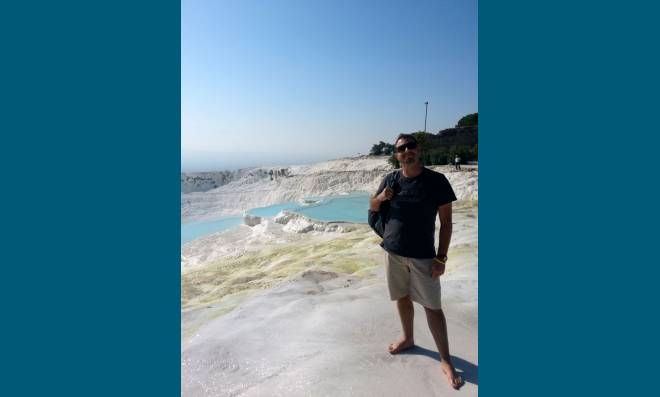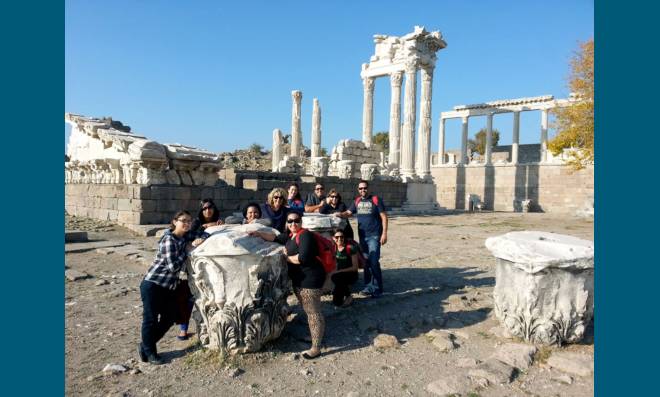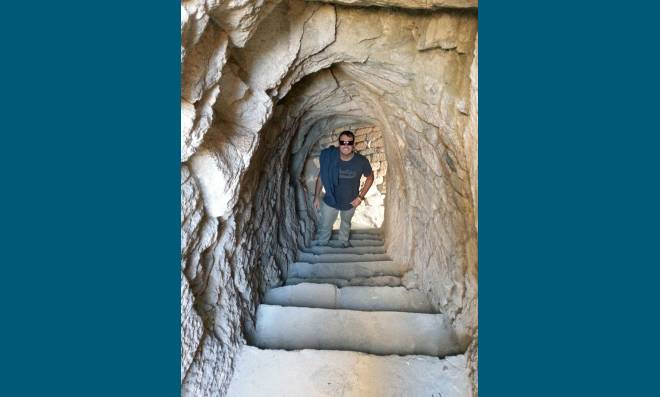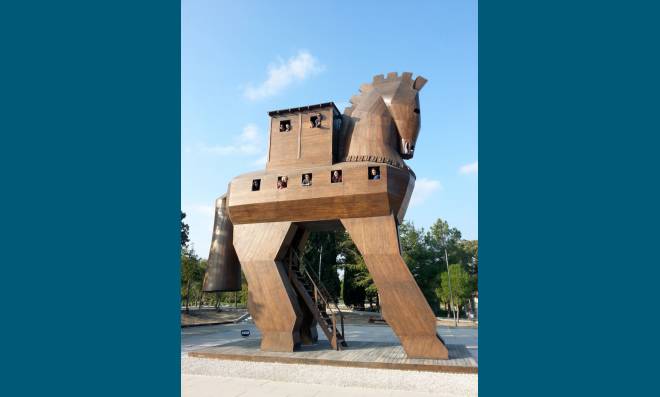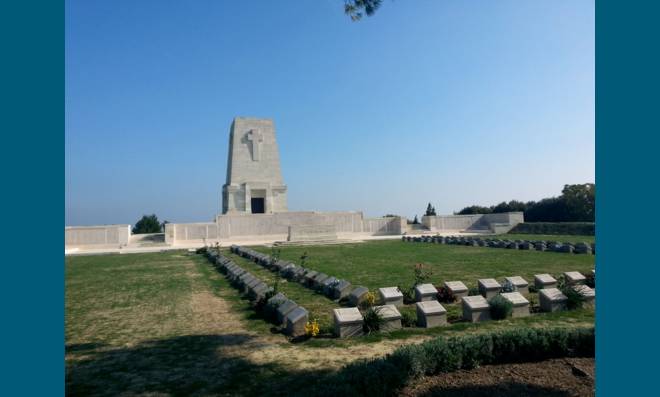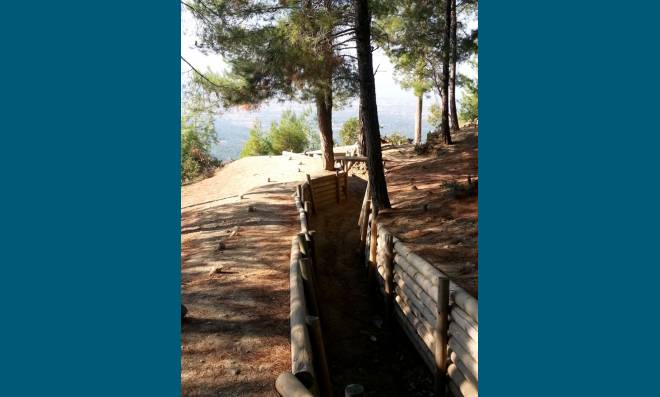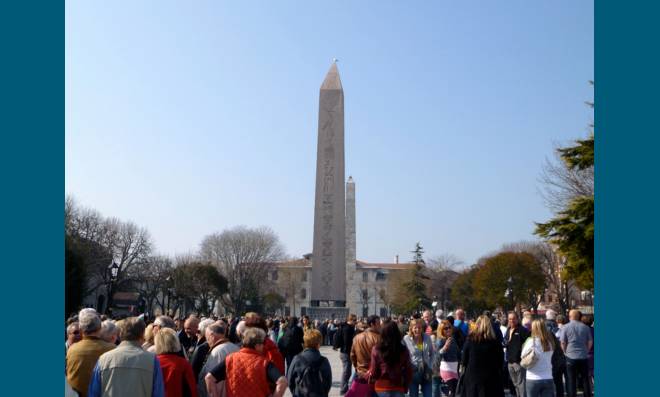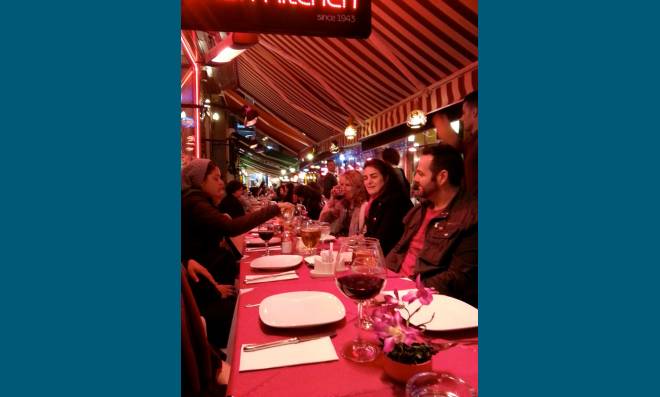 Image 1 of 10