Emma went on an ANZAC Day tour in 2011 and compiled this photo blog. ANZAC Day occurs annually and commemorates the landing of the ANZAC troops at Gallipoli, Turkey during World War One. For more on ANZAC Day and the tours on offer for 2012, take a look at our website.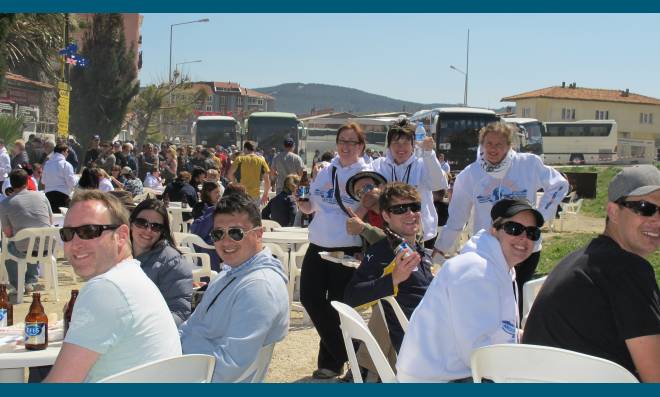 1. ANZAC Day - Waiting for the National Park gates to open at Gallipoli
Members of the On The Go tour groups (in commemorative hoodies) enjoying a barbecue as we waited for the Gallipoli National park to open. The location was right on the water and as close to the park entrance as you could get. The food and the atmosphere was wonderful and many OTG groups shared the spirit of togetherness right from the start of the event. Our hoodies really stood out and later on in the evening helped keet the chill off – it can get really cold at ANZAC Cove around that time of year!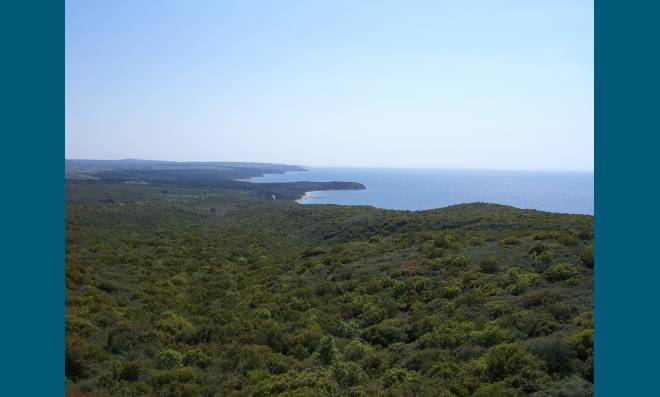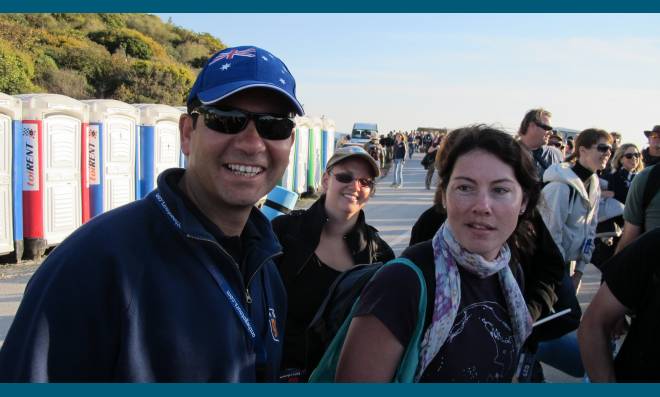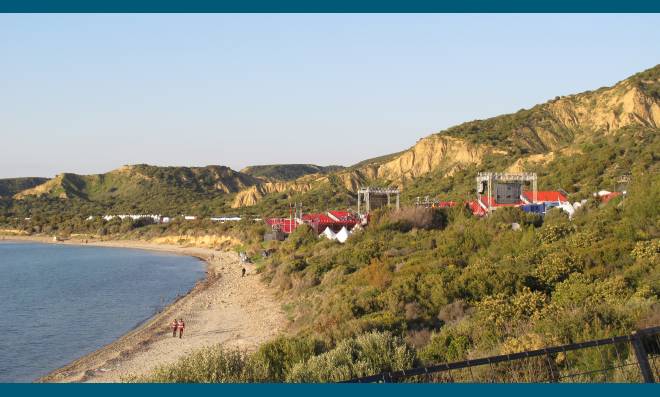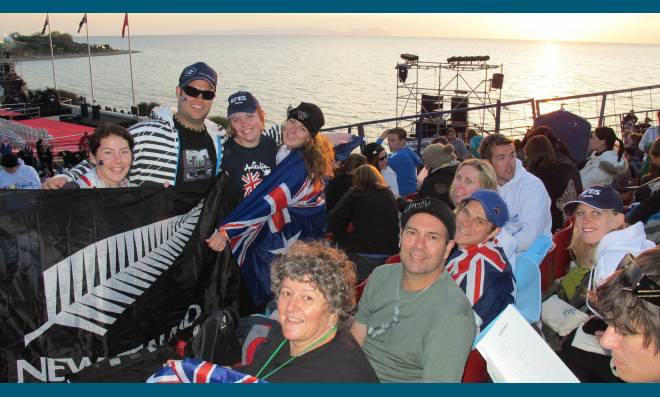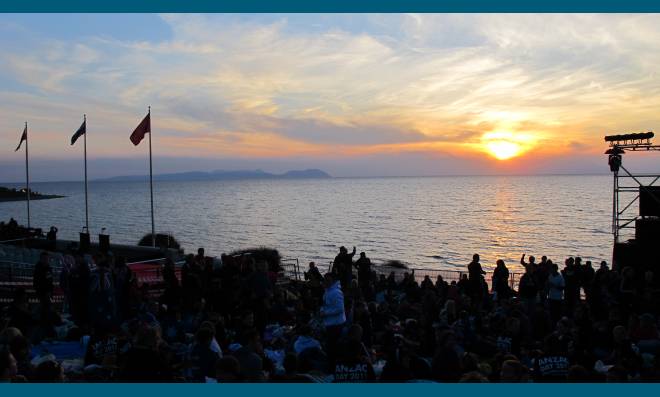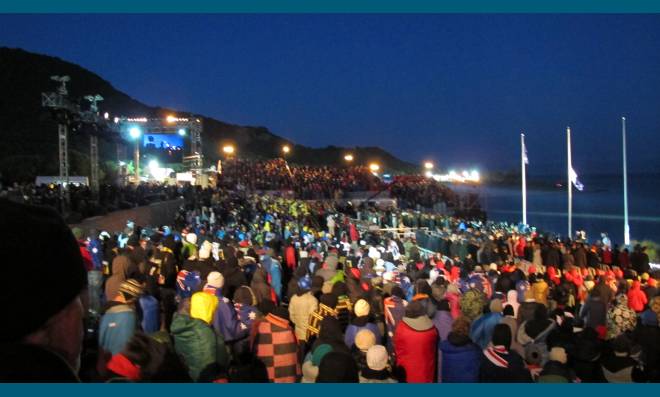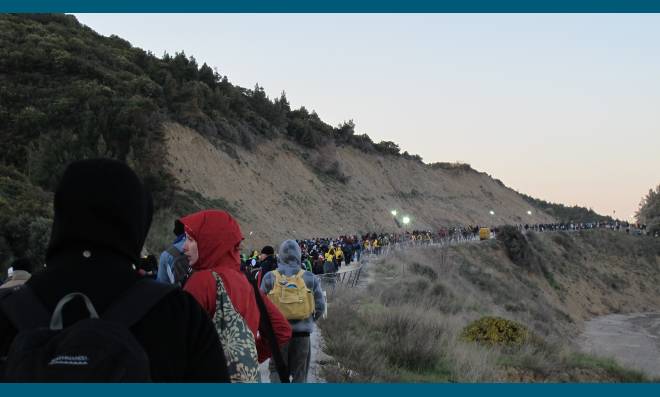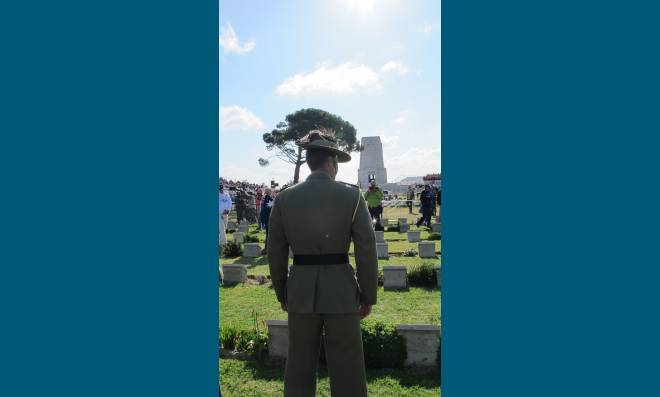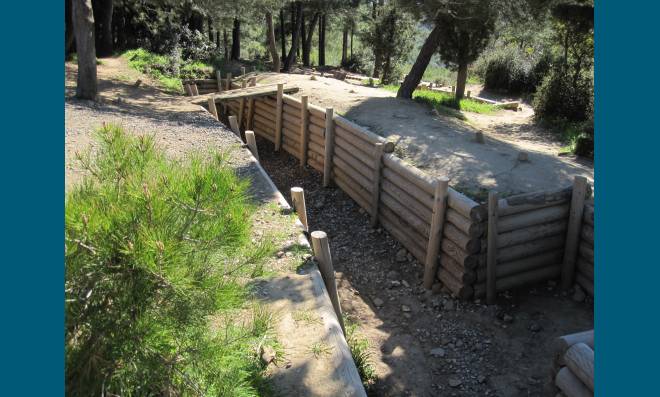 Image 1 of 10