Tracey went with us to Jordan recently and had these great photos to share. From the majesty of Petra to the delights of learning to cook traditional Jordanian cuisine and experiencing the world's largest natural open-air spa – The Dead Sea – a tour of Jordan looks like a recipe for fun. Thanks Tracey!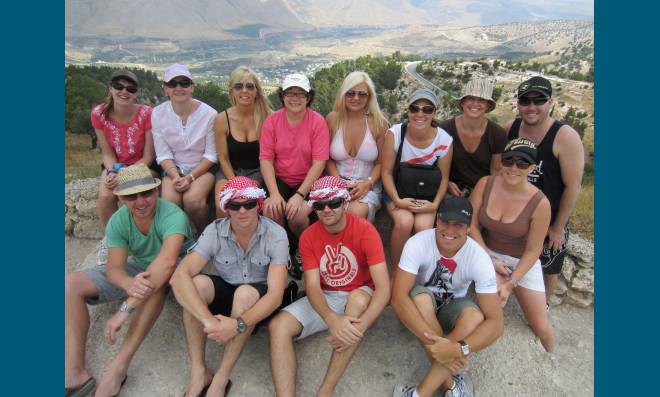 1. Mount Nebo - Group Shot!
On a clear day you can see the northern Shore of the Dead Sea & even the towers on the Mount of Olives in Jerusalem from Mount Nebo. It's interesting seeing the borders from here. Mount Nebo also has biblical significance, as it was the place where Moses supposedly saw the Promised Land for the first time.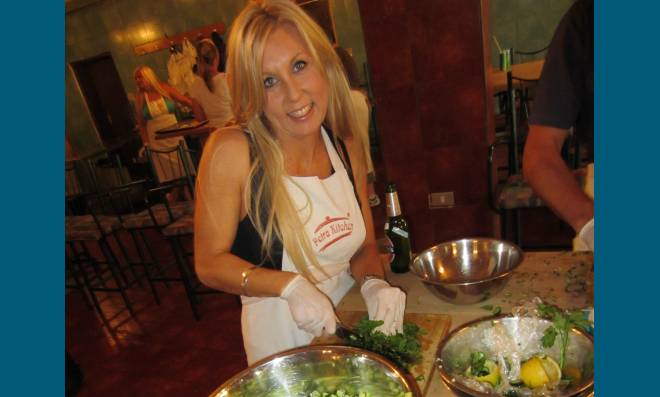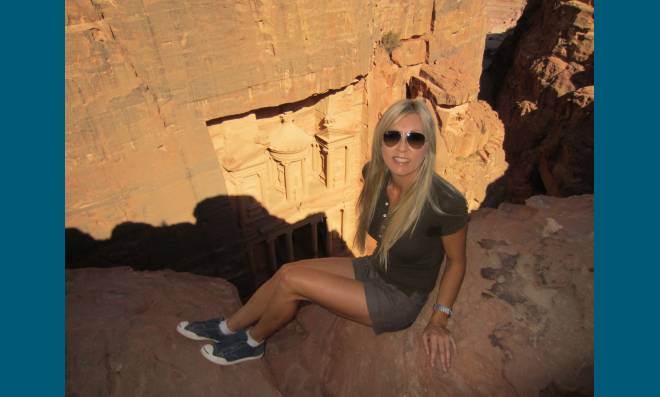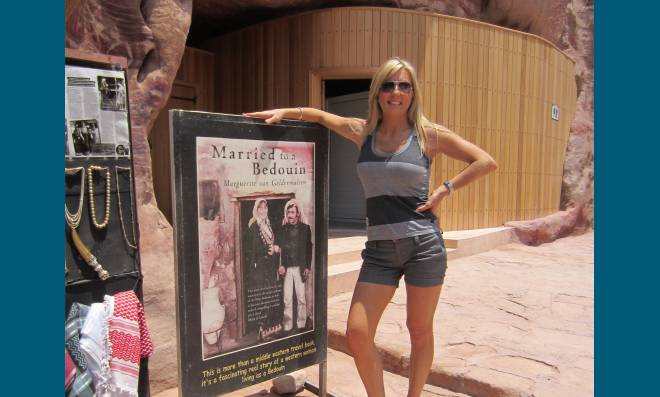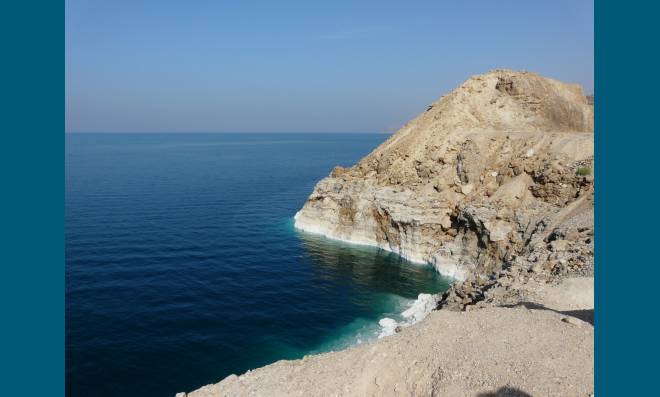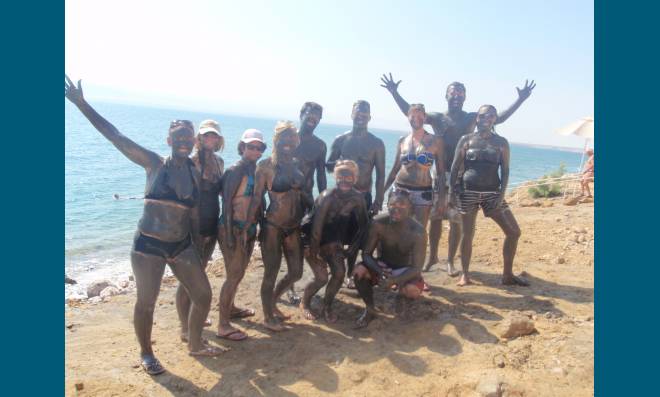 Image 1 of 6