With a history that stretches back millennia, Israel ties the world's most prominent religions together. With numerous holy sites that are revered by millions even today, Israel is a fascinating place to visit. Here we've compiled a few of the most famous sites into a mini-gallery. Have you been on a tour of Israel? Share your thoughts and links to your images in the comments section below.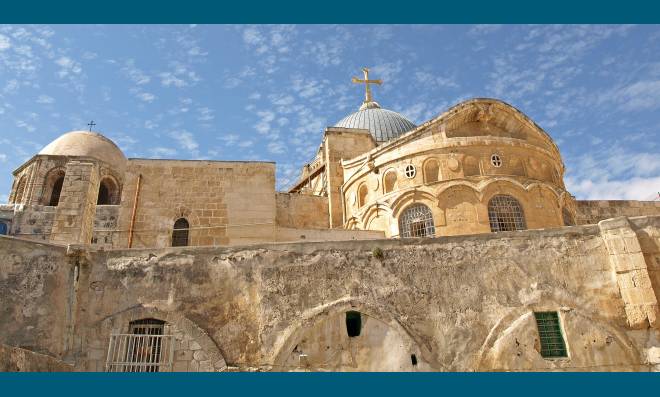 1. The Church of the Holy Sepulchre
The Church of the Holy Sepulchre is a church in the Christian quarter of the old city of Jerusalem, and is believed to be the original Hill of Calvary (AKA Golgotha) where Jesus Christ is believed to have been crucified. The site also supposedly contains the place where Jesus was buried (the sepulchre) and since the 4th Century has been the most important pilgrimage destination for Christians the world over.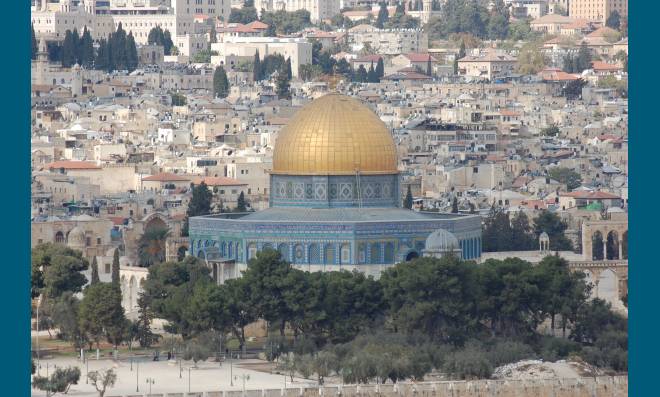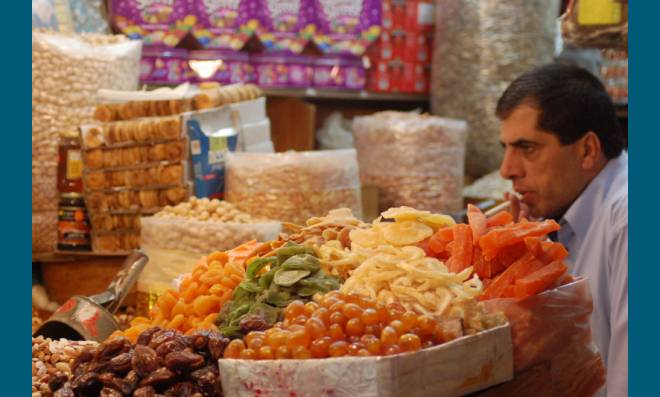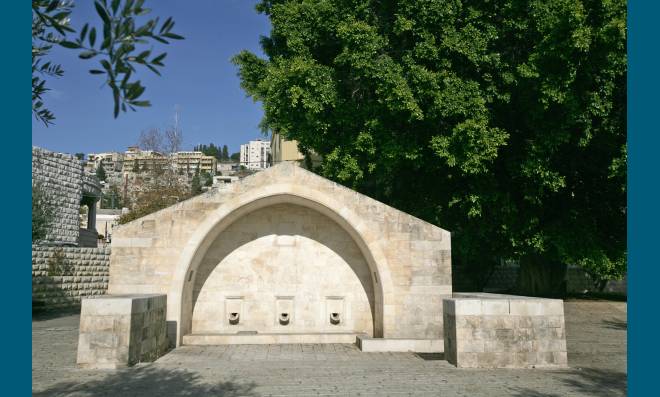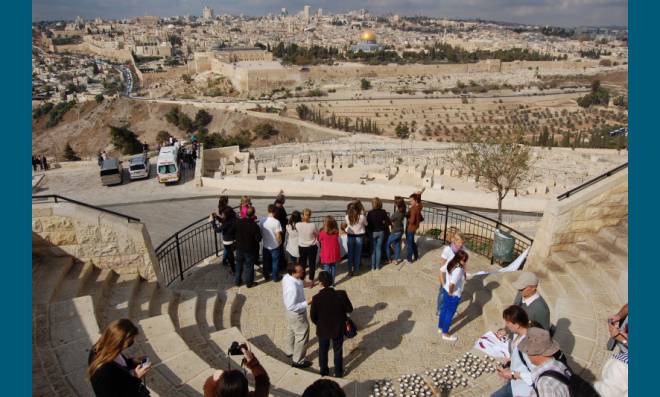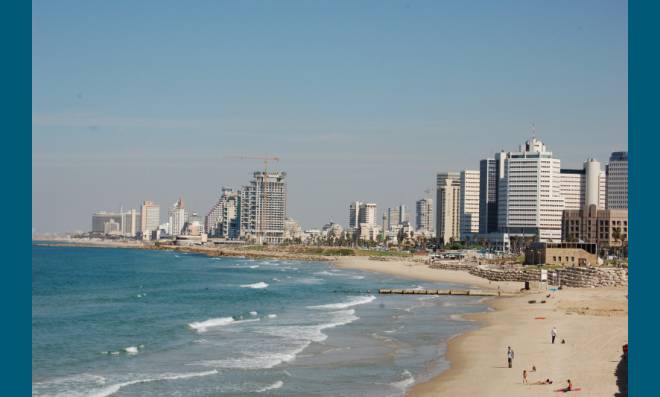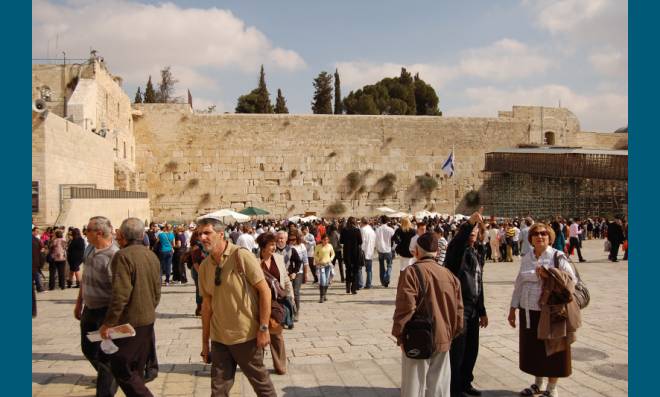 Image 1 of 7