Summer is on its way in the Northern Hemisphere, bringing an armful of exciting festivals to entertain and delight locals and travellers alike in destinations across the world. And as the seasons change and bring warm weather back to the south, the festivals head that way too! Take a look at these five festival highlights for ideas on how to spend your next holiday, and for more fantastic festivals, check our list of Festival Tours.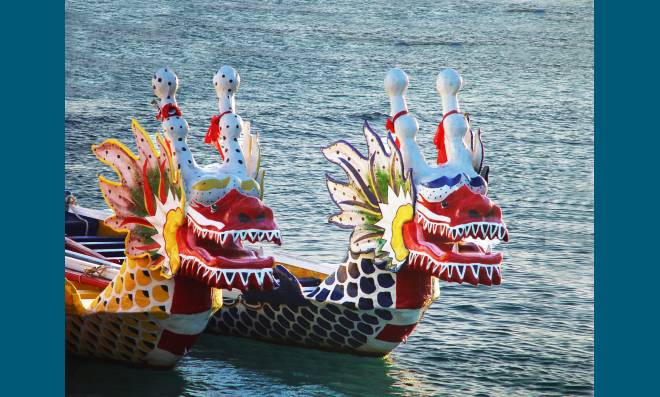 1. Dragon Boat Festival
The annual Dragon Boat Festival is popularly believed to commemorate the death of ancient Chinese poet Qu Yuan. The locals, who admired Qu Yuan, threw lumps of rice into the river to stop the fish from eating his body, giving rise to the current tradition of throwing rice into the river where the races take place. Ornately decorated boats are rowed to the beat of large drums, and with 80 to 100 rowers per boat, the Dragon Boat races are a real spectacle. You might see Dragon Boat races held in cities across the world, but Shanghai is the place to see the real thing.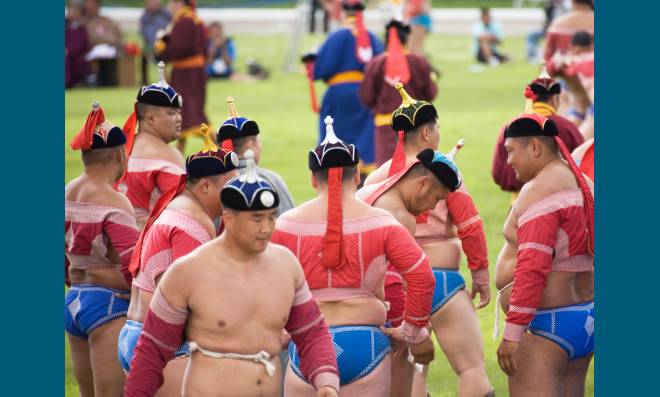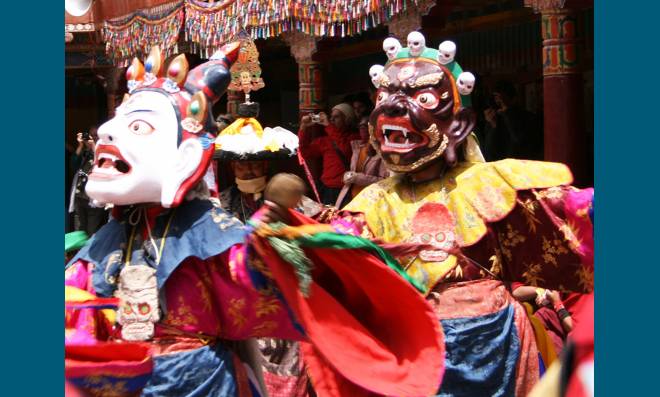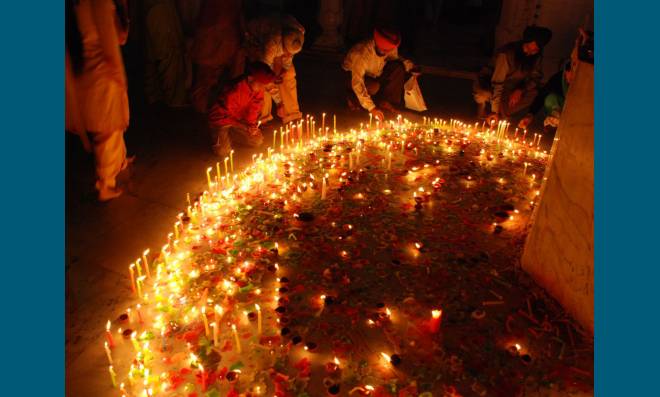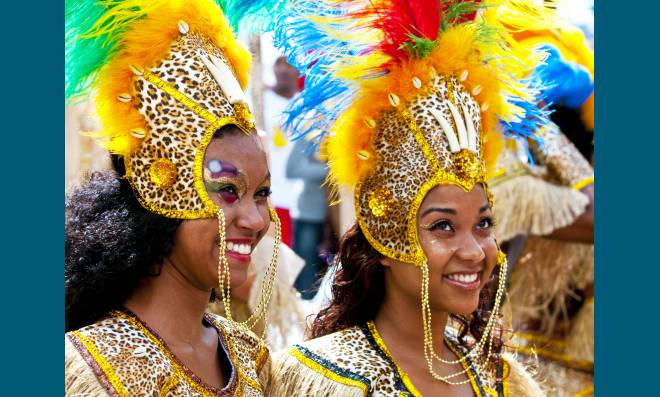 Image 1 of 5