Sarah recently went on a trip to beautiful Burma and had these incredible photos to share from her adventure. The laid-back vibe practically seeps out of these shots of stunning pagodas, locals going about their business and beautiful sunsets over the water. Enjoy, and read more about Southeast Asia here.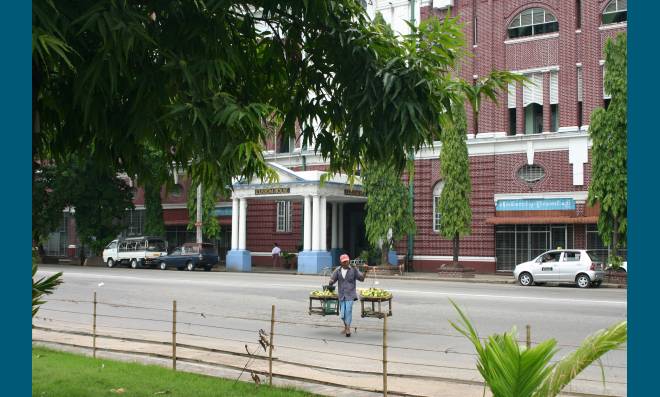 1. Streets of Yangon
Mingalaba! Welcome to Yangon. The former capital of Myanmar (as Burma is now known), Yangon offers an insight into the former British occupation with beautiful colonial architecture mixed with the Burmese way of life. With no motorbikes allowed on the streets of Yangon, there is a unexpected calm and order unlike any other Asian cities. The wide tree lined streets are well tended as are the numerous parks and lakes.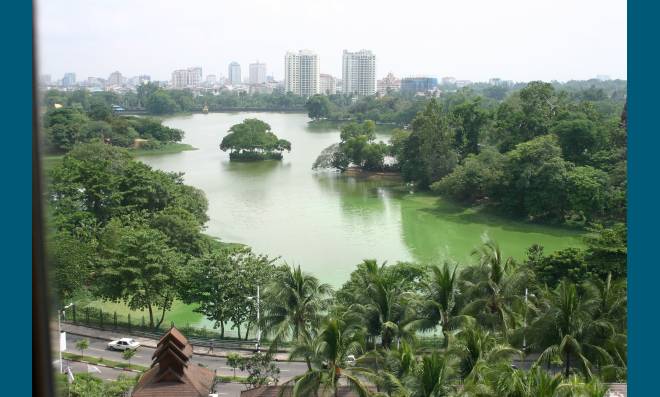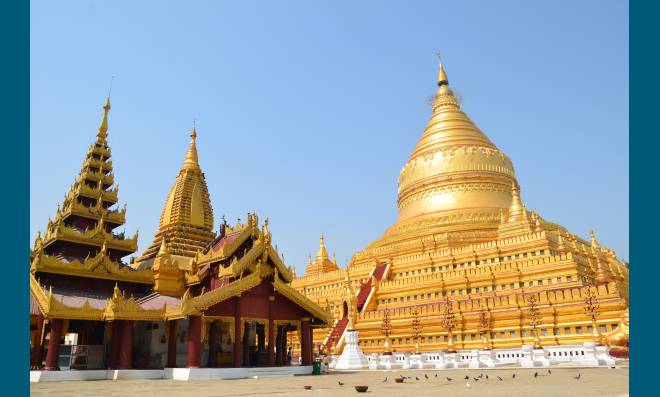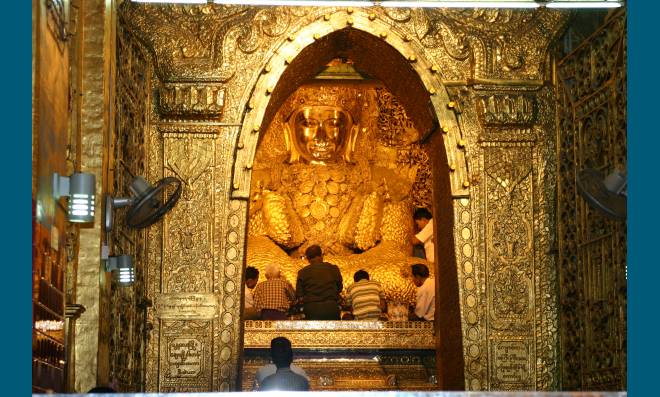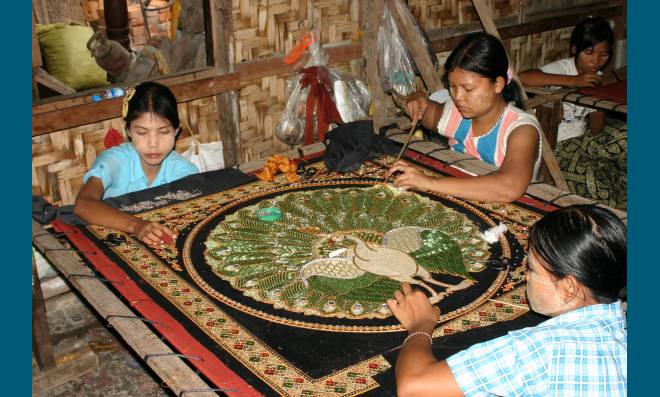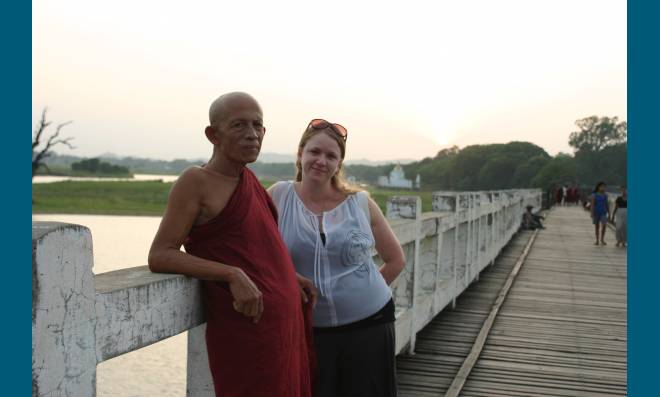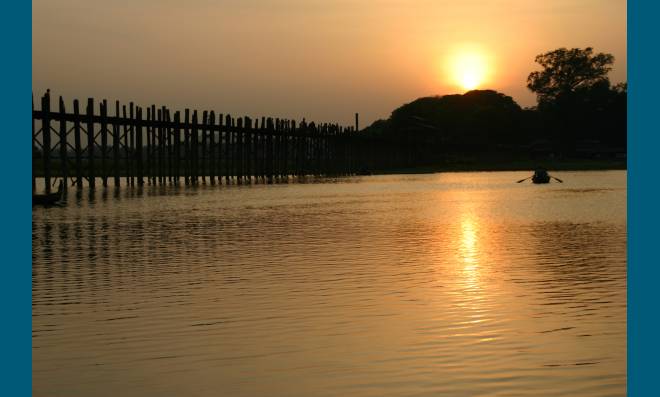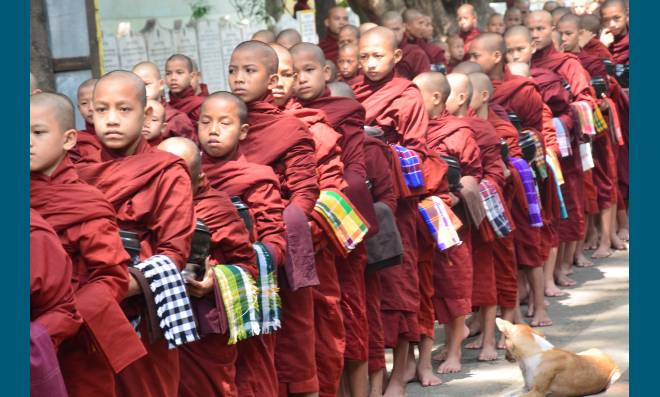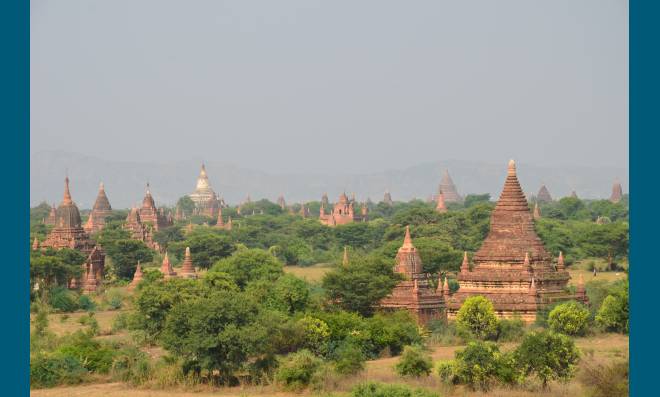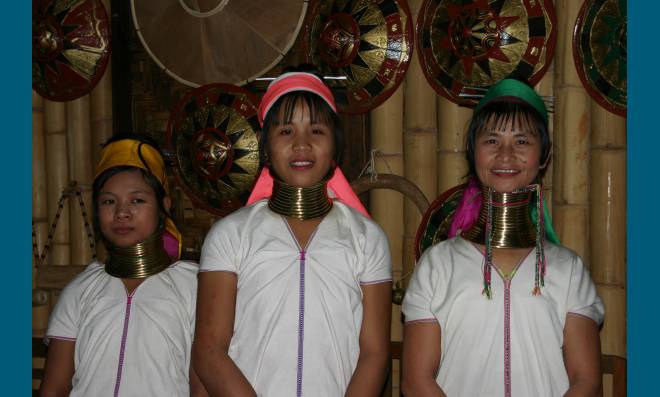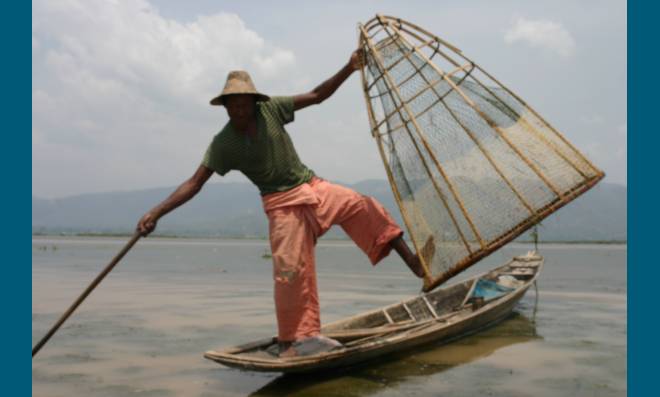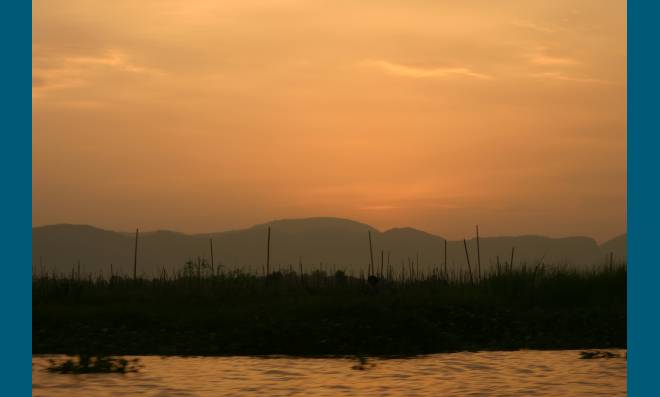 Image 1 of 12