Today we're exploring further in Southeast Asia with our guest blogger Clare Kendall. Check out these great images from Siem Reap and Angkor Wat!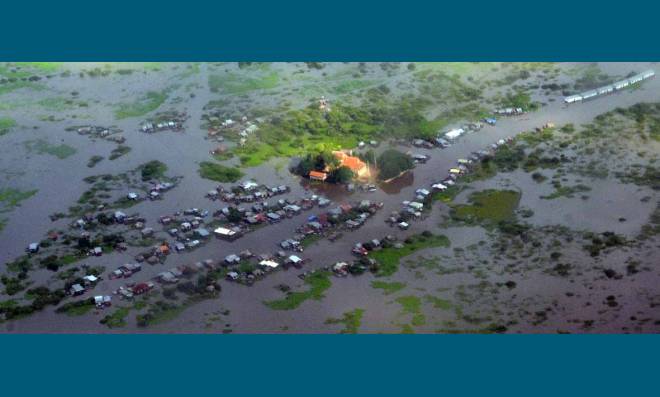 1. An aerial shot of the village
Imagine living in a village where you cannot cross the street without boarding a boat or visit your neighbour without mounting a precarious gang plank. Where dogs paddle past your veranda and the children's playground is a mass of water stretching as far as the horizon.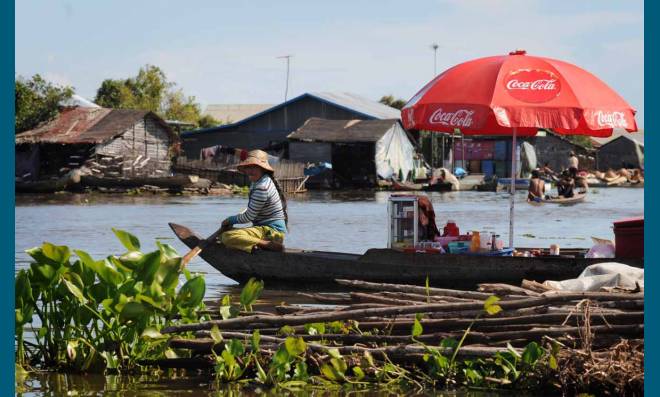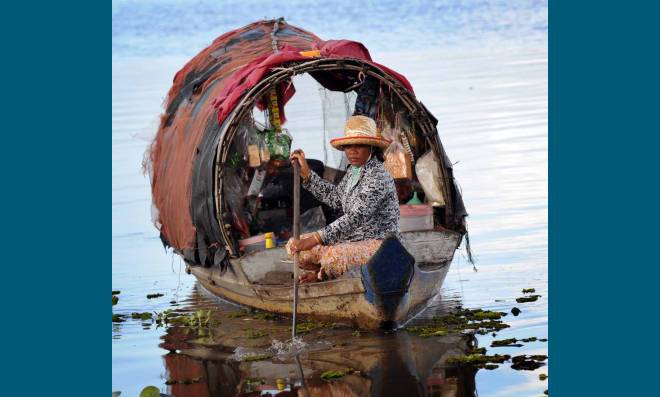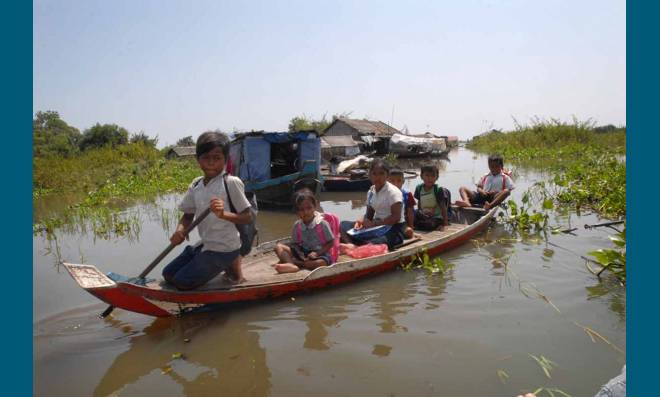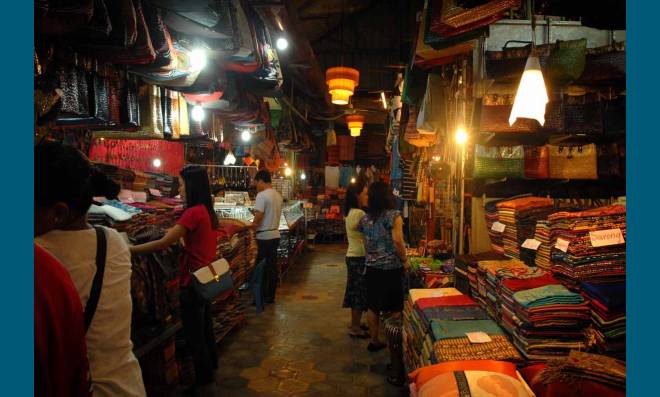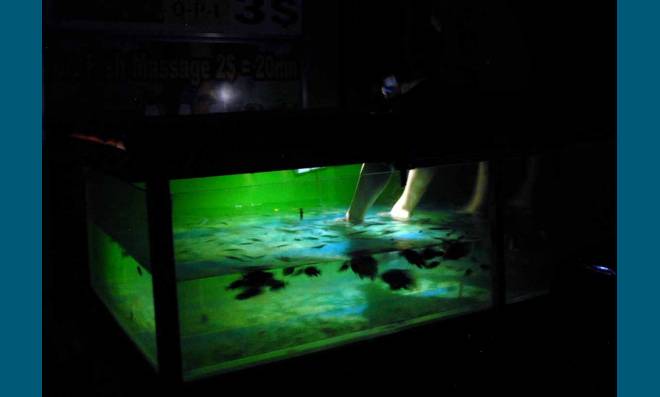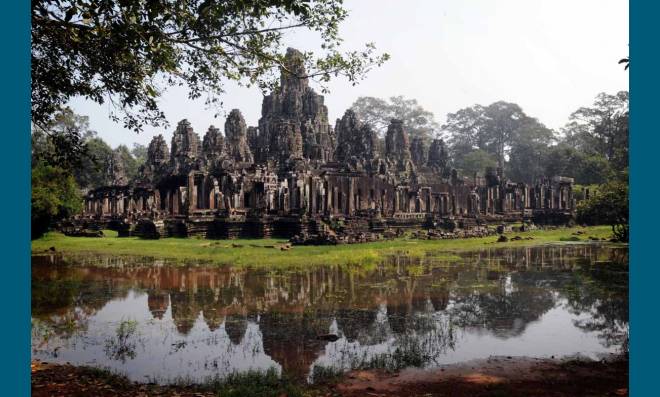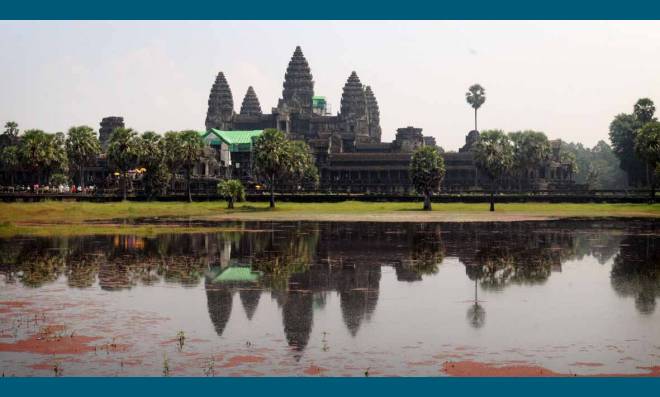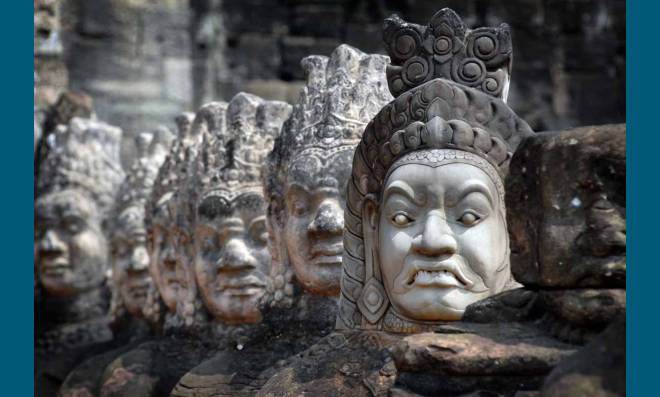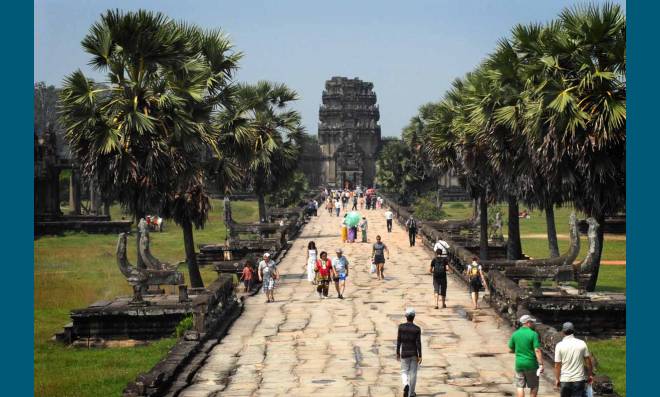 Image 1 of 10