When it comes to the Top 10 World Wonders, (or even ten top world wonders, not even the top ten) opinion is no doubt divided. But we're sure no one can really disagree that these are some of the world's most fascinating places, offering a window on a world long forgotten in the mists of time but ever-present in our modern world. What are your favourite World Wonders, and which ones have you managed to tick off your list? Take a look below and see if you agree with us!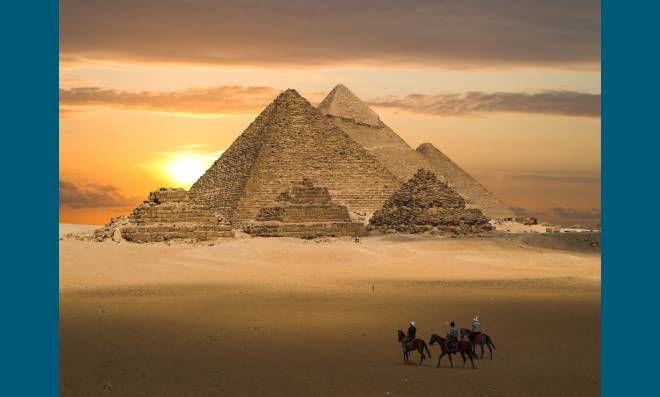 1. The Pyramids of Giza
Probably one of the first things one thinks of when it comes to World Wonders is the great pyramids of Giza. Built thousands of years ago to house the bodies of the ancient Pharaohs, they are an enduring symbol of the might of the ancient Egyptians, their engineering prowess and – it must be said – their hubris. Visit these incredible monuments on your next tour of Egypt.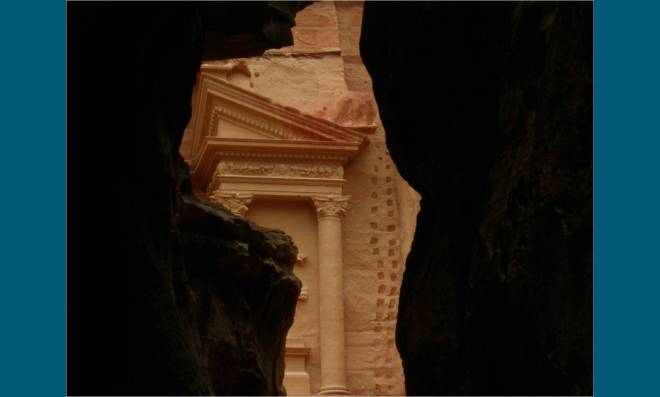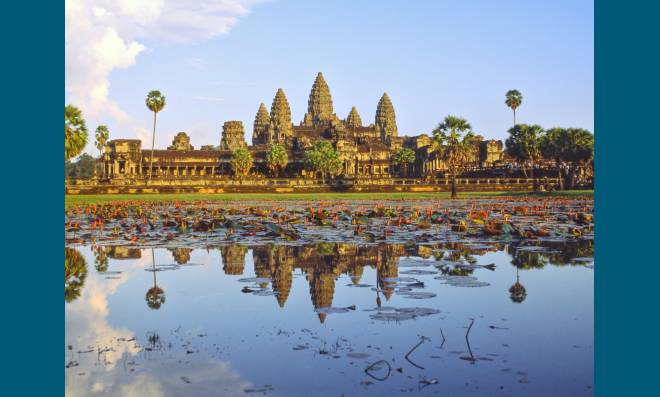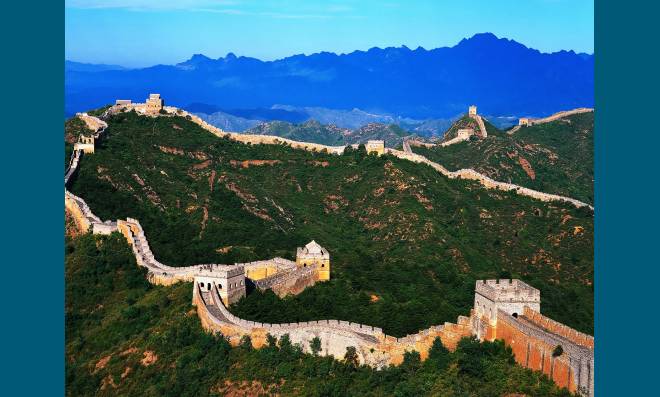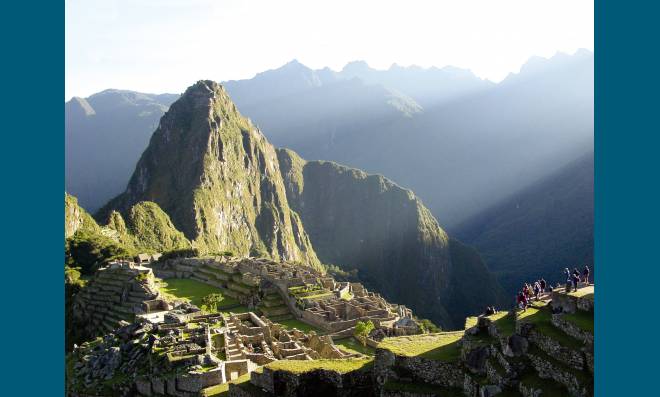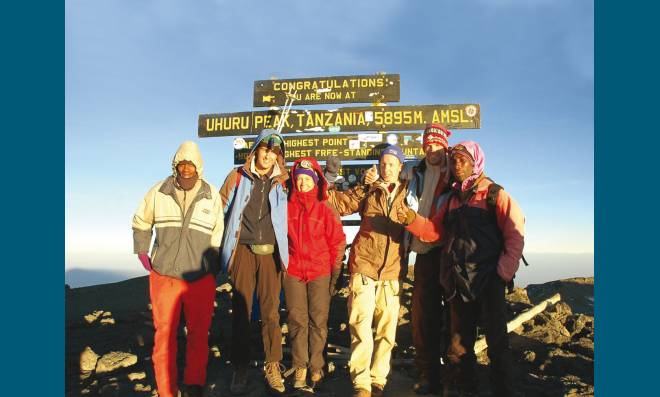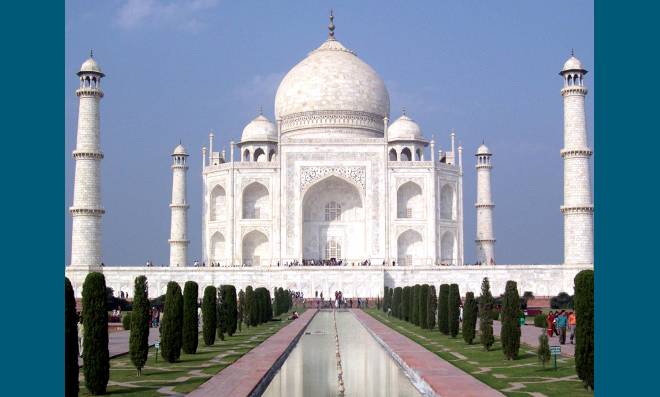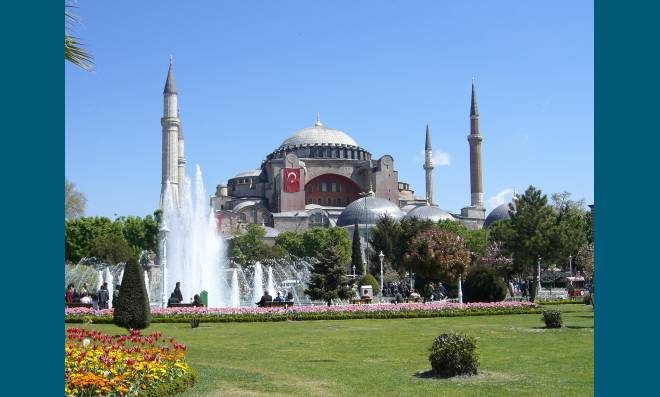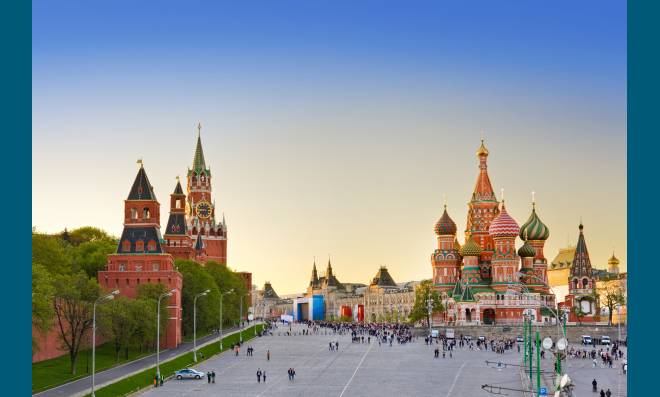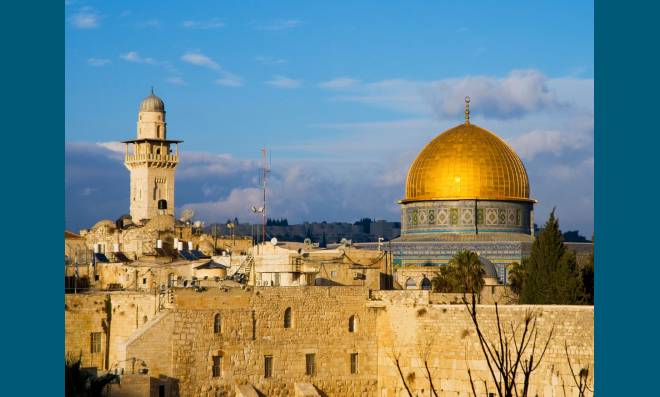 Image 1 of 10