Showcasing some of the world's most astounding natural landscapes, there is a wild beauty to Central and South America that can scarcely be matched elsewhere on the planet. From ancient ruins that will have you feeling like Indiana Jones to stunning lakes, fabulous festivals and the lofty peaks of Patagonia, Latin America has something for everyone – particularly those with a taste for adventure. This is by no means an exhaustive list, but take a look below for some of our favourite spots to explore.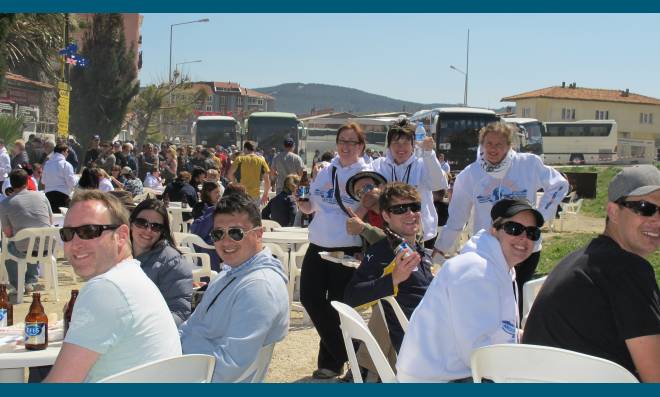 1. ANZAC Day - Waiting for the National Park gates to open at Gallipoli
Members of the On The Go tour groups (in commemorative hoodies) enjoying a barbecue as we waited for the Gallipoli National park to open. The location was right on the water and as close to the park entrance as you could get. The food and the atmosphere was wonderful and many OTG groups shared the spirit of togetherness right from the start of the event. Our hoodies really stood out and later on in the evening helped keet the chill off – it can get really cold at ANZAC Cove around that time of year!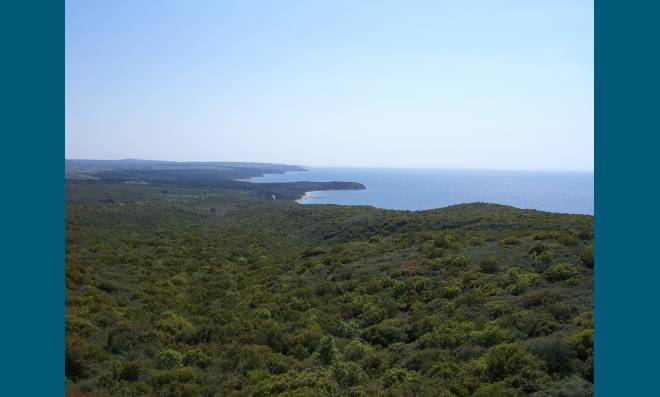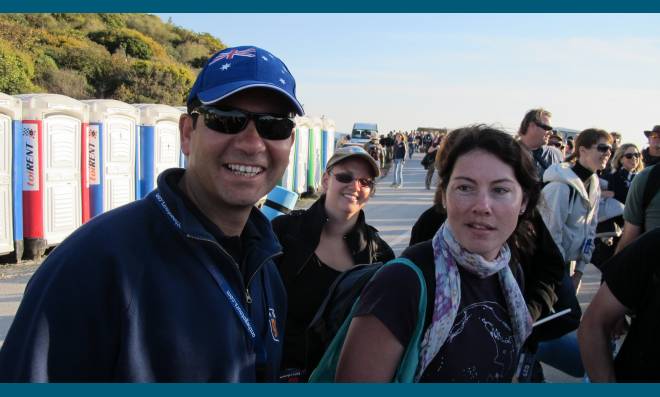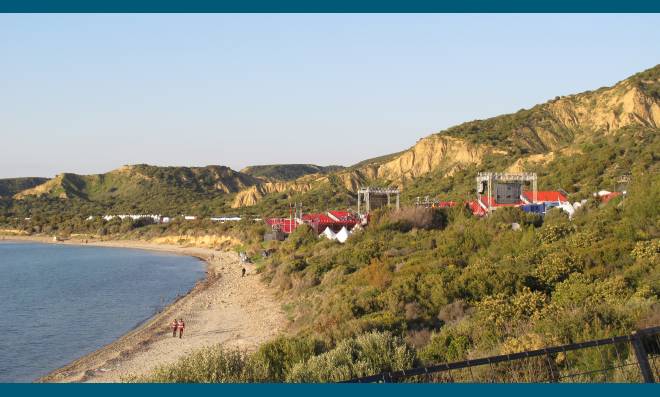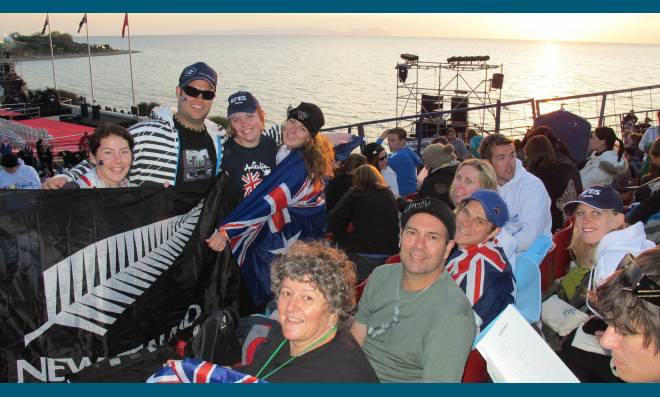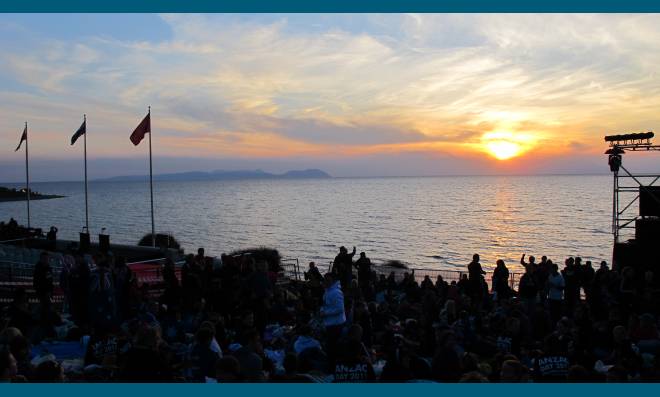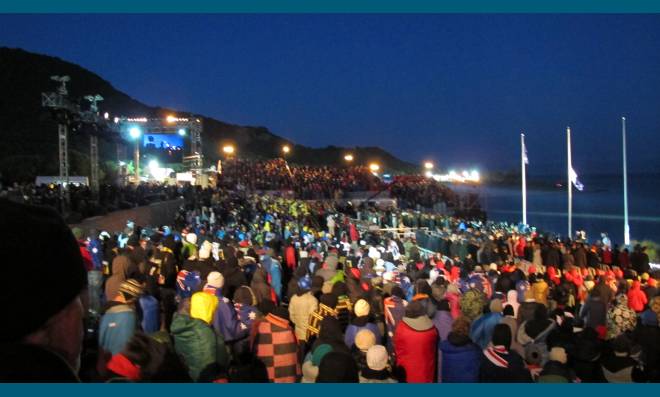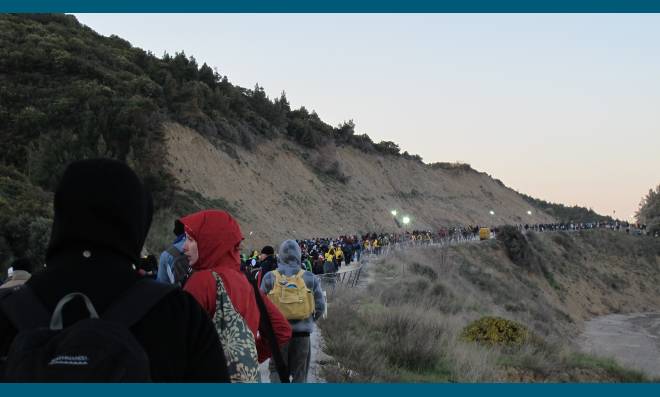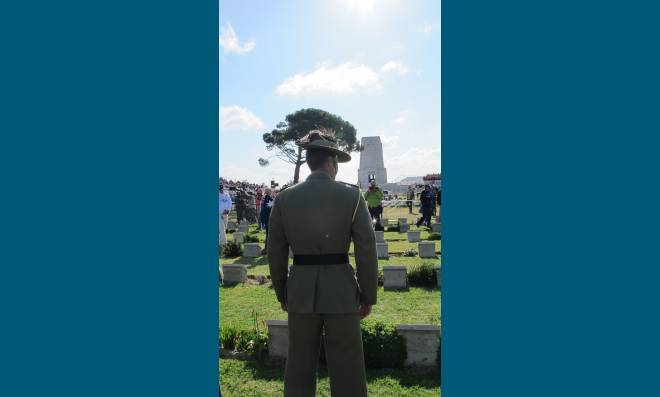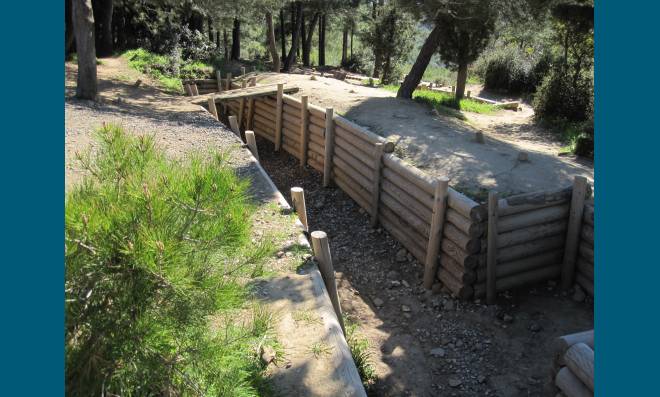 Image 1 of 10