With so many things to see and do in Peru it is hard to know where to start. Of course we all know Machu Picchu, the legendary lost city of the Inca Empire, and the ever fascinating wonders of the Amazon rainforest, but what else is there to catch your eye in this intriguing South American country? In this week's photo showcase we have highlighted our top ten sights to see in Peru, from some of the country's best-known sites to a couple of hidden gems.
Tempted? Start planning your own adventure to Peru now and see these sights for yourself!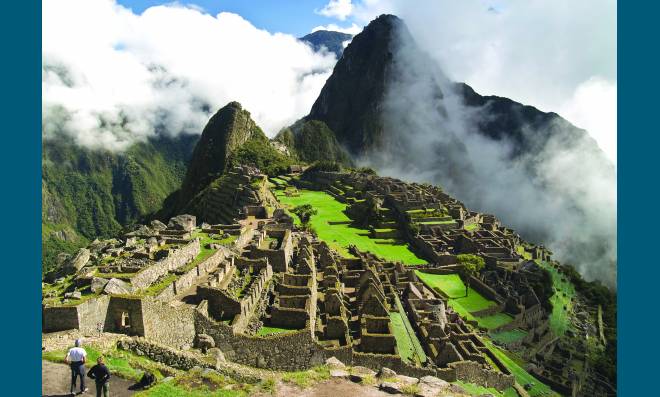 1. Machu Picchu
Often referred to as the Lost City of the Incas, Machu Picchu is a stunning sight that will amaze and astound even the most seasoned traveller. Set in the midst of a tropical mountain forest, the ultimate time to experience this legendary archaeological site is at sunrise, when the mist rises up from the mountain the ruins are illuminated in the golden glow of the morning sun.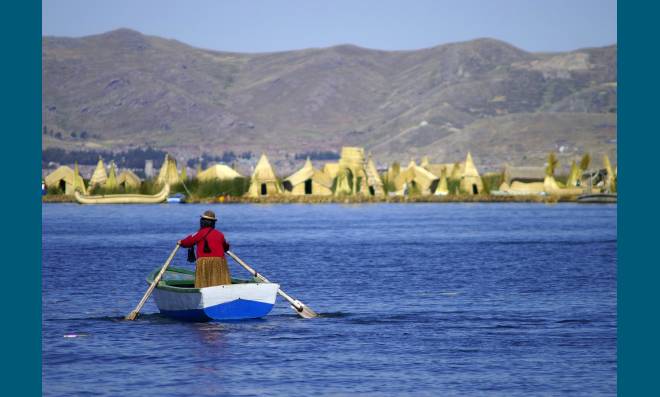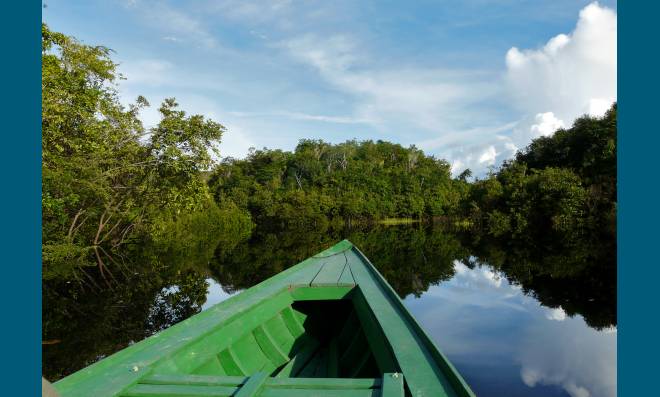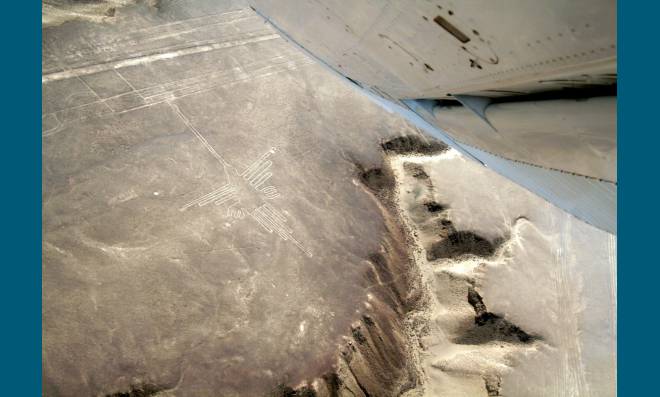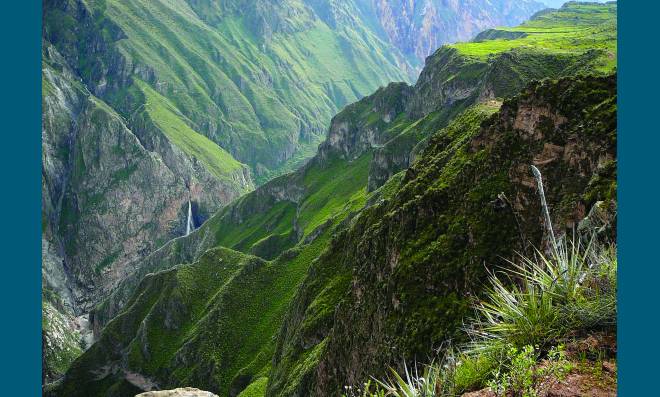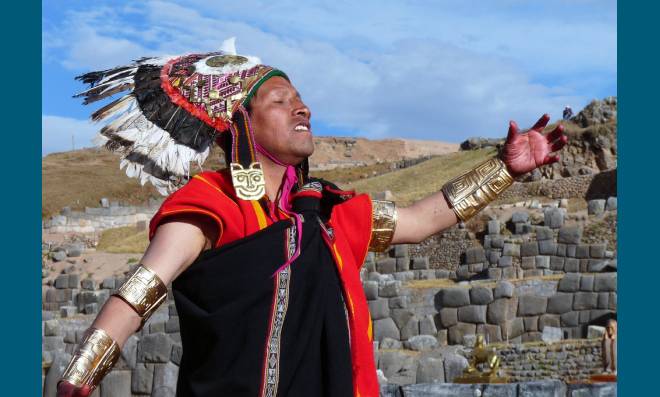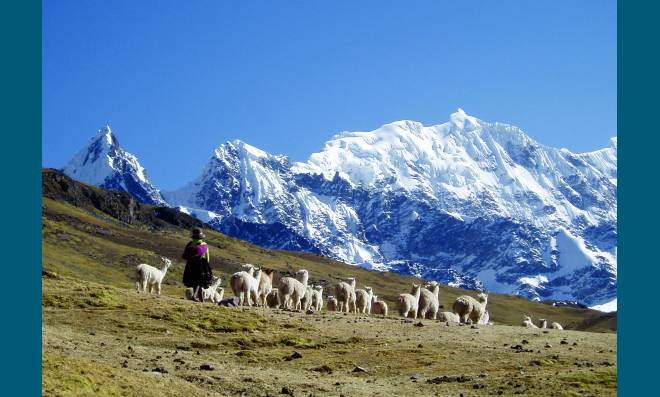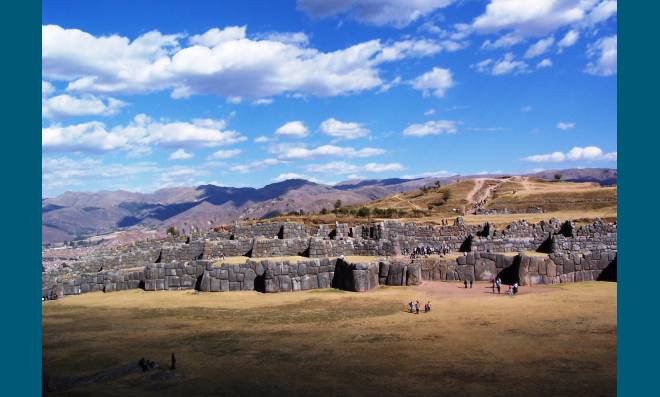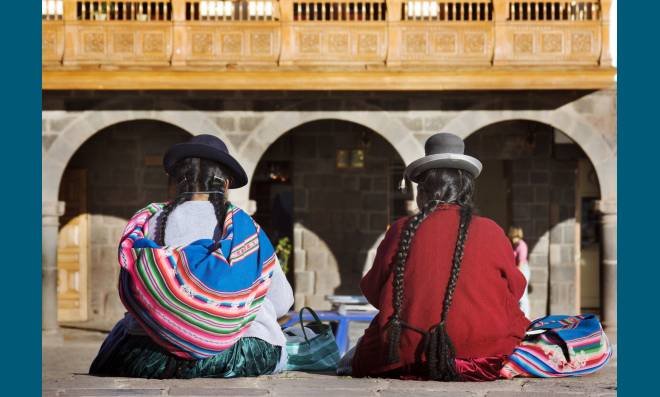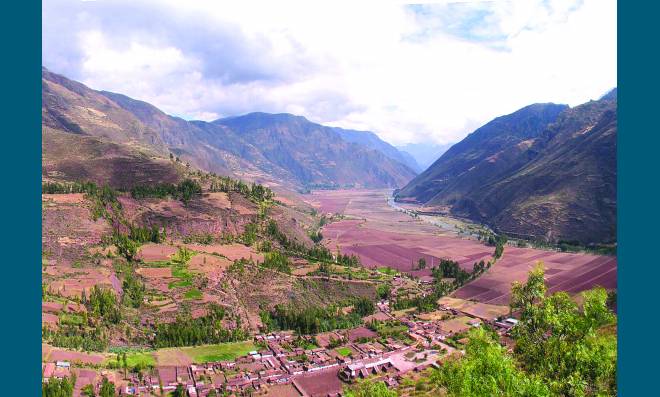 Image 1 of 10