In July last year Kelly Hunt was announced as the winner of one of our Facebook competitions. Her prize? A dream holiday to the destination of her choice. In March Kelly  landed in China alongside her hubby Paul, and they set off on a 15 day journey from Beijing to Shanghai on our Yin and Yangtze tour.
In this wonderful photo showcase Kelly and Paul give us a glimpse of their trip from Beijing to Xi'An, but in their own words, there is "more history, crazy taxi rides, beautiful leaf art, motorbike balls, and Kung Fu Shows than one can possibly write about in a few blog posts… you just have to experience it yourself!"
Stay tuned for their next blog on their journey along the Yangtze River on to Suzhou and Shanghai.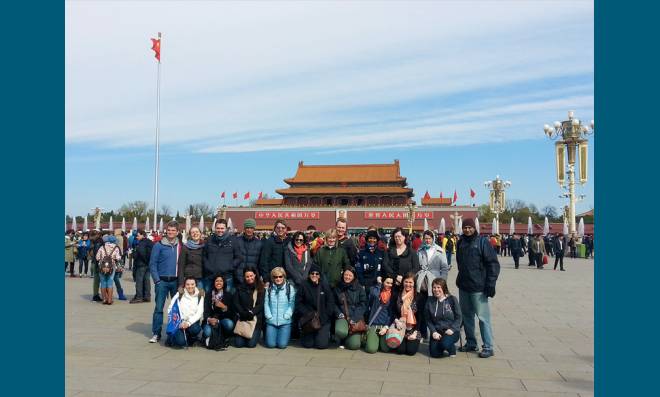 1. The Group at Tiananmen Square.
Two kiwis, a German, six South-Africans, five Irish, two English, one Scot and four Aussies walk into a bar... There's probably nothing more boring than look at a group photo of strangers. However, we thought it would be nice to showcase our group, led by the ever friendly and amazing guide 'Betty' who taught us to be 'careful that' with overpriced merchandise and how to stay together like 'sticky rice' when crossing the roads.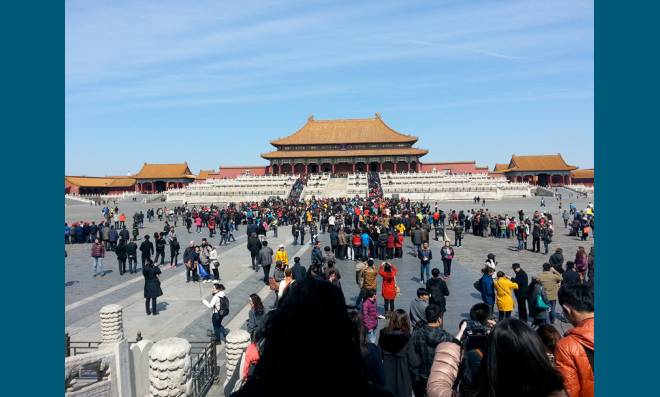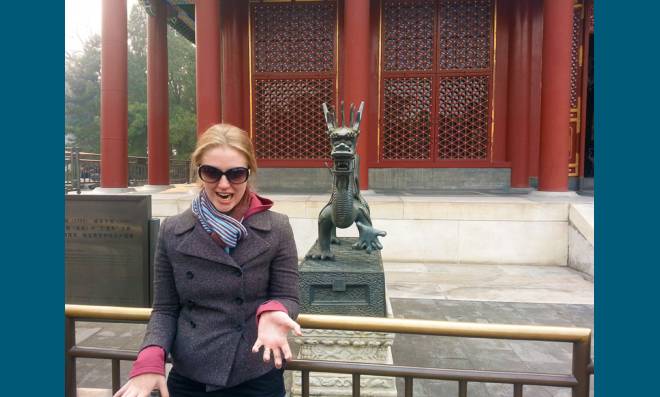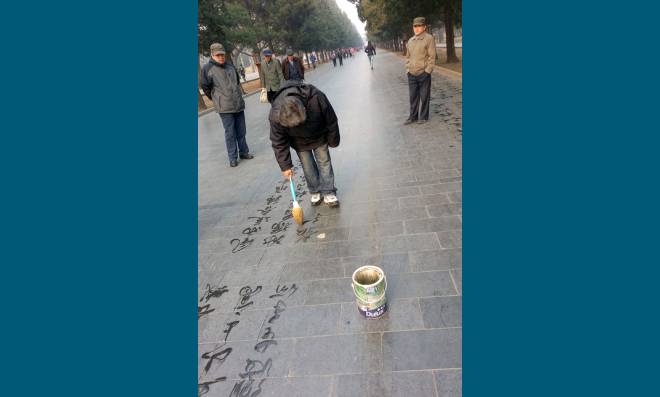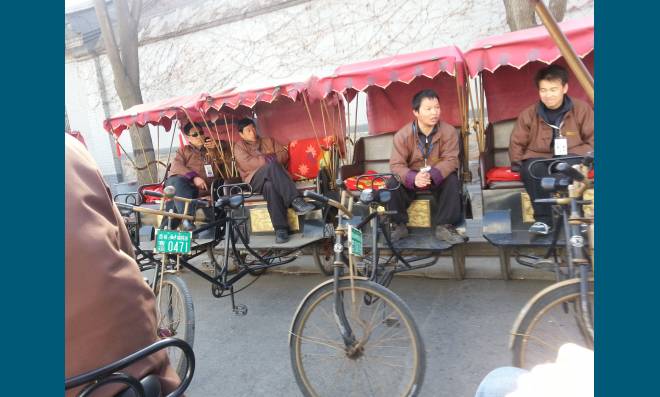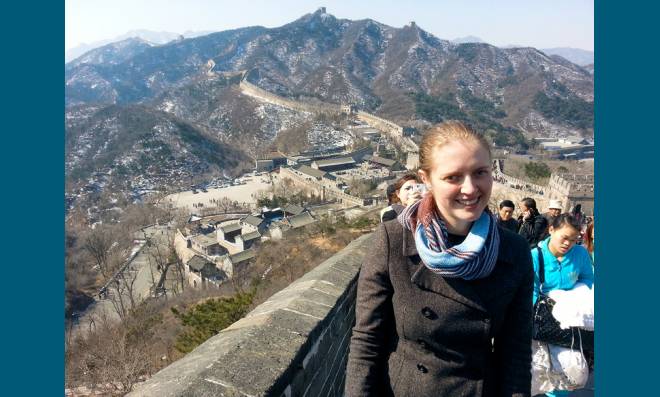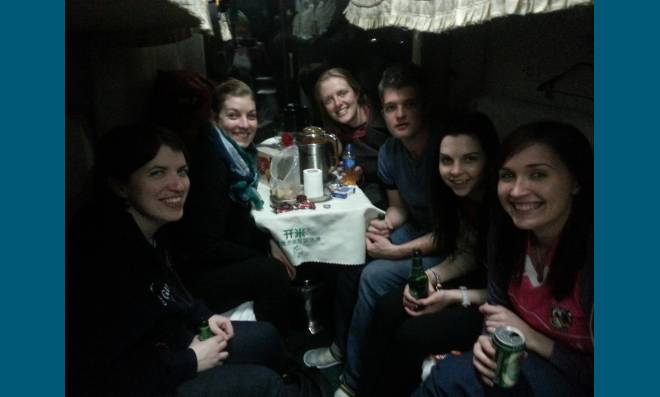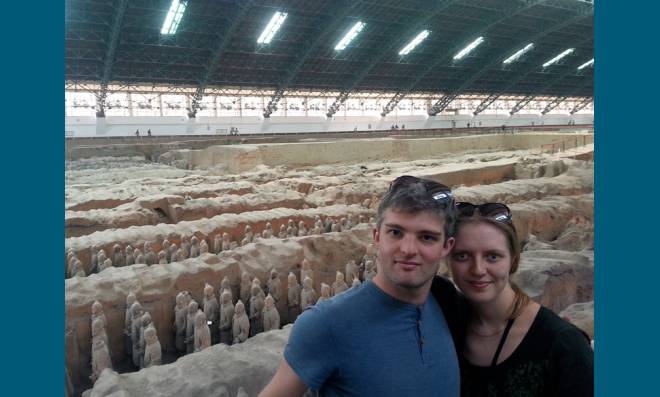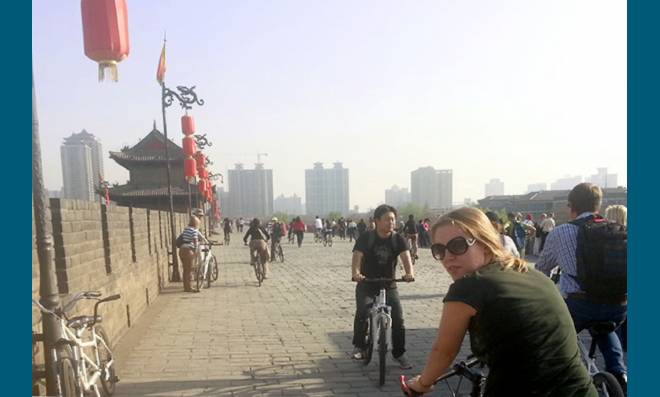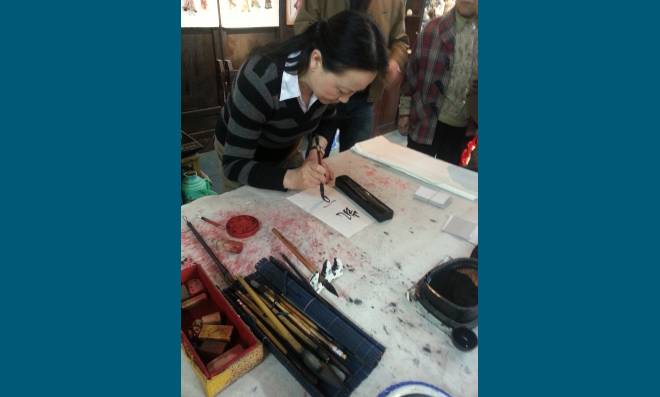 Image 1 of 10