This week's photo showcase highlights seven of the best destinations around the world where travellers can combine a culture-rich trip with a relaxing few days of sun, sand and sea. Whether its combining the temples and fortresses of Sri Lanka with the sandy shores of Kalutara, the ancient Mayan ruins of Central America with the mangrove islands of Belize, or the archaeological treasures of Jordan with the warm waters of the Red Sea, these destinations are the perfect combo of culture and beach.
Feeling tempted?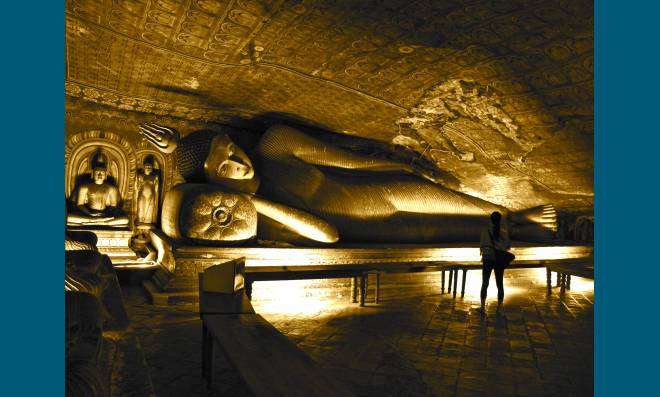 1. Culture in Sri Lanka
Over 2,000 years of history and culture have inundated this small island nation with a wealth of sacred sites, ancient cities, and lush tea plantations, resulting in UNESCO recognition of an astounding eight World Heritage Sites. Explore the ancient ruins of the impressive rock fortress of Sigiriya, the medieval city of Polonnaruwa, and the legendary rock cave temples of Dambulla before heading to the coast for some sun, sand and sea...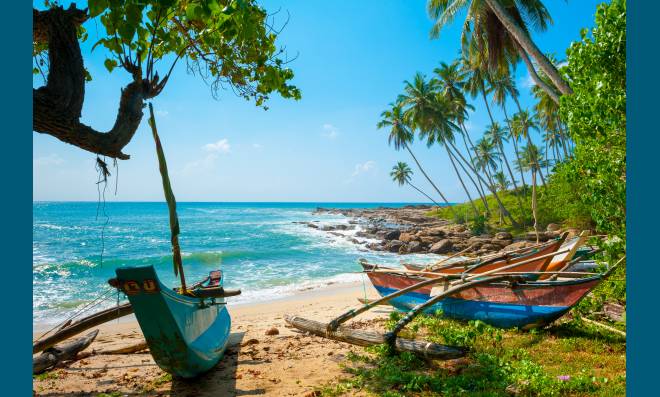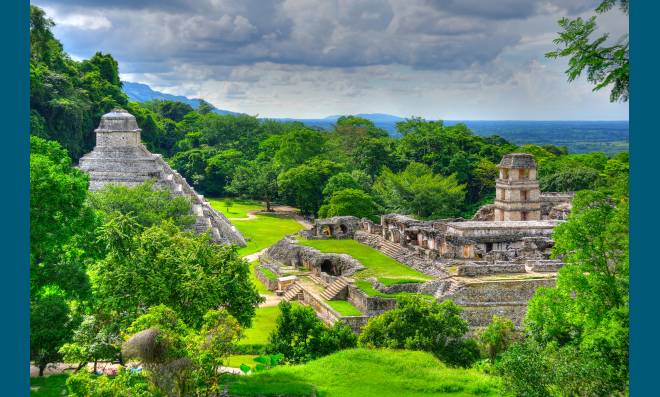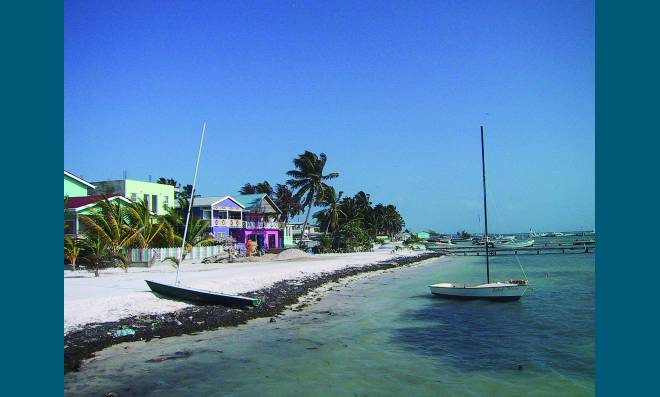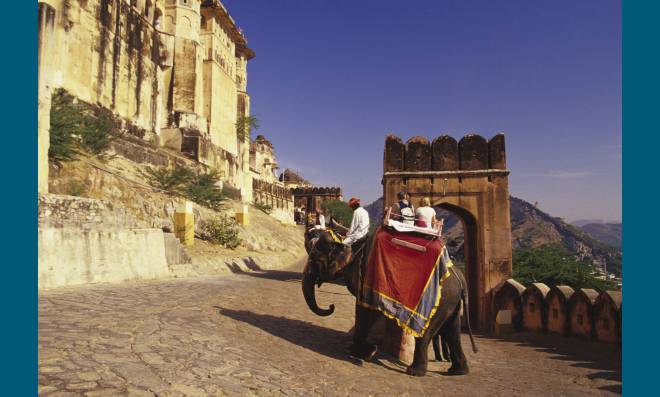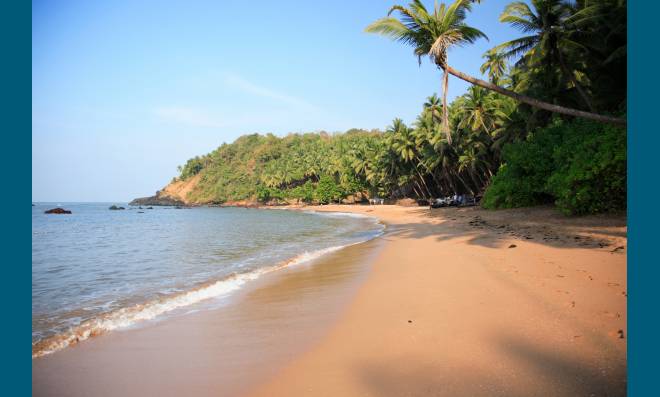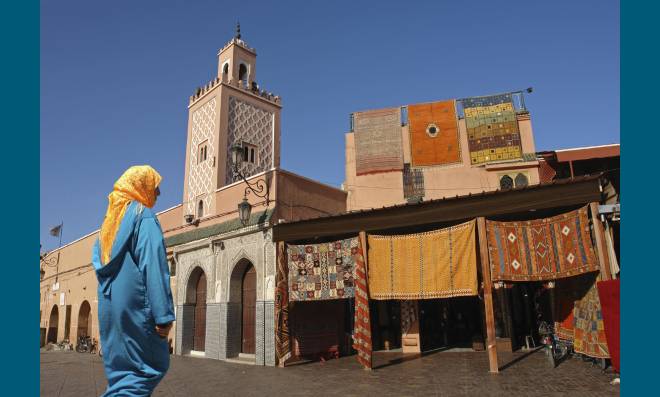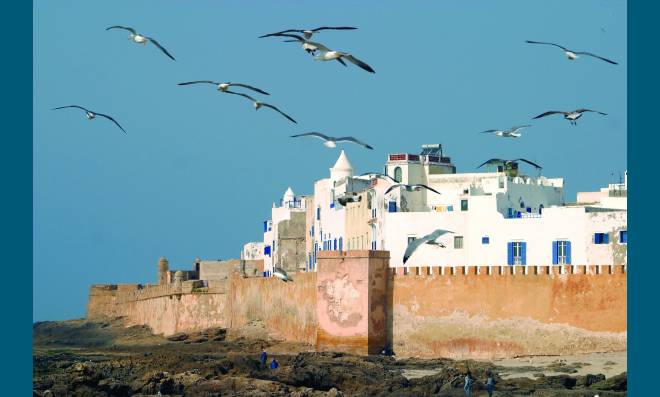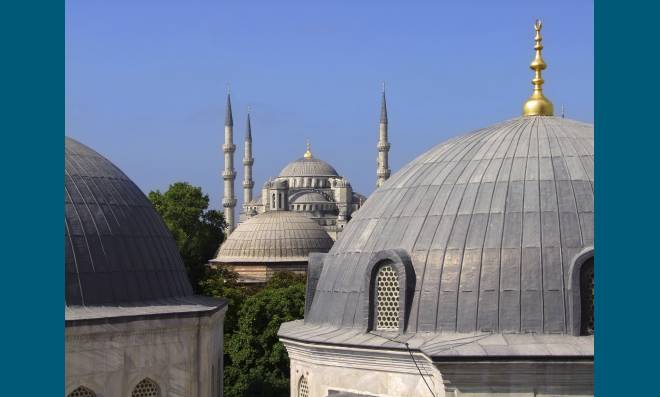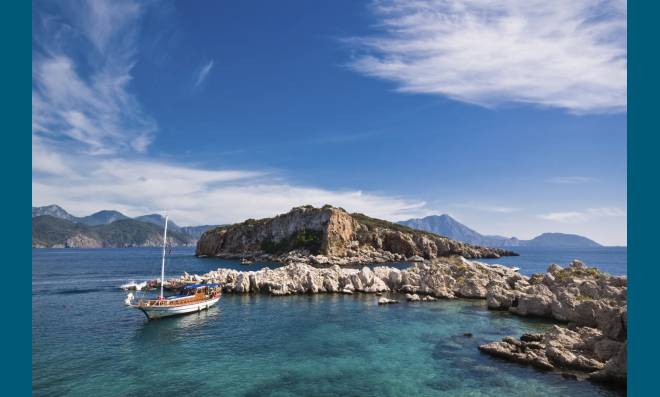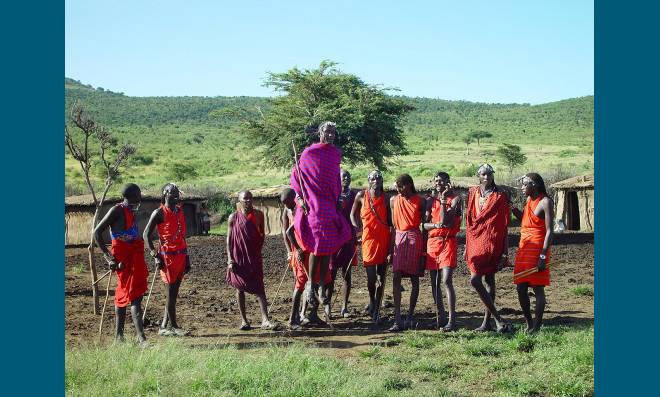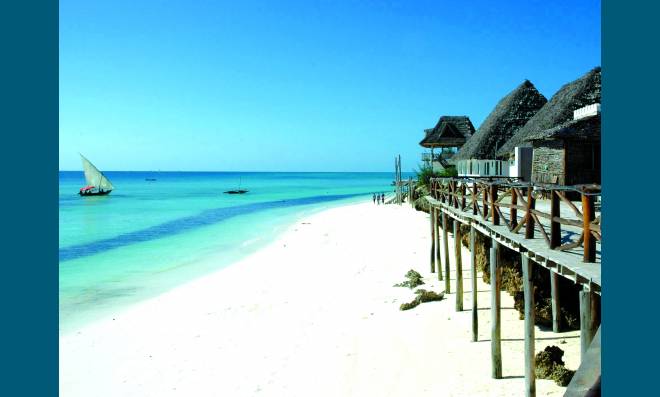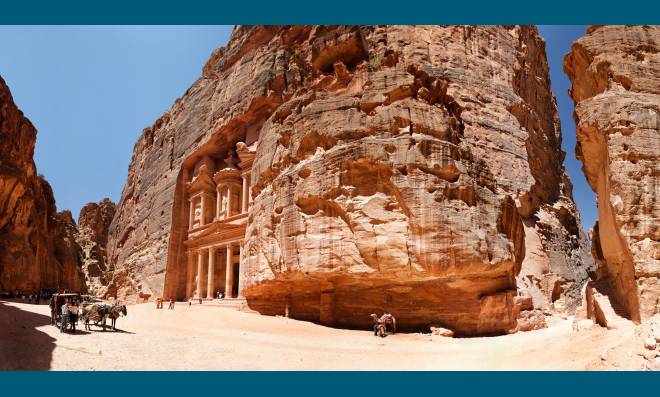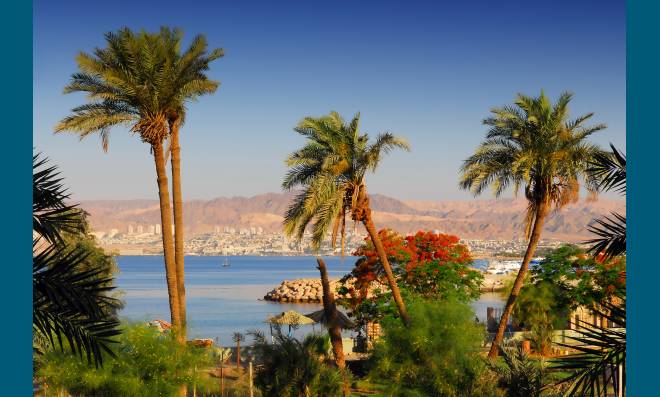 Image 1 of 14