This week's photo showcase takes us on a journey from Guilin, through Yangshou, and on to Sichuan in China, taking in surreal landscapes, unique cultural performances, cuddly creatures and sublime natural beauty along the way. Behind the lens is our very own Charlie Bridger, who recently returned from a tour of the region, capturing photos of the limestone peaks and enigmatic Reed Flute Cave in Guilin, of river performances in Yangshuo, of the giant pandas in Chengdu, the impressive rock cut Giant Buddha of Leshan, the legendary Tiger Leaping Gorge on the Jinsha River and much more.
If you'd like to hear more about Charlie's trip, please email her at charlie@onthegotours.com.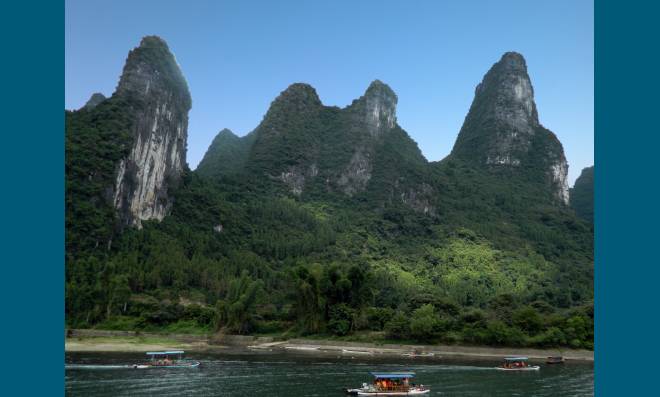 1. Cruise from Guilin to Yangshou
A cruise from Guilin to Yangshuo is a must do. Along this route see the many limestone karsts (mountains) that erupt out of the farming landscape and pepper the route along the river. Don't forget the sunscreen for sitting out on the deck on the cruise, to make the most of the stunning scenery.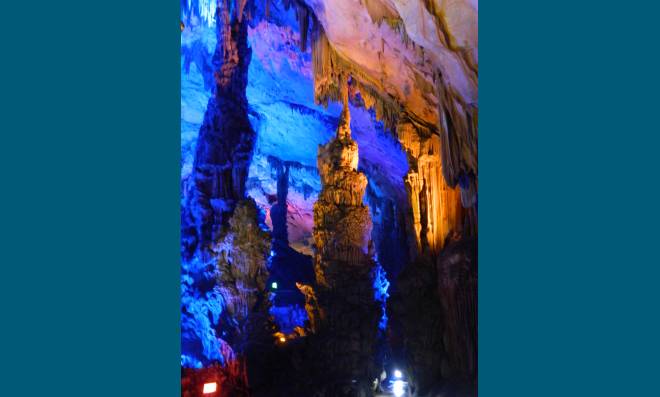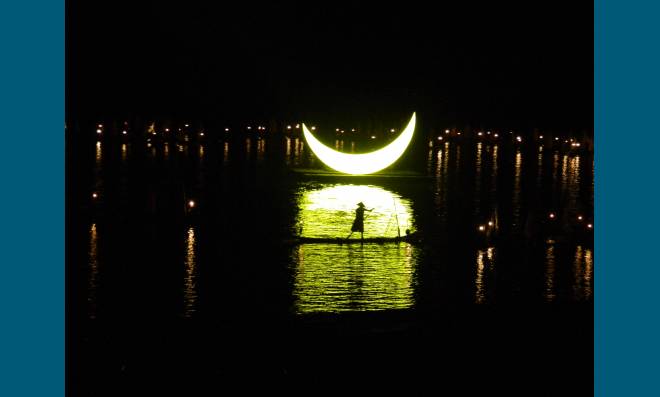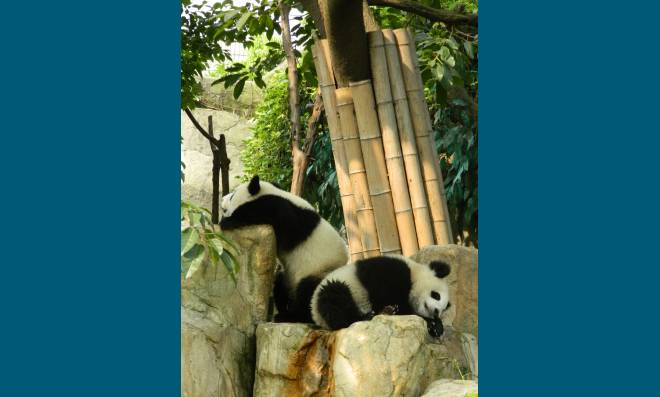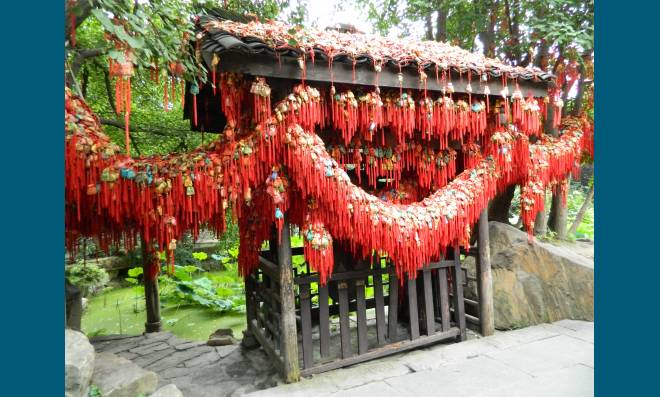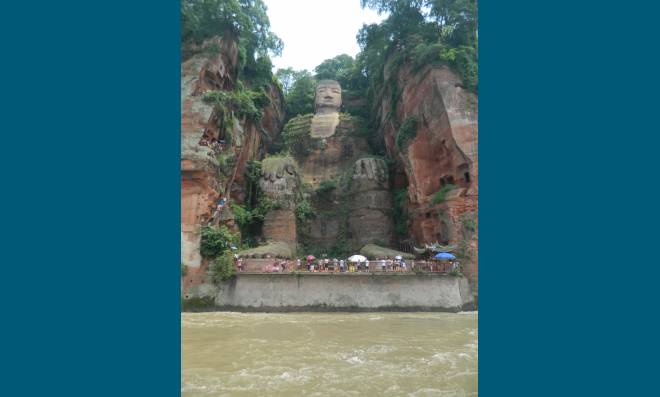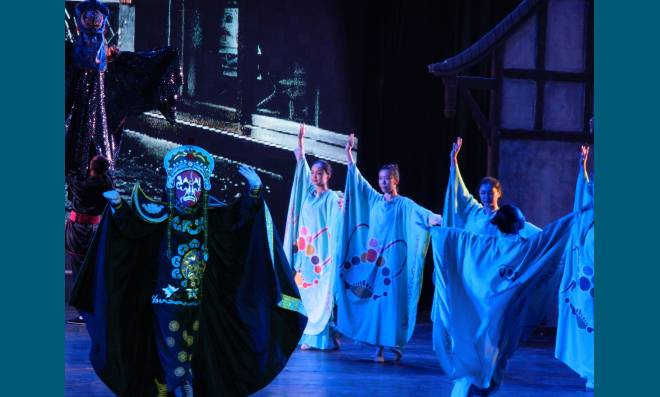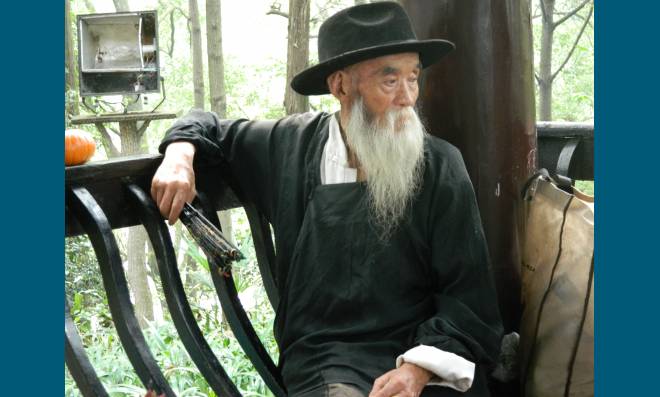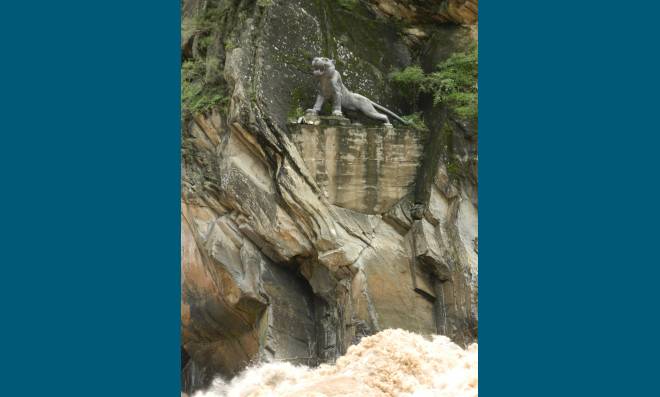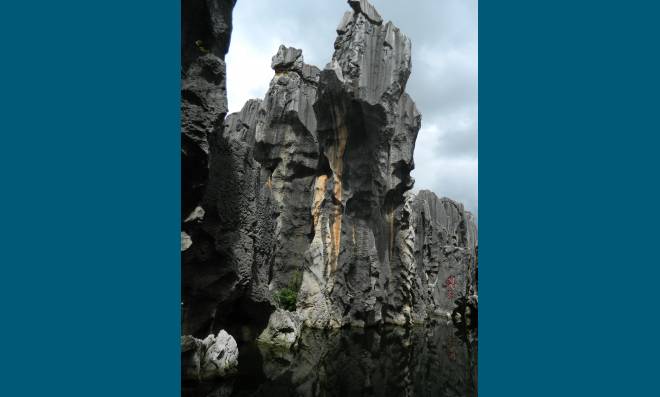 Image 1 of 10