Step into a land of ancient forts, incredible landscapes, palatial hotels, funky restaurants and the majestic Taj Mahal with this week's photo showcase. Having recently returned from a trip to India, our own Kelly Boshier provided us with this wonderful collection of photographs taken on her 15 day Passage to India tour. Travelling through the legendary Golden Triangle, taking in the sights of Delhi, Jaipur and Agra, Kelly continues on through the remote towns of Bikanar, Jaisalmer and the Blue City of Jodphur taking in key highlights along the way.
If you'd like to hear more about Kelly's trip to India, please email her at Kelly@onthegotours.com.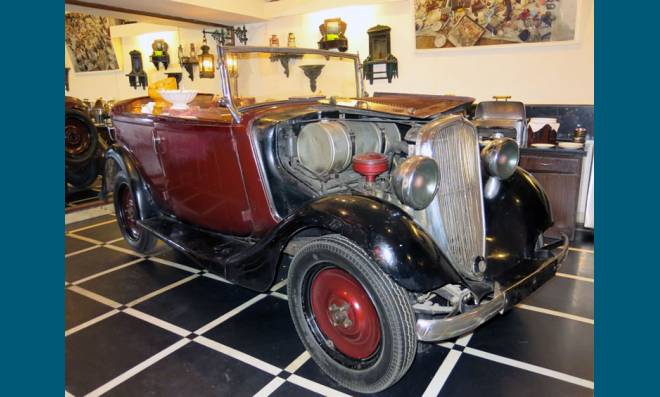 1. Welcome dinner in Delhi
This funky restaurant in Delhi was the setting of our welcome dinner. Chor Bizzare is full of old artefacts including this old-fashioned car, an antique sewing machine and a four poster bed. The restaurant had a really great atmosphere and food to die for, yummy.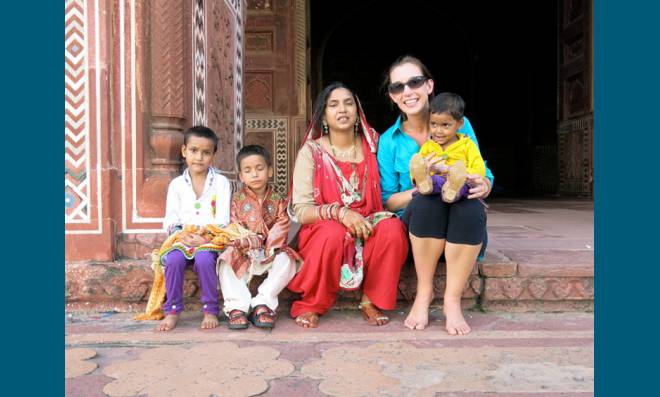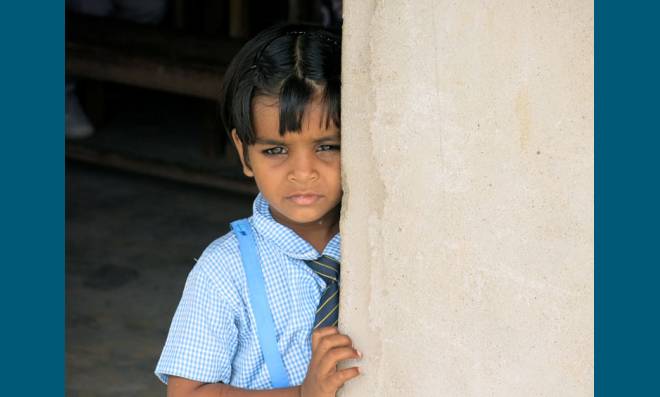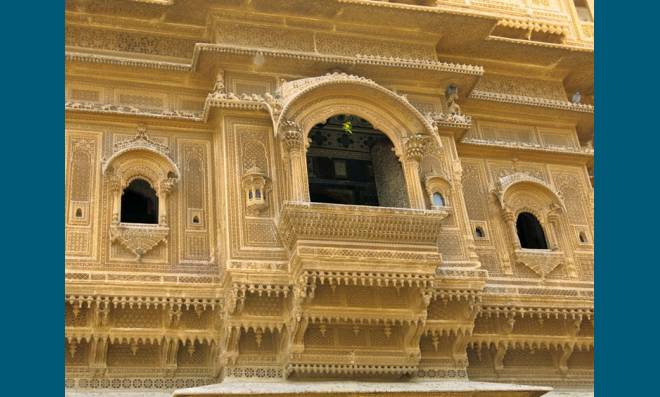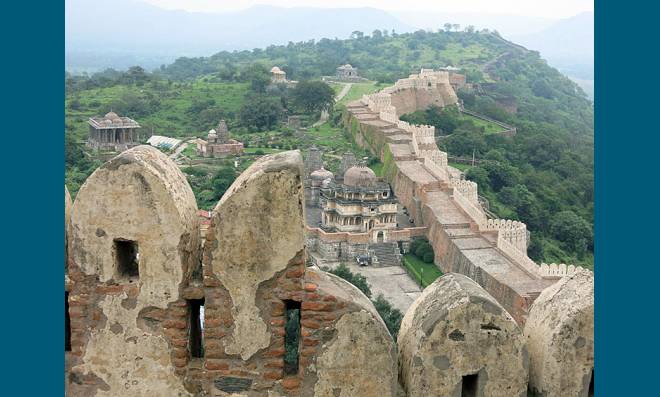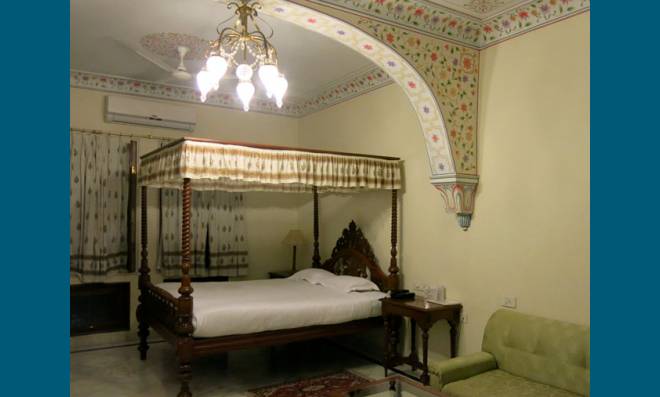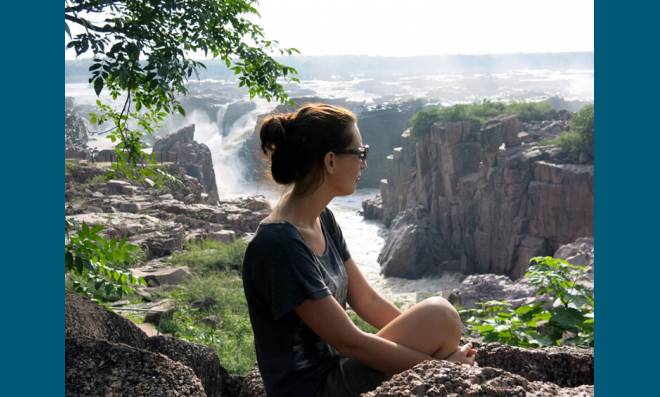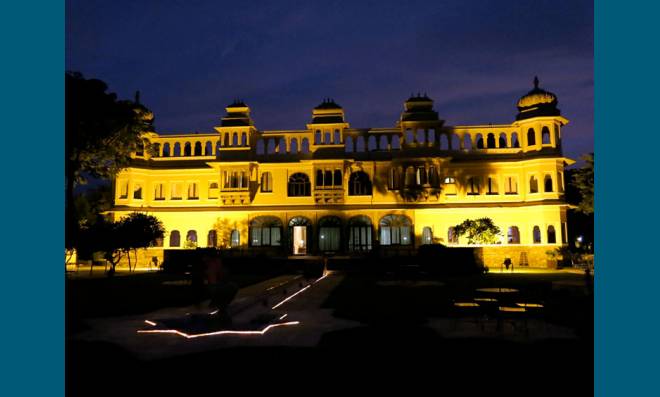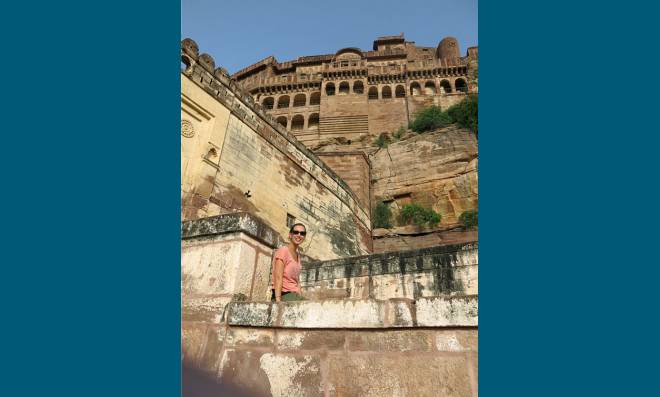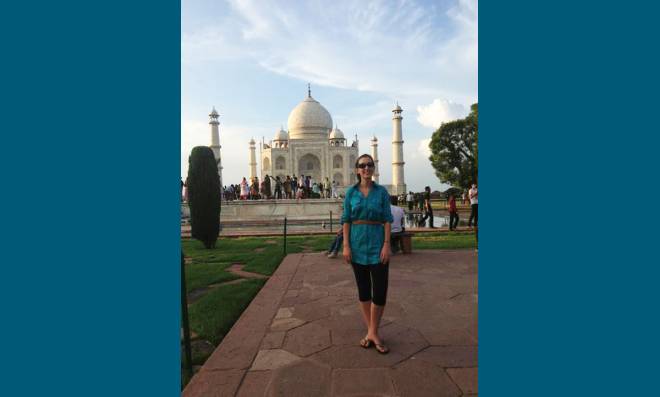 Image 1 of 10