Home to the legendary subterranean army of Terracotta Warriors in Xi'an, the iconic Great Wall and mesmerizing Forbidden City in Beijing, the shimmering skyscrapers of Shanghai and the quaint canals of Suzhou, China offers incredible sights – both ancient and modern, and wonderful travel experiences that only a few other countries can rival. This week's photo showcase follows the journey of our very own Mike Quinto, who travelled to China on our 9 day Great Wall & Warriors tour and returned with a selection of photographs and first-hand insight into travelling through this fascinating country.
To find out more about Mike's trip to China, please email him at Mike@onthegotours.com.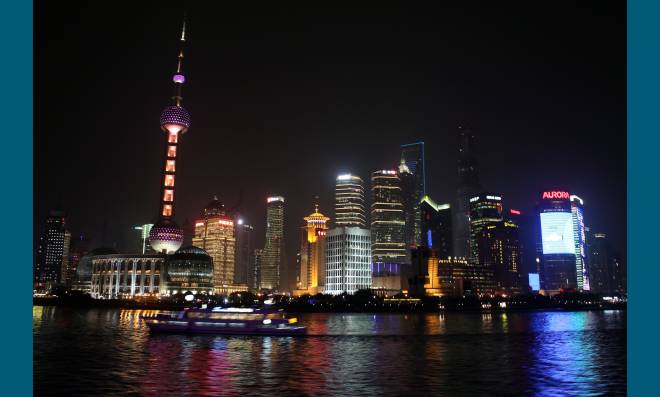 1. Welcome to China!
As the world's most populated country, with over 1.3 billion citizens, there is a great deal to discover in China. Follow me as I try to unravel some of China's most brilliant cities, from bustling Beijing and Xi'an - the home of the Terracotta Warriors, to vertigo-inducing Shanghai and beautiful Suzhou - the Venice of the East.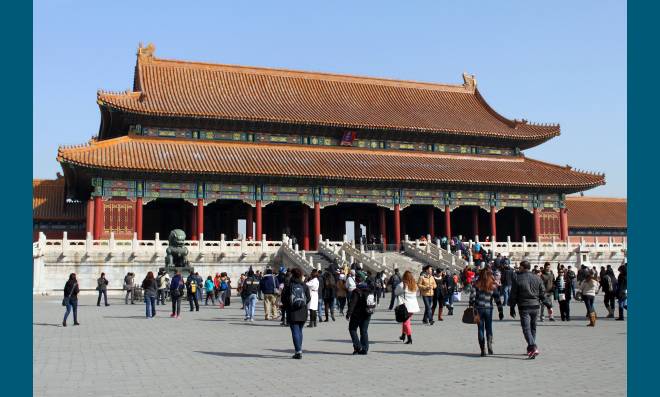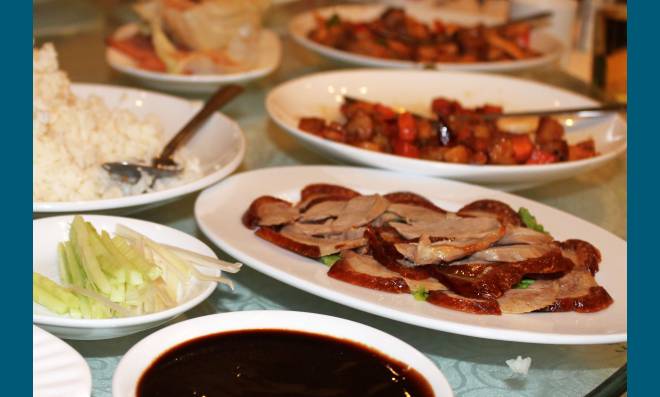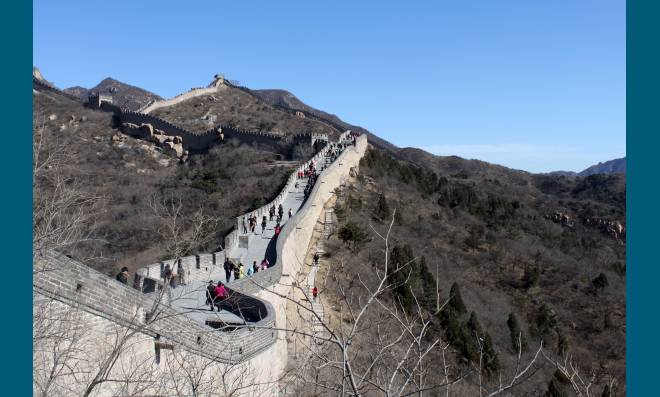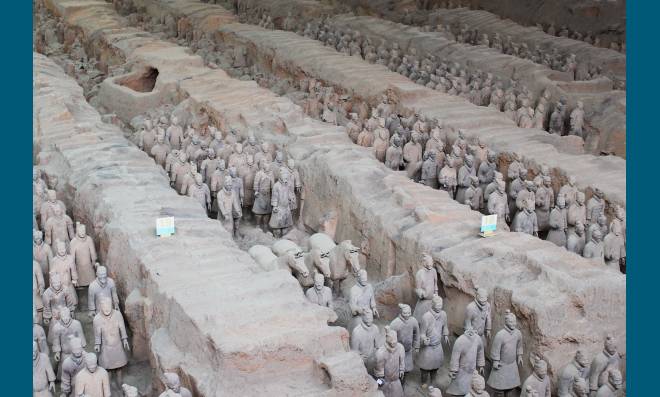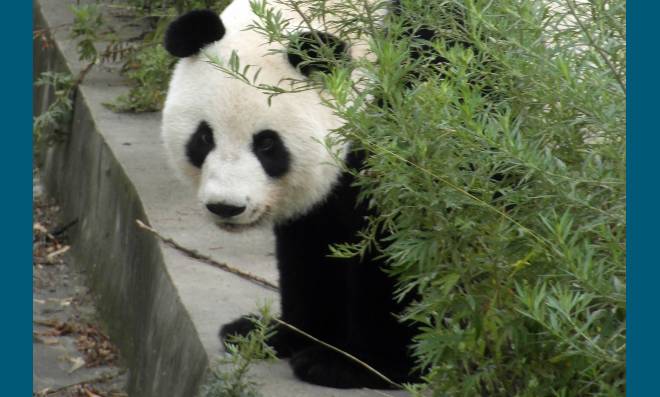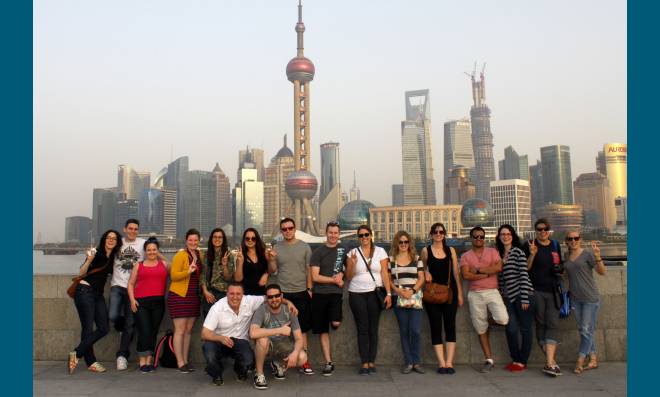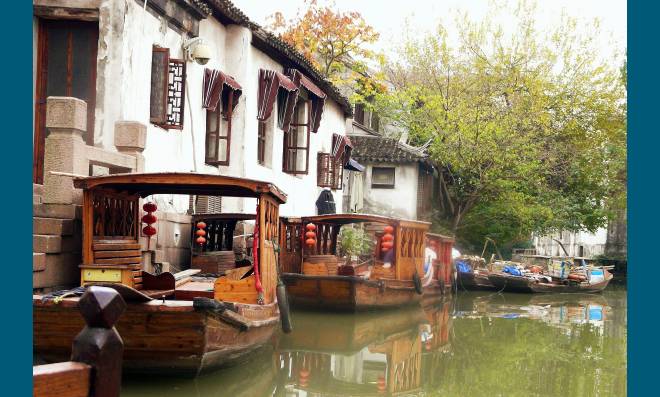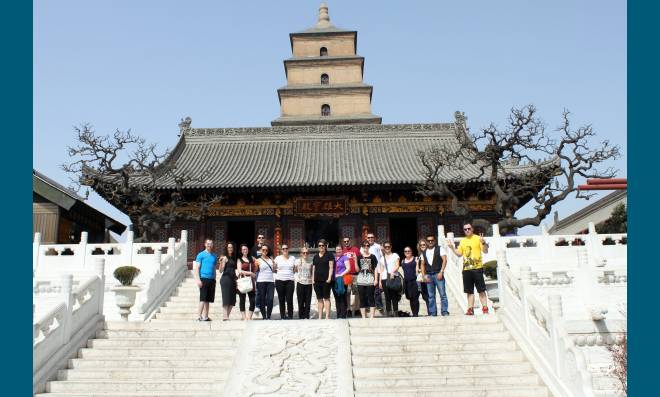 Image 1 of 9