In June our own Katrina Nitarski travelled to Russia on our 9 day Russian Revolution group tour. Kicking off in St Petersburg, Katerina gives us a glimpse of her time spent in Russia, travelling through the ancient city of Novgorod and finishing up in the bustling capital city of Moscow – plus an extra day of exploration in Yekaterinburg, the City of the Romanovs. From the majestic blue-and-white facade of St Catherine's Palace and the colourful bulbed turrets of the Church of Spilled Blood in St Petersburg, to the whimsical Moscow Circus, iconic St Basil' Cathedral, and intriguing Vodka Museum in Moscow – plus a little bit of ancient Novgorod thrown in for good measure, there is something for everyone.
To hear more about Katrina's trip, please email her at Katrina@onthegotours.com.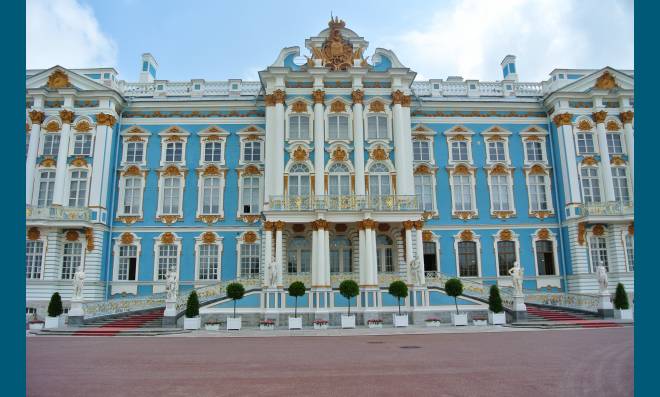 1. St Catherine's Palace, St Petersburg
Considering that thousands of people can visit St Catherine's Palace on any given day, we were very lucky to have a moment in front of the Palace with no one else around! Its beautiful blue and gold Baroque façade was just a sample of the many decadent sights we were to see inside! Including the much anticipated Amber room - which at its peak had amber panels covering over 55 square meters and weighing over 6 tonnes!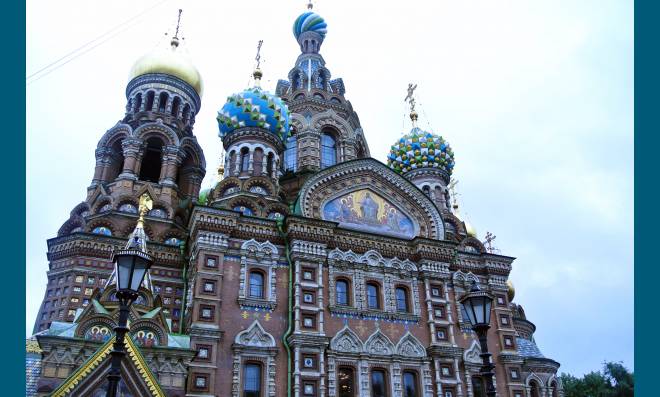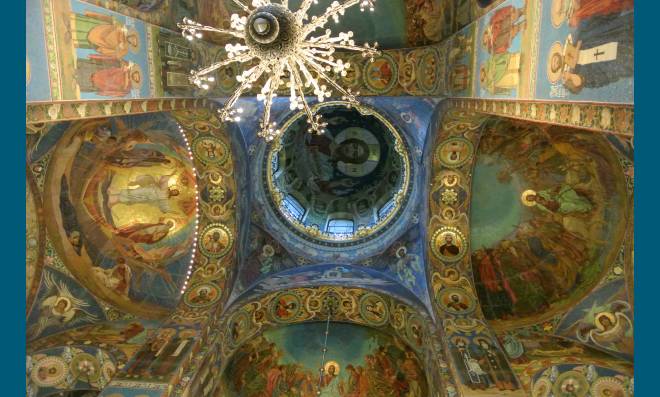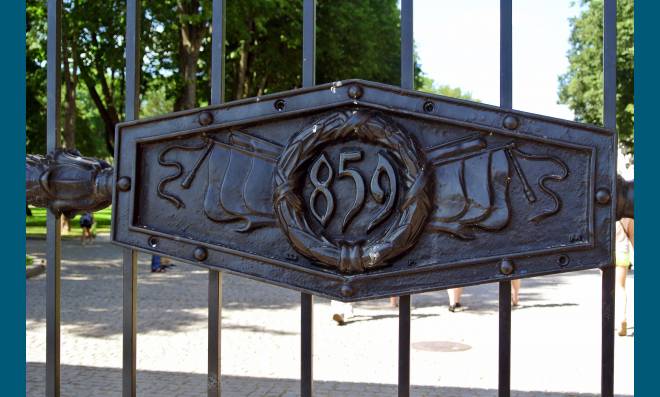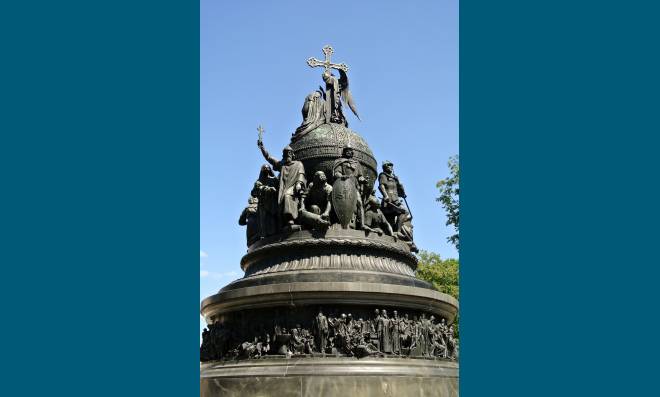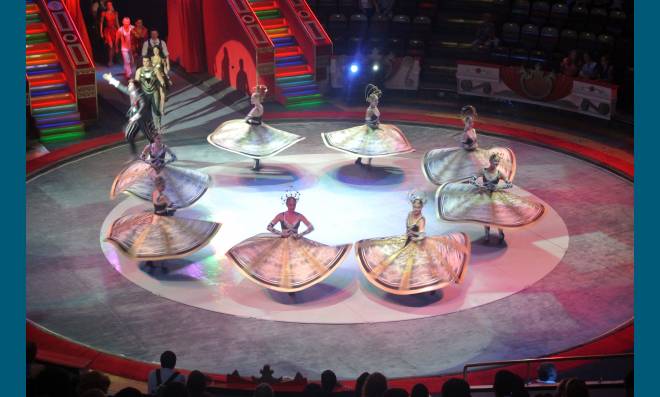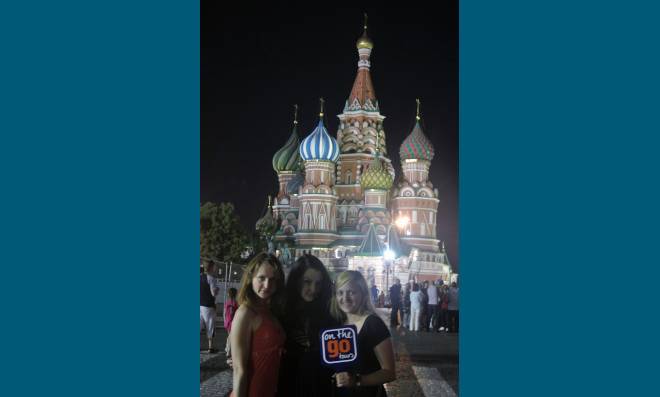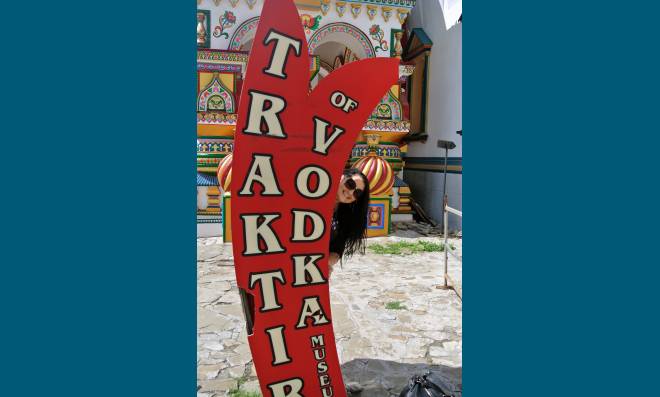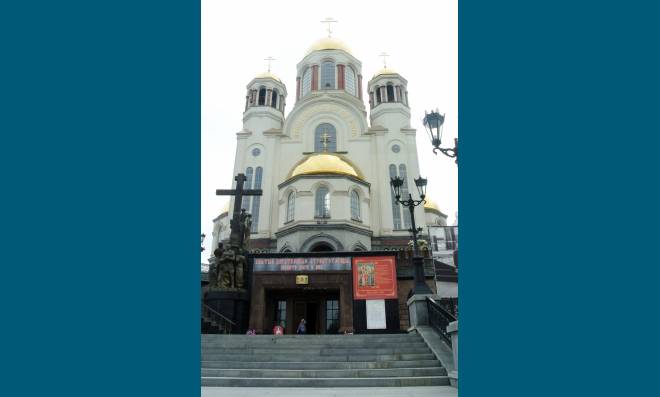 Image 1 of 9