What Sri Lanka lacks in size it makes up for in overwhelming beauty, in fact, there are few countries of similar size that can lay claim to as many cultural and natural wonders as this small island nation. Over 2000 years of history and culture has inundated this Pearl of the Indian Ocean with a wealth of sacred sites, ancient cities, lush tea plantations and incredible landscapes, resulting in UNESCO recognition of not one, not three, not five, but eight World Heritage Sites. From the ancient rock fortress of Sigiriya and medieval city of Polonnaruwa, to the rock cave temples of Dambulla and revered Temple of the Tooth in Kandy there is plenty to keep you busy on this Tear Drop Isle.
Here is our pick of the must do experiences in Sri Lanka.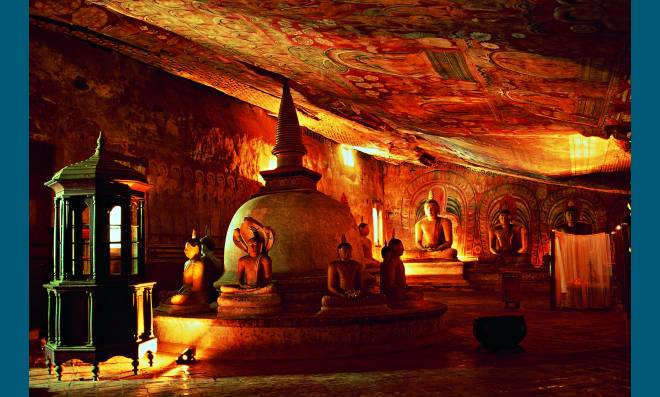 1. Discover the cave temples of Dambulla
As one of the most impressive and well-preserved cave temples on the island, this UNESCO World Heritage Site is not to be missed. Spanning across five different caves, the walls and ceilings of this Buddhist site are covered in remarkable mural paintings, and the caves themselves are scattered with statues and sculptures of Buddha himself.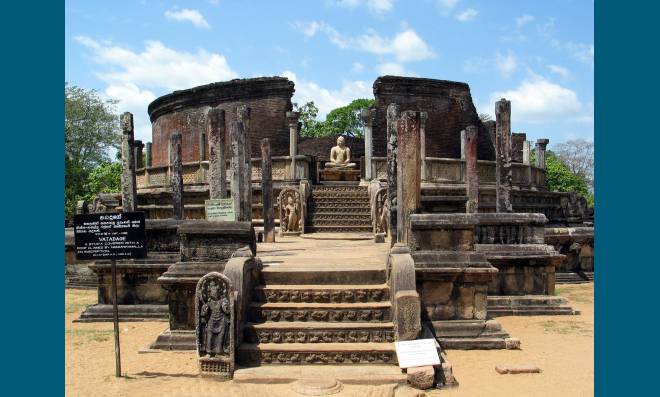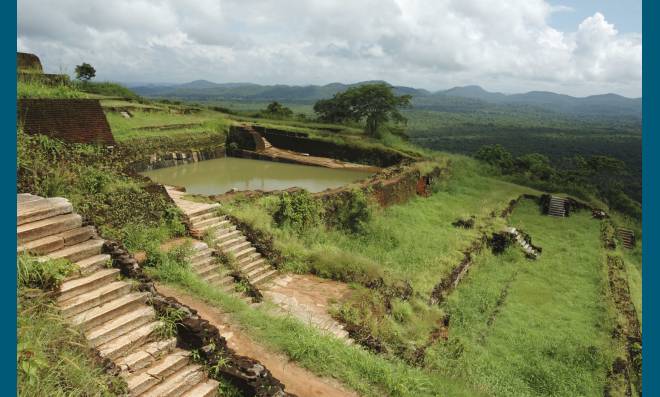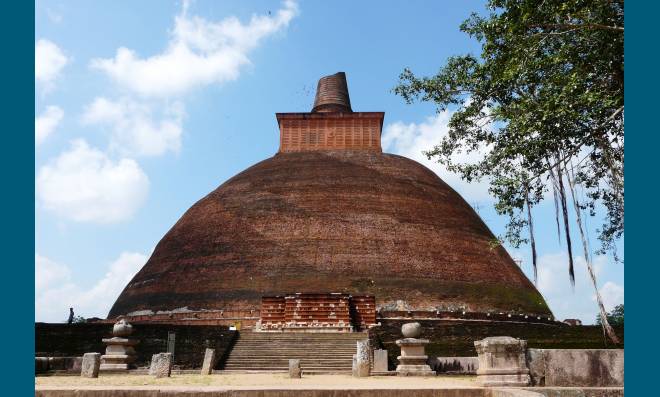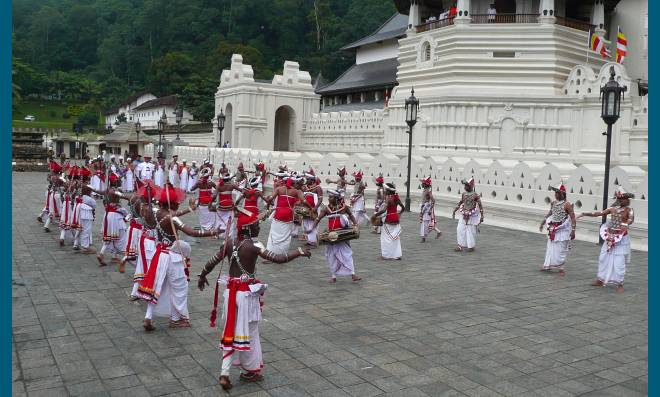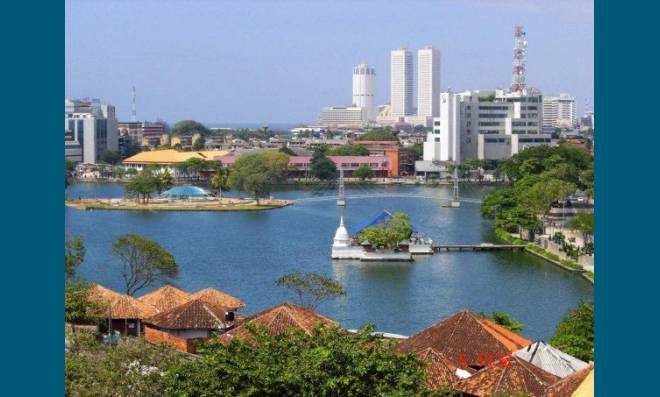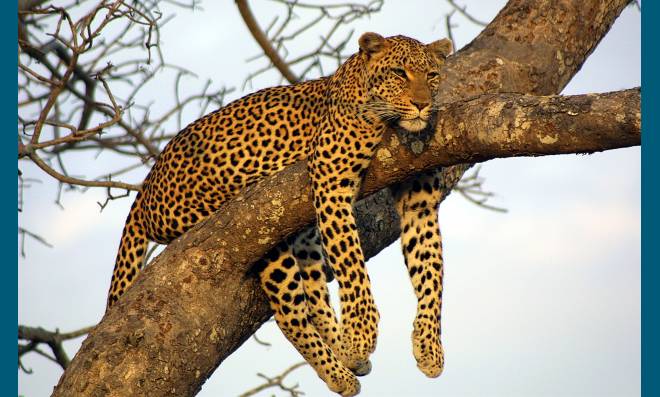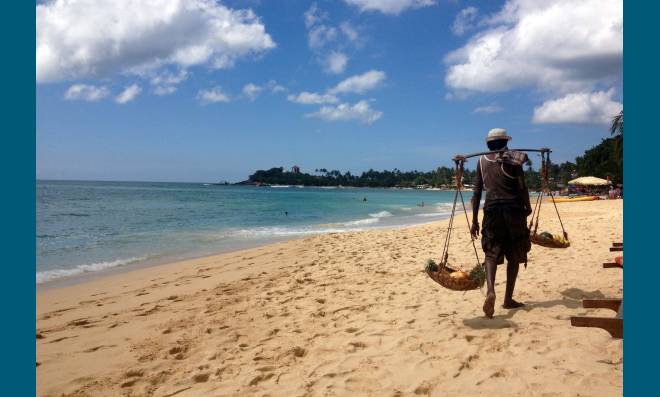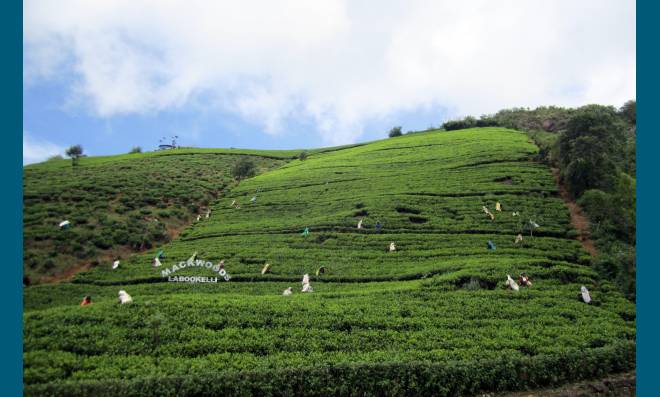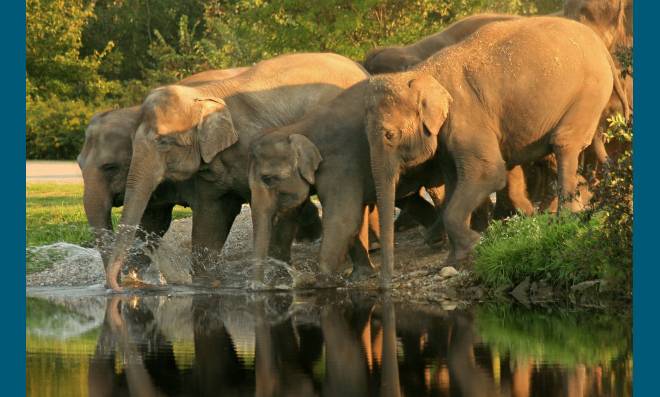 Image 1 of 10