Our very own Kate Filer recently experienced India for the first time when she travelled on our 8 day Taj Traveller tour in April. In this week's photo showcase Kate shares her own time in India and recommends her pick of must-do experiences for any first trip to this fascinating country. Whether it's striking a typically tourist pose in front of the legendary Taj Mahal, tempting those taste buds by sampling delicious local cuisine, doing your part to help the community by donating to a local school, or putting aside that fear of heights for a hot air balloon ride over Jaipur at sunrise. Most importantly though, don't let those little details and intricate charms of India pass you by!
If you'd like to hear more about Kate's trip, please email her at Kate@onthegotours.com.
1. Notice the little things
The architecture in India is beautiful with some of the most intricate carvings you will have ever seen. Fatehpur Sikri is a perfect example of this and a great way to see this is to look at the carvings on the walls. It is easy to be overwhelmed in India by the beauty of an entire building but as soon as you start noticing the little things you will see it in a whole new light.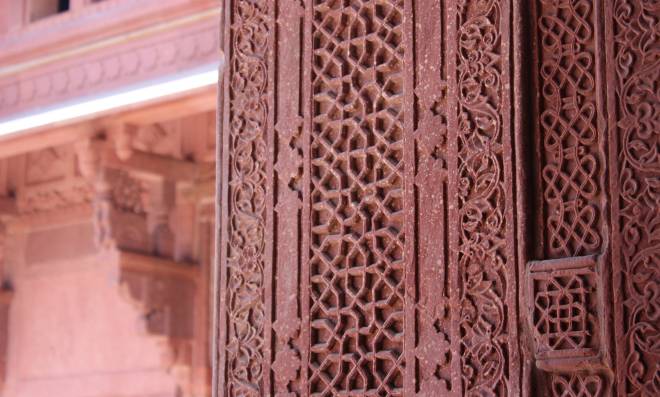 2. Eat like a local
When stopping for lunch try local options such as Thali, a traditional Indian meal made up of a selection of dishes. It's a great way to sample a wide range of flavours and really experience truly typical regional Indian dishes.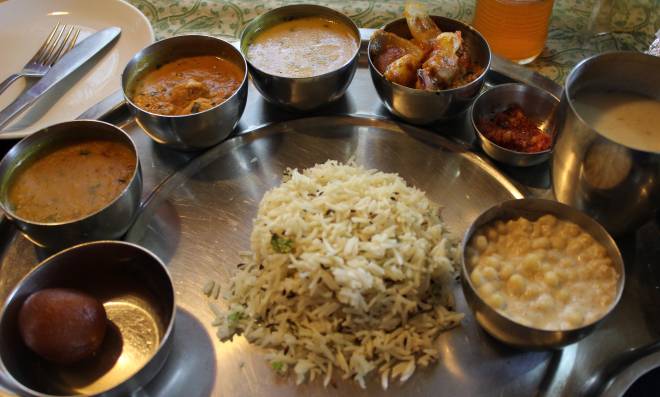 3. Give Something Back
On The Go Tours supports local people in India by operating their Change for Children program. Show your support by donating educational supplies including pens, pencils and exercise books and see the smiles on the children's faces. At the end of the tour leave any unwanted Rupees behind which can then be used to assist in purchasing items such as ceiling fans and mattresses for the school.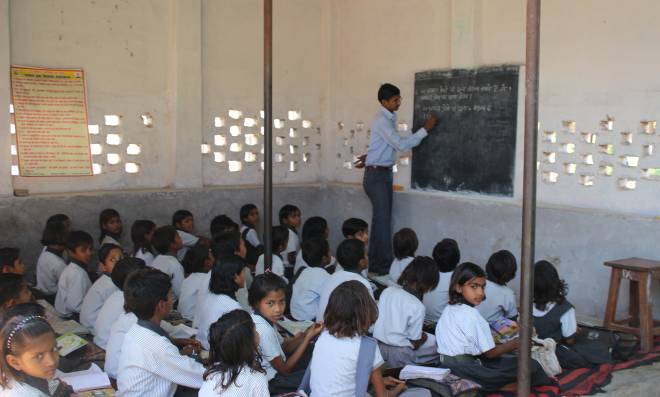 4. Take the best tourist style photo you can
At the time you will laugh at being asked to pose in front of the Taj Mahal but you'll be thankful when you get home. It will probably be the only photo you have of yourself in front of the Taj Mahal without too many other people in the image with you. Once you've taken the photo you then have plenty of time to explore the beauty of the Taj Mahal itself and the beautiful grounds surrounding it.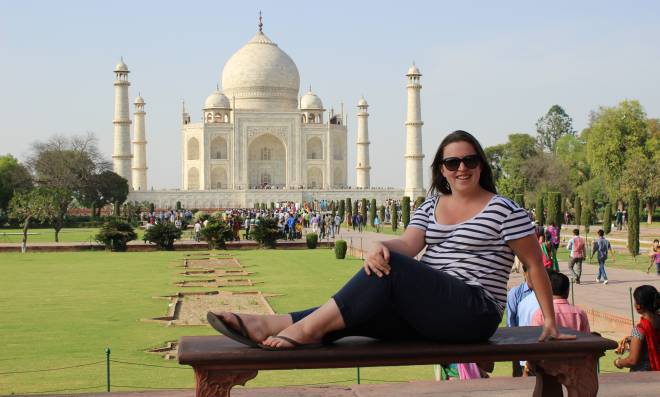 5. Experience Old Delhi
On the second day of the tour we enjoyed a ride on an old style Rickshaw through the streets of old Delhi. This is the perfect way to experience the tiny little backstreets and is an ideal introduction to the madness of Delhi. Ride past the store holders selling everything from temple decorations to fruit and vegetables. It's the perfect insight into what real Delhi is like before embarking on the next part of the tour.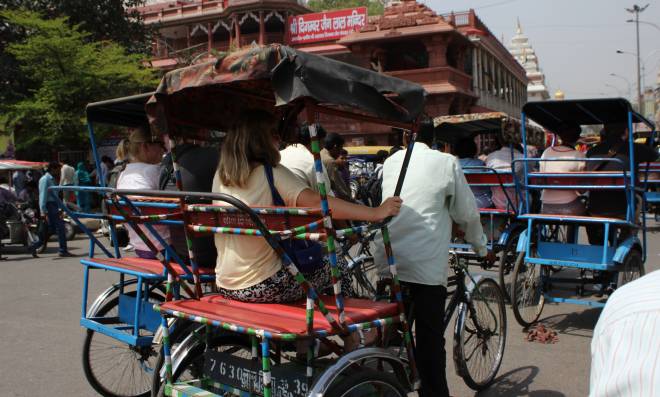 6. Learn how to cook
After experiencing incredible Indian food as you've travelled, learn to cook it for yourself. Book one of On The Go's amazing cooking schools to learn the art of preparing Indian curries, Chapatis and desserts the traditional way. Spend the afternoon with a local family in their house learning the techniques and finish the evening off by sampling all of the dishes you have created. It is the perfect activity to enjoy on your final day in Delhi before heading home.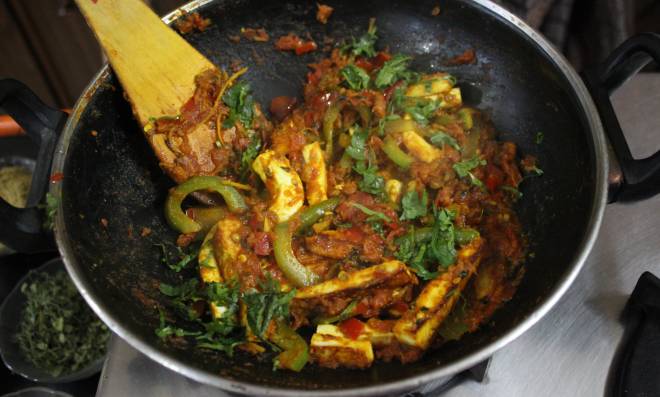 7. Watch the sunrise high above beautiful Rajasthan
No visit to Jaipur is complete without experiencing a hot air balloon ride. An early morning wake-up call is well worth the experience of drifting over Jaipur as the sun comes up and the people below start their days. As you drift further over Jaipur watch the farmers tending their fields and the families leave their homes on their way out for the day. It's a truly amazing way to start your day and get a whole new perspective on your beautiful surroundings.