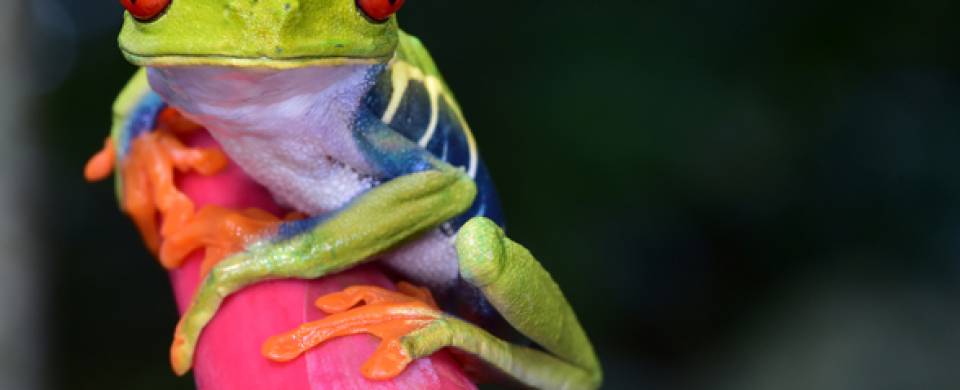 Trips and Tours to Cahuita Village
About Cahuita Village
Located along the stunning Caribbean coast of Costa Rica, the tiny village of Cahuita is synonymous with relaxation, exotic scenery and top surfing beaches. The vibe here is extremely relaxed with many of the businesses still locally owned, giving the place an air of authenticity and resulting in a great selection of Afro-Caribbean food on offer. It's a remarkably beautiful place with a sheltered bay lined by palms and dotted with cawi trees and azure blue waters. North of the village is the black-sand beach of Playa Negra, an unusual version of paradise perfect for swimming and maintained to the highest ecological standards.
Read More
The village itself comprises of little more than two streets running parallel to the sea where locals get around by bicycle and where the majority of accommodation is found. Aside from the sedate atmosphere and gorgeous scenery, what really draws visitors to Cahuita is its prime location right next to the incredible Parque Nacional Cahuita, or Cahuita National Park. The largely marine park is one of the country's smallest and protects a wedge of coastal rainforest and, most importantly, coral reef some 500m offshore. Many people come to Cahuita to snorkel in the pristine waters and see the colourful coral reefs though plenty of other activities are available, including surfing, horse riding and white-water rafting.
Around 11km north of Cahuita village is one of the best places in the country to see sloths up close. The small Sloth Sanctuary is home to injured and orphaned sloths with walking trails and observation platforms enabling visitors to see more of the other wildlife in the sanctuary.