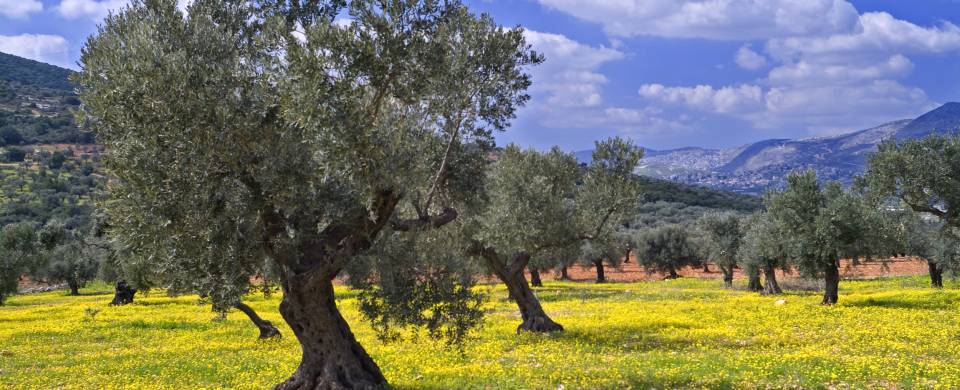 Trips and Tours to Galilee
About Galilee
The region of Galilee, in Israel's north, stretches from the base of Mount Hermon to the ridge of Mount Gilboa and across the plains of the Jezreel Valley to the coast of the Mediterranean Sea. Considered to be Israel's most impressive landscape, the mountainous region consists of rocky terrain, numerous streams and lakes, dense natural groves and evergreen forests. The relatively low temperatures and high rainfall in the area have allowed flora and wildlife to thrive, adding to its overall scenic appeal.
Read More
The terrain attracts hikers to the region looking to follow holy paths to various ancient towns. The most visited towns include Cana, where Jesus performed his first miracle of turning water into wine. Many also choose to explore the lower foothills of Galilee as they are known for their abundance of olive groves. Wander through the lush, beautiful foliage before heading to the Avtalion Oil Press where you can pick your own olives and sample some of the delicious oil.
In the Galilee region, visitors will also find smaller communities where ancient culture and tradition is actively kept alive. The small Jewish community of Ilaniya holds the ruins of a Byzantine synagogue and numerous ancient caves, while Kibbutz Lavi offers a fascinating insight into religious communities built around agriculture. Travelers might also want to visit the Kibbutz Ein Gev, where they will be able to take a short train ride around the kibbutz and learn about the cultivation of bananas.
Galilee Tours
Here are some popular itineraries that include a visit to Galilee. Alternatively, if you would like to include a visit to Galilee on a bespoke touring itinerary to Israel, take a look at our tailor-made holiday planning section.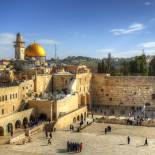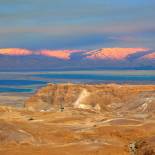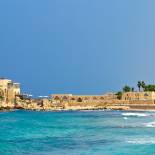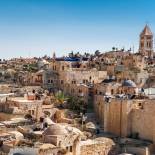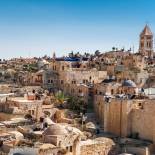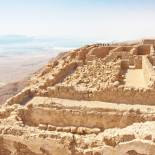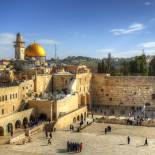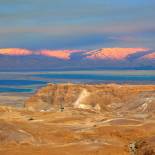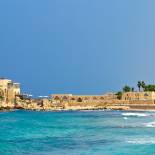 Show All Tours