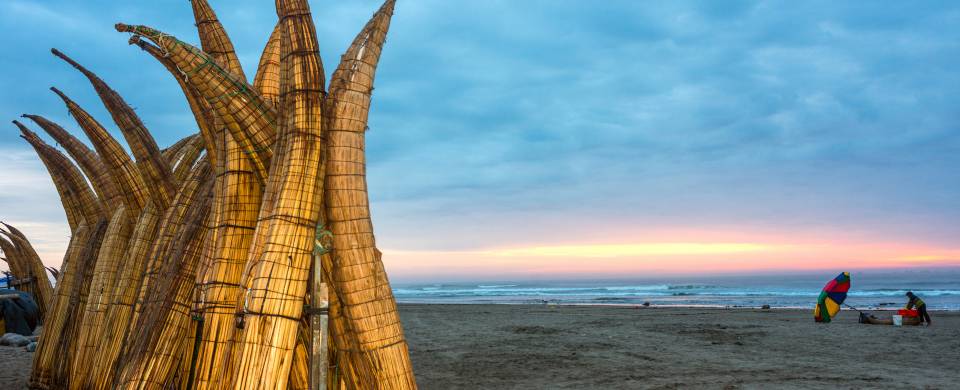 Trips and Tours to Chiclayo
About Chiclayo
Set on the Pan-American Highway in Peru's little visited northern reaches, the city of Chiclayo is the region's commercial heart and an important trading post. Of more relevance to the intrepid traveler, Chiclayo is also home to a number of fascinating archaeological sites and treasures, having been inhabited by several successive ancient cultures. The Temple of Sipan is the most famed of these sites with one of the richest tombs in all of Latin America. Between 200 and 600AD, anyone of importance in the Mochica culture was buried here along with their precious grave objects ranging from gold goblets to turquoise jewelery. These treasures are now housed in a fascinating museum located in the colonial town of Lambayeque, 12km north of Chiclayo. South of Chiclayo the ruined colonial town of Zaña displays architectural evidence of how wealthy this settlement once was, from the elaborate arches and columns of old churches to the elegant facades of residential mansions.
Read More
For the Indiana Jones-type who can't get enough of ambient archaeological sites, the 20 pre-Inca temple pyramids of Batan Grande, set in the heart of ancient forest, are another highlight of the region. It is estimated that nearly ninety percent of Peru's ancient gold artifacts came from this site. After abandoning the site in 1100 AD, the Sican culture moved to Tucume, also known as the Valley of the Pyramids. Clustered around the hill of El Purgatorio are 26 adobe pyramids, graveyards and the labyrinthine ruins of walls and courtyards. Considered sacred by the locals throughout history, the cone-shaped hill offers a great view out across the whole ancient city.
Chiclayo Tours
Here are some popular itineraries that include a visit to Chiclayo. Alternatively, if you would like to include a visit to Chiclayo on a bespoke touring itinerary to Peru, take a look at our tailor-made holiday planning section.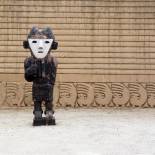 Show All Tours