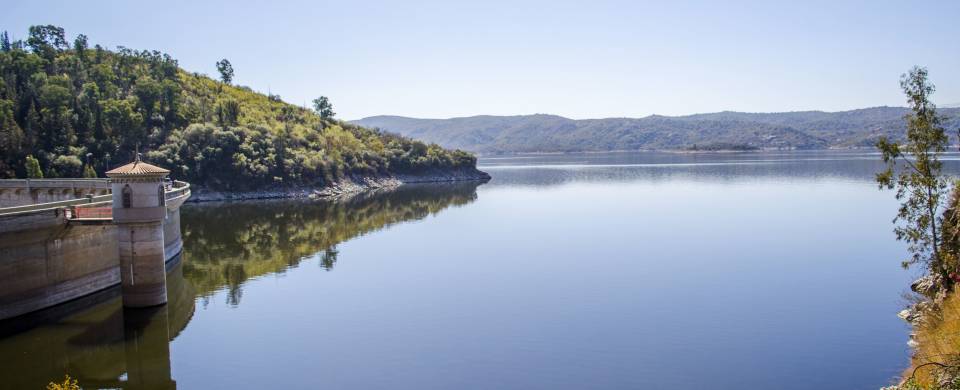 Trips and Tours to Cordoba
About Cordoba
Argentina's second largest city is an enticing blend of bustling, contemporary metropolis and fascinating, Jesuit colonial heritage. Once the de facto capital of the Americas south of Lima, Córdoba's importance was due largely to the Jesuits and the college they founded here in 1613, which later became a respected university. A temple followed in 1640 and for the next century the Society of Jesus dominated life here, placing such emphasis on education as to garner the city the nickname La Docta – 'the Learned'. Today, these monuments testify to the Jesuit's influence and serve as prime examples of how European and indigenous values and cultures were blended together during South America's colonial period.
Read More
Further colonial influences can be seen in Córdoba's historic core. Compact enough to explore on foot, the leafy Plaza San Martin serves as the focal point with elegant colonial buildings wrapped around the square, including the magnificent Cabildo, or colonial headquarters, that features an immaculate white facade and now houses the city museum. South of here is the imposing 18th century cathedral, Argentina's oldest, with decorative clock towers and intricately carved wooden doors.
After a day of sightseeing, head to the district of El Abasto which comes alive at night with a myriad of bars, discos and live music venues where the sounds of modern dance beats compete with traditional cuarteto rhythms, an upbeat musical genre with its roots in Italian and Spanish dance ensembles. La Sala del Rey is the best venue to catch a cuarteto show, especially on Sundays when the popular La Barra band often play.