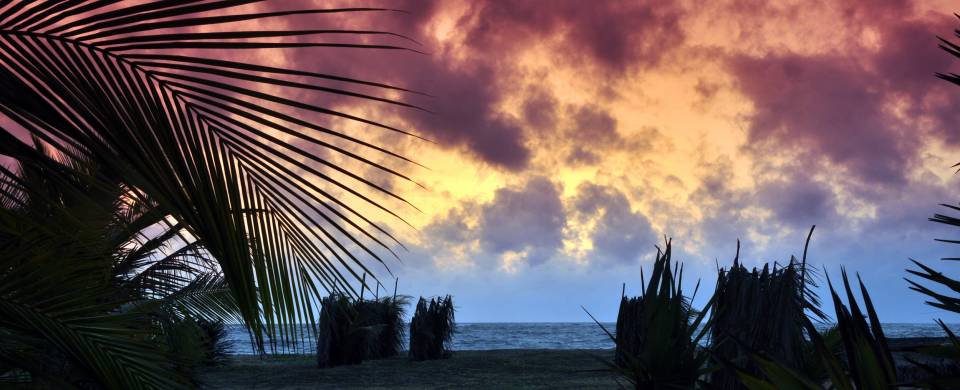 Trips and Tours to Kalpitiya
About Kalpitiya
Lying north of Colombo, Kalpitiya has sea on one side and lagoon on the other, both of which have many islands of varying size and mangroves abound. Many of the islands are untouched, with pristine beaches and sparkling, turquoise water. Migratory birds are found here as well and the marine sanctuary has stunning coral and a myriad of tropical fish. Dolphins are in abundance here as are turtles and whales, all of which are regularly spotted during the various excursions that take visitors out on the water.
Read More
Still relatively untouched by tourism, Kalpitiya has a range of sights to see. It offers a great opportunity to see a traditional Sri Lankan fishing community, which is the staple employment of the local people. After watching the night fishing boats return in the morning, a visit to one of the fish markets is a must as purchasers will be able to choose their dinner from the catches before them. The Dutch Fort and St Peter's Kerk (a beautiful church) in the town illustrate Sri Lanka's rich history and colonial past.
A popular activity in Kalpitiya is diving as the Bar Reef is nearby and easily accessible. Experienced divers can make the most of the stunning coral and rich marine life here. With boat rides on the lagoon and canoe trips along the river, 4x4 jeep rides along the deserted sand dunes and stunning sunsets and sunrises to watch, there is something for everyone. Kalpitiya is the kind of place that captivates and enchants everyone who ventures through.