Discover Bolivia with On The Go Tours
Bolivia is a land of superlatives - it's South America's highest, most isolated, and rugged nation and boasts some of the world's driest, saltiest, and swampiest natural landscapes. Add to this one of the largest indigenous populations in the continent and you have an adventurous traveller's paradise. It's also a surprising food destination with a varied range of dishes from the mouthwatering dark chocolate and chorizo sandwiches, to the somewhat unusual llama tenderloin and pacay, a fruit that tastes like ice cream.
Read More
Visit La Paz, one of the world's highest capitals and spend time in world-class museums, haggle in traditional street markets, marvel at the stunning views over the city, and meet up with the Ayamara Indians as you pass through the Bolivian Highlands. Discover all this and more on our group tours.
---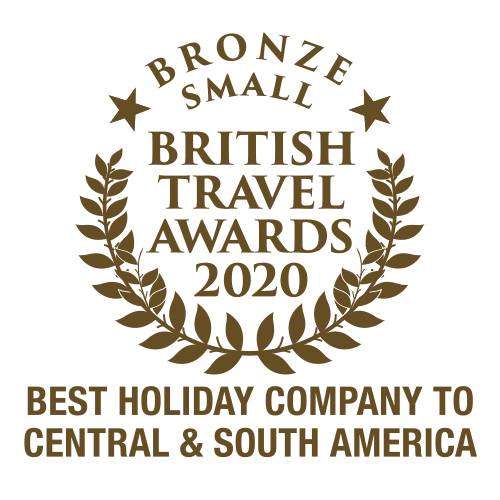 Recent Travel Articles on Bolivia
Read All
The surreal landscapes of Bolivia
See the best of Bolivia with us
Where Bolivia truly excels is in the surreal landscapes of the Uyuni salt flats and the multi-hued Laguna Colorada. Measuring an area of over 10,000 sq km, the Salar de Uyuni is the world's largest salt flat with a harsh beauty that transforms with the sky and offers endless possibilities for perspective-bending photography. This region of Bolivia is also home to a number of dazzling mineral lakes, including the red Laguna Colorada that changes from a rusty brown to blood-red in the course of a day.