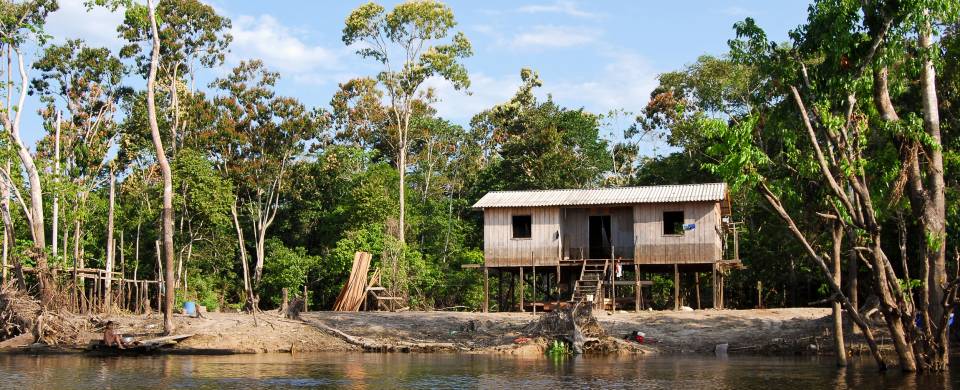 Trips and Tours to Manaus
About Manaus
Located in the middle of the Amazon Rainforest, Manaus is the capital of the state of Amazonas in northern Brazil and the perfect base for jungle adventure and activities. One of the most distinguishing features of the city is its lavish buildings which were constructed during the rubber boom that took place over the course of the late 1800s and early 1900s. Wealthy rubber traders left a decadent footprint on the city, the remains of which are still highly visible, particularly in the Manaus Opera House. This renaissance-style building was designed by an Italian architect and constructed using materials imported from Europe, making it the ultimate symbol of decadence at the time.
Read More
Throughout the city there are a whole host of museums which contain information about the city's former opulence as well as presentations about the manufacturing of rubber. They also provide a valuable insight into the Amazon Rainforest and the creatures that inhabit it. For an excursion with a difference, a trip to see the point where the jet black waters of the Rio Negro and the murky brown flow of the Rio Solimoes meet is well worth the time.
In Manaus itself is the buzzing hive of activity that is the Mercado Municipal Adolpho Lisboa, a market that sells an array of fresh fish and vegetables as well as locally made handicrafts. For something a bit more chilled out, Ponta Negra Beach, located on the riverfront, is the perfect place to unwind after a long day exploring the surrounding Amazon or getting clued up about the local history.