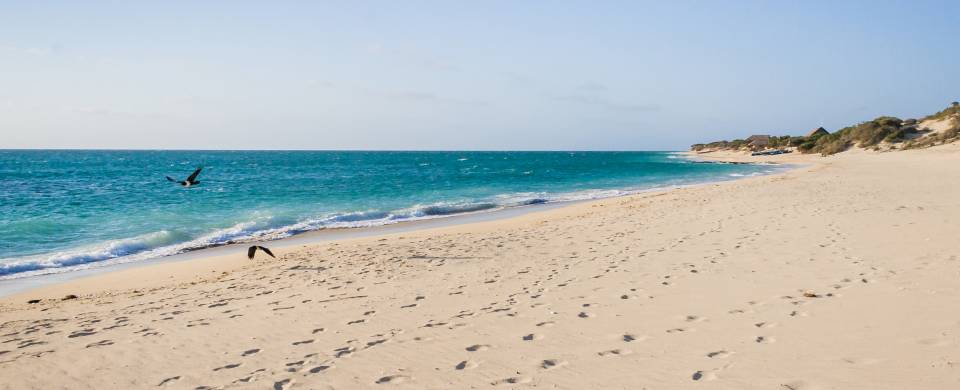 Trips and Tours to Anakao
About Anakao
Located on the Southwest coast of the island of Madagascar, Anakao is a sleepy, laid back town with stunning, white sandy beaches and crystal clear water that's just perfect for plunging in to cool off from the fierce African heat. With nothing but endless, natural beauty, Anakao is the perfect place for relaxing, sunbathing and watching the world go by. Of course, if you are looking for a bit of activity, Anakao is home to some of the best scuba diving locations in the country. With incredible visibility and warm, gentle water, this is certainly not an opportunity to be missed by any marine enthusiasts.
Read More
For those who aren't keen on being submerged beneath the waves, why not have a go at riding them? The reef that surrounds this part of the island creates some excellent waves that are perfect for surfing. Two of the most popular spots are Jelly Babies and Flame Balls, both only accessible by boat. Another popular activity for visitors to Anakao is fishing. Take a boat out on to the calmer parts of the water, cast your line and see what you pull up.
With just a few thousand inhabitants, the pace of life in this tiny little fishing village is leisurely to say the least. While the main activities once you have arrived in Anakao include relaxing and unwinding, the journey there might just be the most strenuous thing you do during your trip. Accessible solely by boat, due to the lack of roads, travellers are ferried across to the village port, all the while able to taken in their stunning natural surroundings.