Private Tours
Ditch the group but keep the benefits of a pre-designed tour
Travel made easy
If the idea of group travel doesn't have you reaching for your passport, our private tours allow you to get off the beaten track and travel at your own pace on a holiday that can be tailored to suit your requirements.
With well-planned itineraries in many of our destinations, our experienced English-speaking guides will show you around all of the sites of interest, while our local representatives are on hand to help with anything else you may need. Feel free to change any of our suggested tour itineraries – upgrade your hotels, add in another few days of sightseeing, or spend more time in a particular location; it's up to you. Our expert team of holiday planners are happy to help.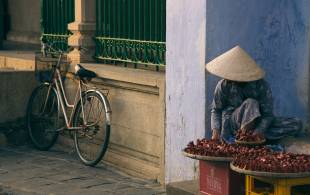 Travel at your own pace
Travelling on your own private trip, you dictate the pace of travel so you can build in as much free time as you wish and explore sites for as long as you would like to. Additionally your tour can start any day of your choosing.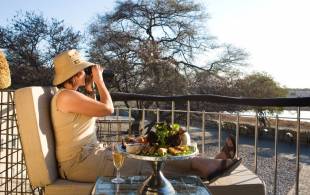 Upgrade hotels as required
If you like the look of one of our itineraries and would like to change some of the hotels, that can be easily arranged. We provide 3-star, 4-star and 5-star options and will be happy to hand-pick hotels to meet your exact needs.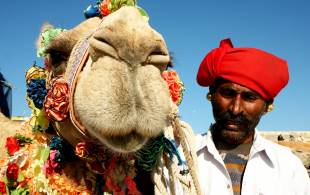 Expert local guides
We normally recommend that you are shown around the key sites by our expert local guides and, if you prefer, we can organise for an tour leader to accompany you throughout. Our local teams are always on hand to assist too.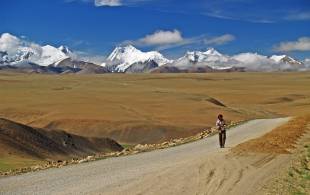 Tailor made Options
Our selection of private tours are classic well oiled itineraries that take in the best sites and some hidden gems too. However, if you would like to change some aspects of these trips, our tailor made team are here to help.
Do a group tour privately
If one of our group tour itineraries appeals to you, the tour can also be arranged for you on a private basis. For all our group tours we have provided a Private Tour Supplement on the pricing page which is the additional cost for doing each tour privately. These are based on the exact itineraries, hotels and start dates of the group tours but entrance fees are included.
A selection of private tours around the world
From spotting wildlife in Africa and exploring stunning historical sites like Machu Picchu and Angkor Wat, to culture-filled breaks in Russia and desert safaris in Morocco, we've got an abundance of private journeys for you. Here we've selected some classic trips, but please do browse to each country for more options.