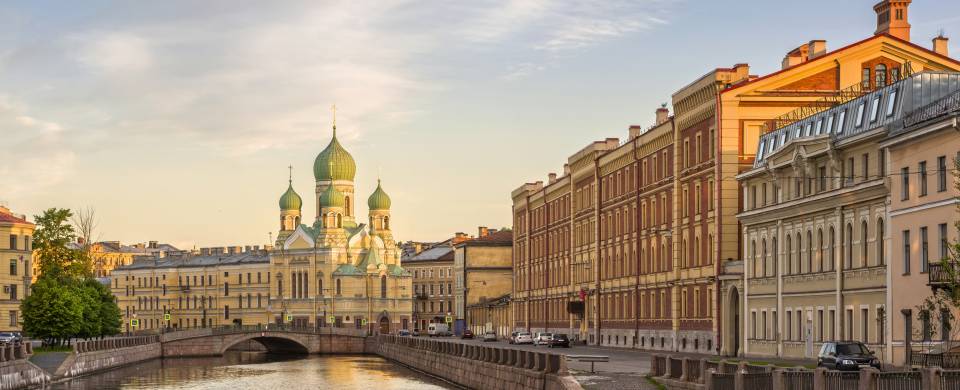 Trips and Tours to St Petersburg
St. Petersburg, the jewel in Russia's Imperial Crown, is an enchanting city with a rich history and elegant buildings. Formed around a series of canals the appearance of the city is reminiscent of Venice and it was from St. Petersburg that the Autocratic Tsars ruled Russia for two centuries until the revolution in 1917. If it is history you're interested in then there is plenty in this grandiose city to keep you entertained with an illustrious past that spans 300 years and culture vultures will not be disappointed either with treasure-filled museums and remarkable galleries.
Read More
Highlights of the city include the fabulous Winter Palace, once home to the Tsars and now where you will find the world famous Hermitage collection, one of the biggest art collections on earth. Explore St Peter and Paul Fortress with its impressive baroque interior - the oldest building in the city, which up until 1917 was a political prison that housed famous political prisoners including Trotsky. Take a look around St Isaac's cathedral, one of the world's largest cathedrals, and the beautiful Church on Spilled Blood, which was built on the spot where Tsar Alexander II was murdered in 1881. You can also pay a visit to the Summer Gardens at palatial Peterhof, which overlooks the Gulf of Finland, and Catherine Palace at Tsarkoe Selo.
St. Petersburg is a real favourite with visitors and great for walking around with most of the inner city sights on or just off the main thoroughfare – Nevsky Prospekt. As well as its standout sights, St. Pete's (as it is affectionately known) also boasts a vibrant music scene, hedonistic nightlife and a burgeoning choice of quality restaurants.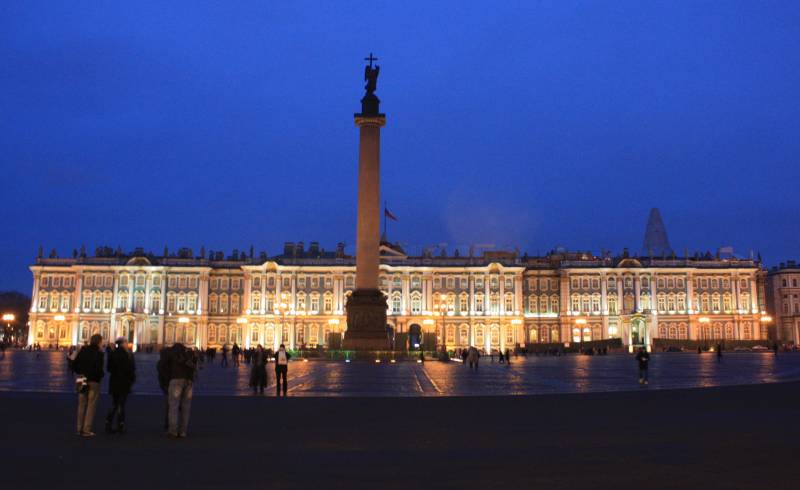 Best Time to Visit
For the best chance of sunny and dry weather, the ideal time to visit St Petersburg is between mid-June and September. During Russia's summer the days are long with the sun barely touching the horizon in June and July so you can make the most of the day out sightseeing or visiting museums during the annual White Nights Festival. This is also the best time to visit Peterhof with the fountains only working between June to October. As a maritime city St Petersburg experiences rain throughout the year so it's worth taking a rain jacket or umbrella with you whenever your visit. For further information on when to go, check out our Best Time to Visit Russia page.